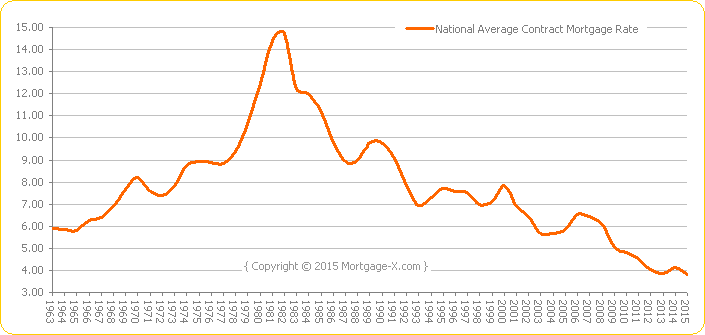 Still waiting for the bottom to fall out of the market to buy a home? You should consider more than just the sales price of a home when trying to time your purchase. Today's mortgage interest rates are at historical lows, with a 30 year fixed rate at 3.99% in some markets. Did you know you could save almost $150/mo on your mortgage payment for a $250K loan just by getting a loan for a 1% lower interest rate than your neighbor? To make the same dent in your mortgage payment by sales price alone, you would have to purchase a home with a sales price $30,000 lower, if the interest rate was equal to your neighbor that bought a year ago, say 5% interest instead of 4%. Those deals are tough to find, even in today's market!
The moral of the story is, take into account ALL items that affect your monthly mortgage payment, not just when sales prices are going to be their lowest. Today you can find historically low interest rates along with fantastic sales prices and save a bundle! Call BW Home Team today to get started! 1-800-720-2197!
Original article:
Consider more than just the sales price when buying a home
.
Dallas / Fort Worth Home Search
Denton Real Estate
Lewisville Real Estate