Would you like to live in a 55+ community?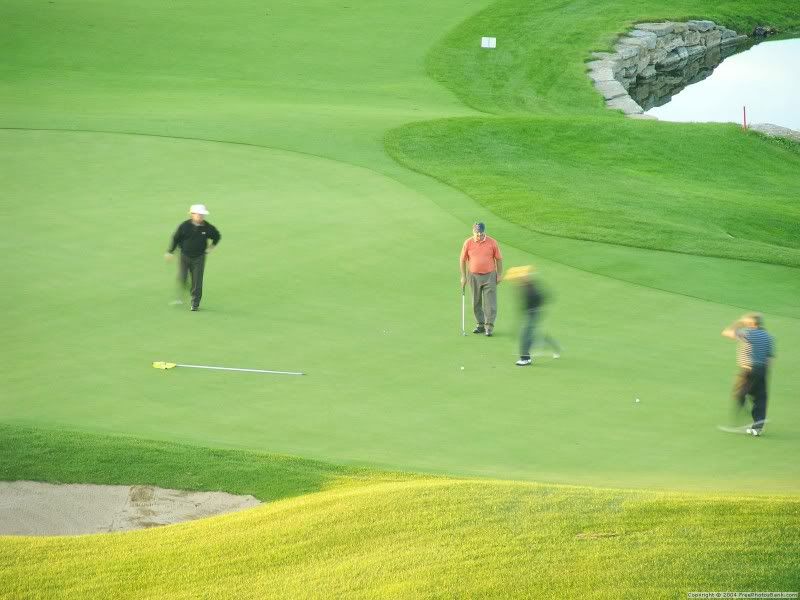 Did you know that many 55 & older communities are registered online through the State of Florida's Commission on Human Relations website? While every community may not be in the list it is a good place to start.
You can see the list for Lee County, Florida over 55+ communities by clicking the link below:
55 & over communities
If you have more questions or are interested in finding out what properties are available for sale or for rent in these 55 & over communities of Lee County please call or email us for more information.
We look forward to hearing from you!
Yours in Success,