Viewing many homes on a regular basis, I sometimes forget the history behind each home. Some homes have more history than others. The home located at 125 Prospect Street in the Village of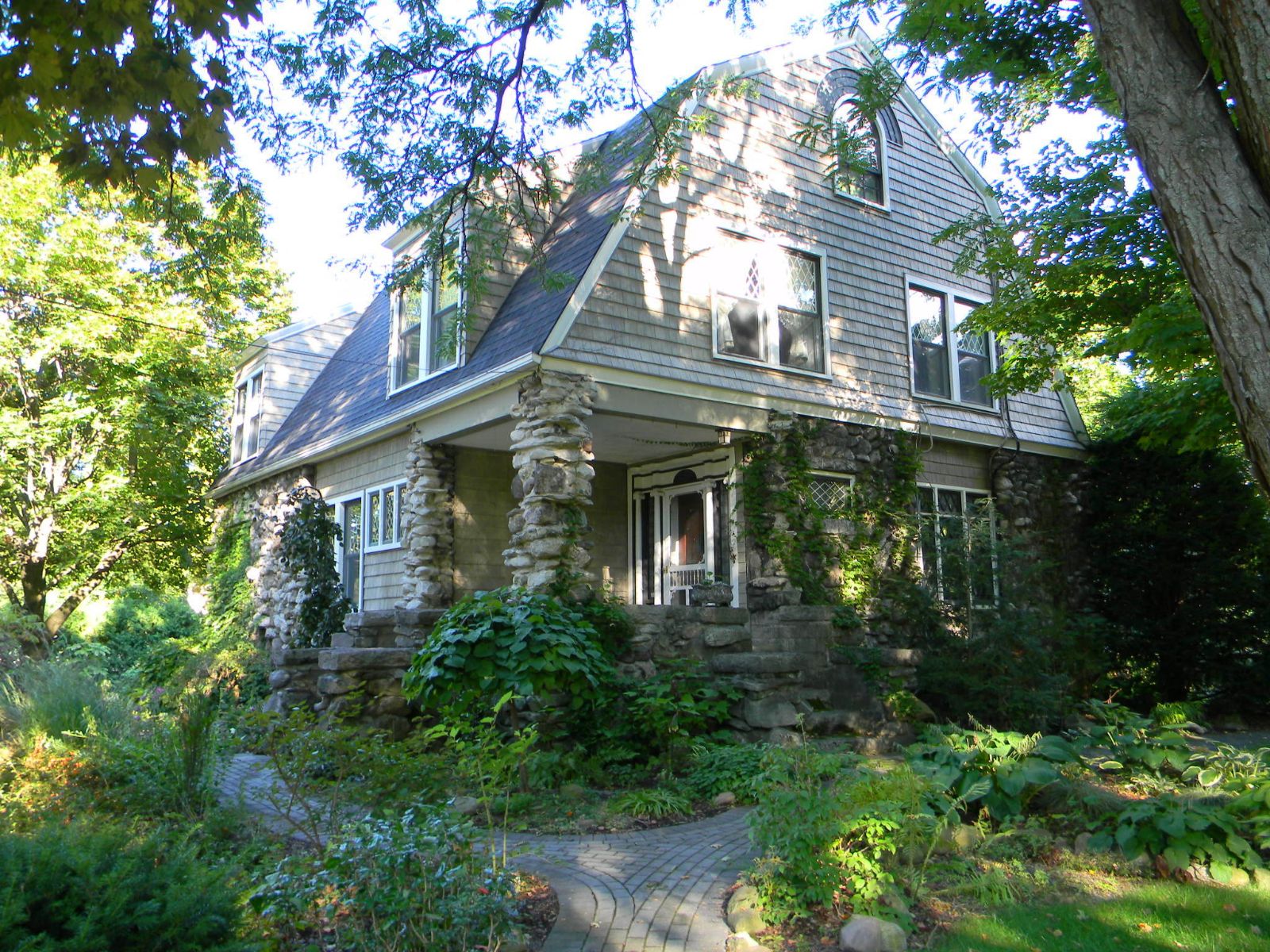 Canastota New York is one of those homes with great history and flair. I am fortunate to represent such a fine home that offers character and detail throughout.
This home has not been passed down to many families.
The short list of owners all took extra care and adopted great pride in ownership. The current owner has changed the property in such a way only to magnify the beauty both inside and out.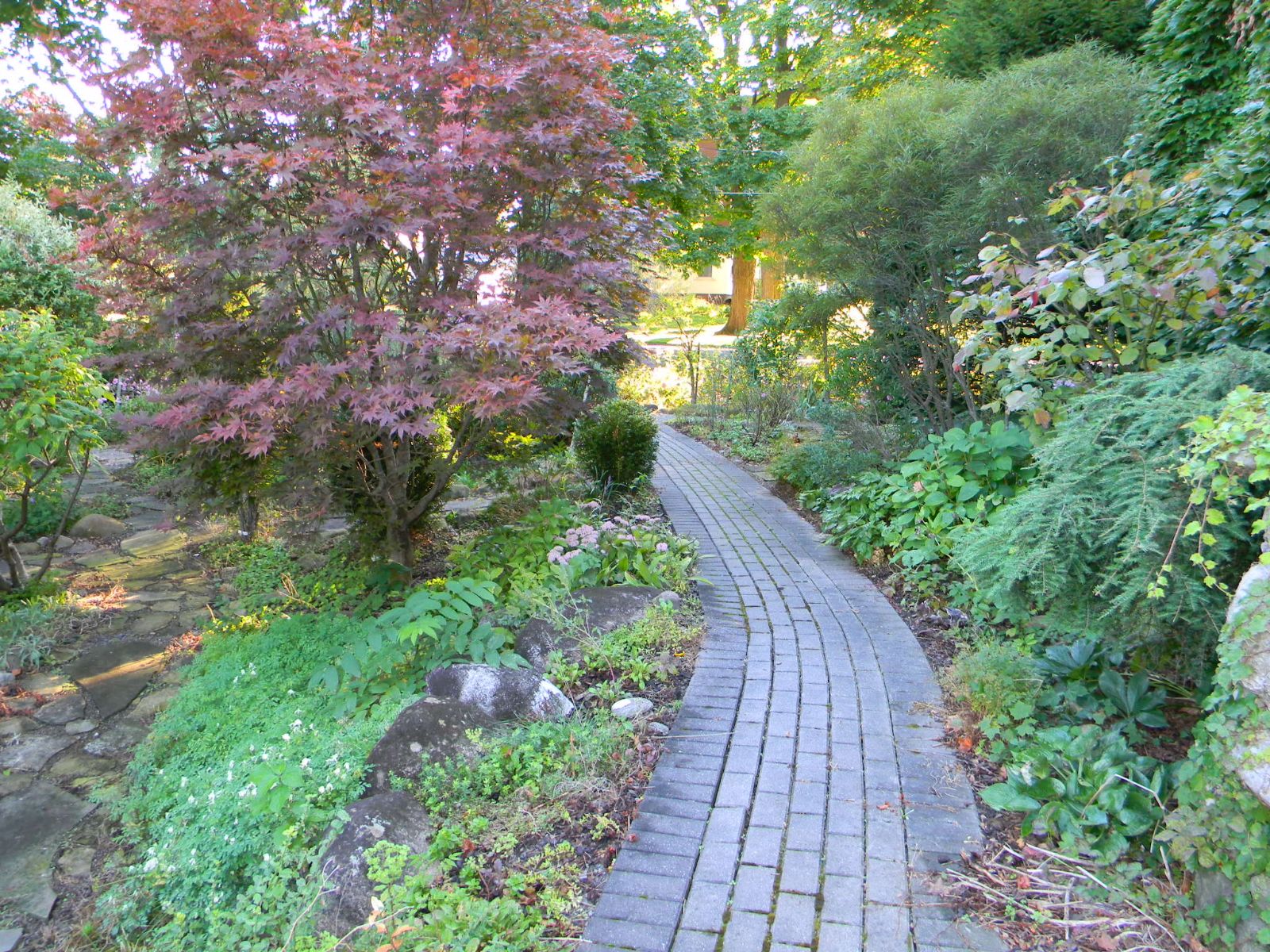 Upon arrival of this home you will notice the lush gardens filled with exotic trees, perennials, that perfectly surround this property, connected by brick and stone walkways that create a maze of enjoyment to the novice or professional gardener or botanist.
But you do not need a "Green thumb" to appreciate the surroundings, as the gardens create a quiet sense of privacy, and offers all of the other amenities as one would want, such as a two car detached garage, shed, greenhouse, and even an outdoor hot tub.
The interior of this home offers three fireplaces, one in the main sitting area, another in the formal dining room, and the third in the master bedroom. The main living room has southern exposure and beamed and paneled ceilings and high wainscot fill the interior space.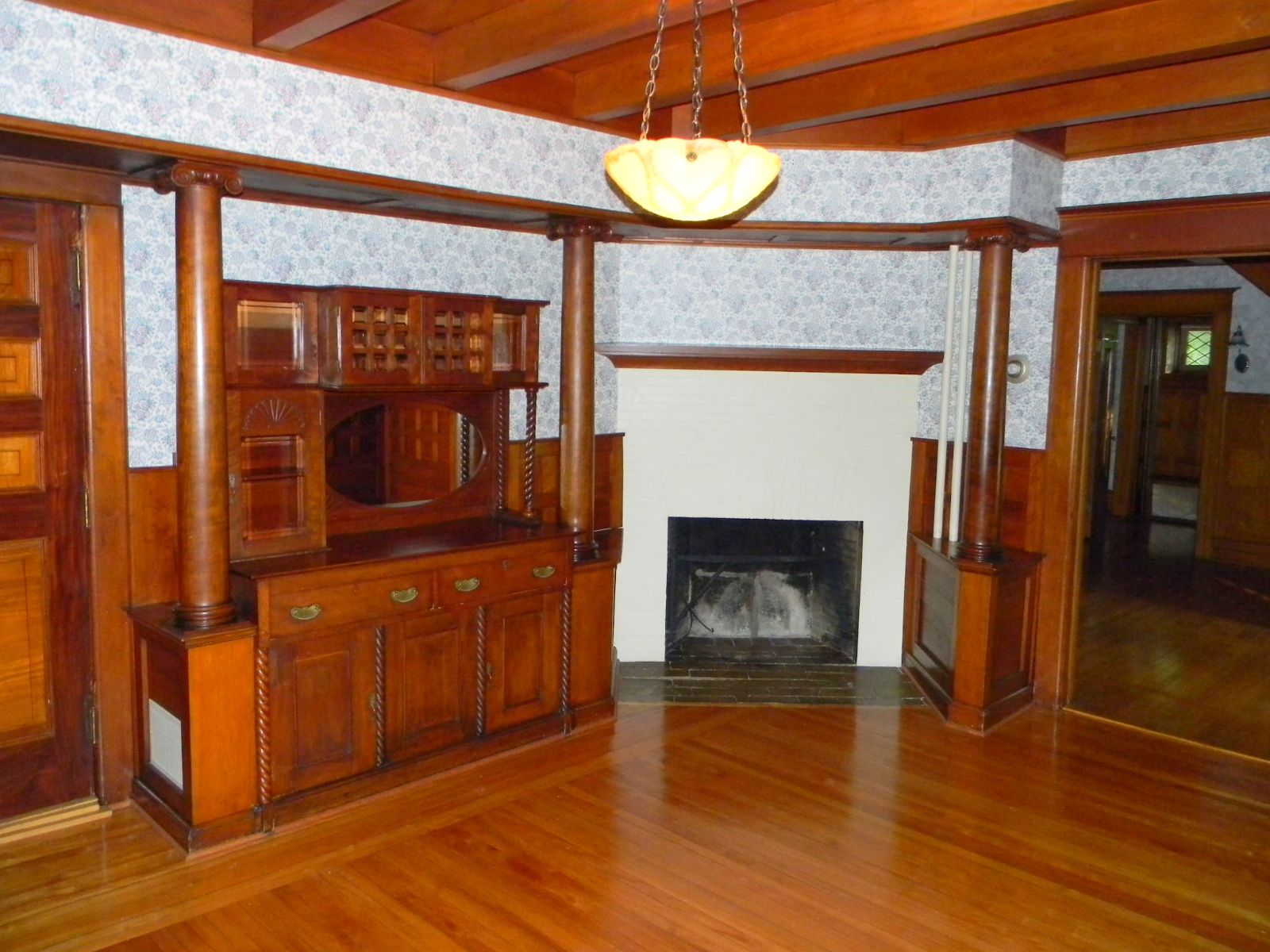 Heavy mahogany stair trim and moldings are preserved and many of the older details create all the charm and character found in this house.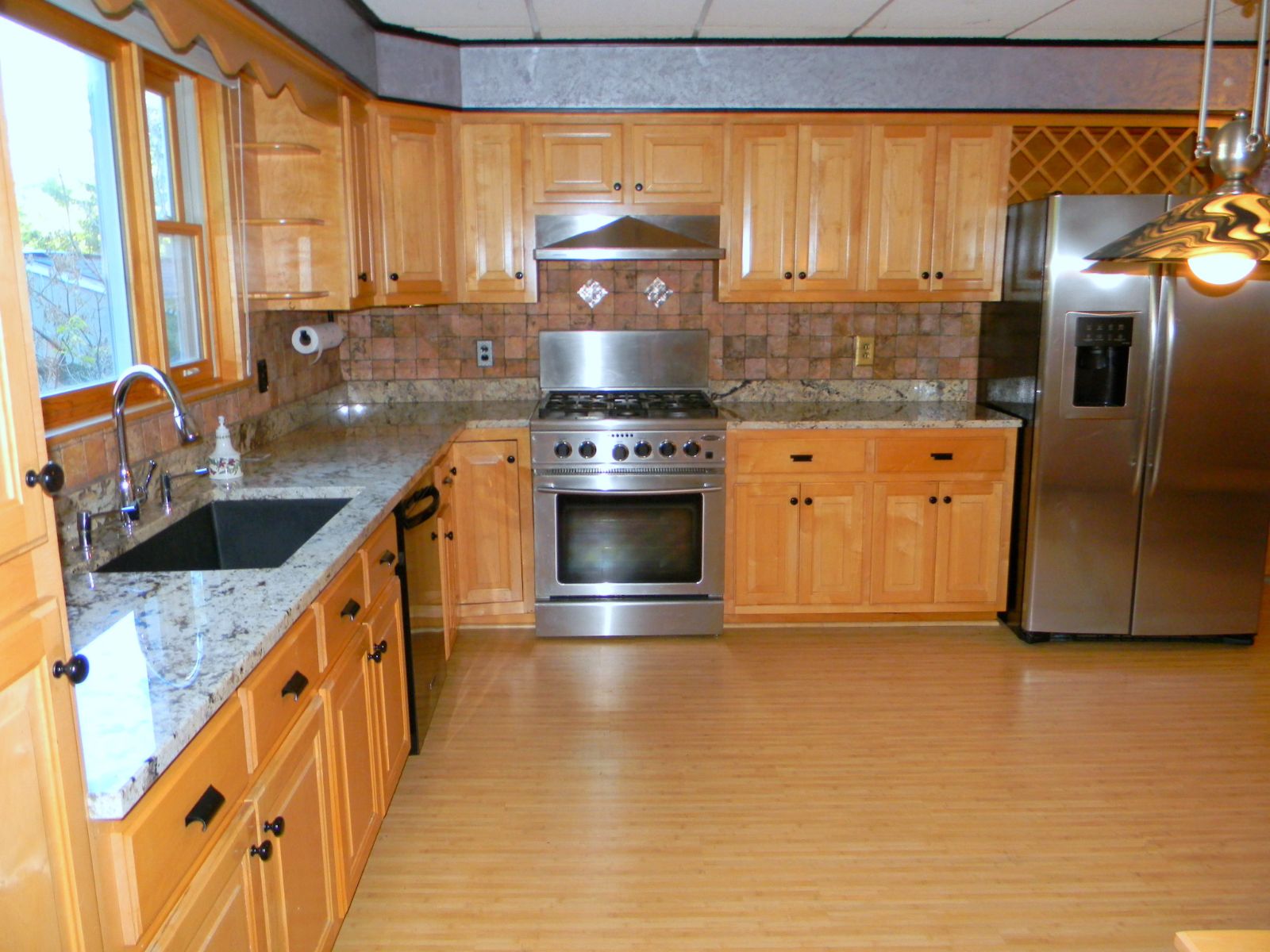 The kitchen was completely updated with granite counters,cabinetry, flooring, professional grade appliances and fixtures.
Other updates include newer windows and cedar-shake vinyl siding for maintenance free living.
This home is perfectly situated in the Village of Canastota and minutes to major highways with an easy commute to Syracuse or Utica.
In 1908, this home was featured in one of the most sought after publications, "House and Garden." The home was coined "The Manse" and the the significance of the gambrel roof and the design of the home was explained throughout. It is amazing when an article as this is attached to such a home, which only supports what a great experience this will be for the next owner...
Offered at $167,000
For More Information on this Great Opportunity Call Bob McTague @ 315-882-6610