Welcome to Edgewater, Colorado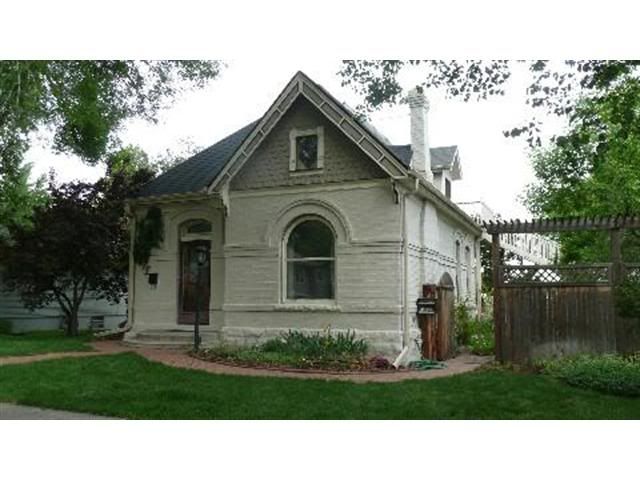 How do you like your morning drive? If short and sweet is what you want, then the City of Edgewater, Colorado is just for you. Located just four miles west of downtown Denver, just inside Jefferson County limits, the City of Edgewater with its humble beginnings as fishing shacks and a stage stop has true Colorado frontier roots.
The City of Edgewater has evolved since its establishment in 1861. Named after its proximity to Sloans Lake, this charming and at times rustic City of Edgewater has a personality unique to Denver neighborhoods. Homes in Edgewater are so varying in age, size and architecture. There are Bungalows, Dutch Colonial, Post War home Traditional, the 1950 Brick Contemporary and recently built custom homes. This variety of architecture is available in all price ranges.
The City of Edgewater offers great views of downtown Denver and the Front Range Mountains. The City of Edgewater is within walking distance to shopping, dining, entertainment and historic Sloans Lake. Sloans Lake is a 177 acre park. Typical activities at Sloan's Lake include hiking, jogging and bicycling on the trails and sidewalks that surround the lake, and fishing and boating on the lake itself. There are tennis and basketball courts located within the park. The annual Dragon Boat Festival event attracts thousands of visitors each summer, a celebration of Asian American culture and civilization.
If you like the feeling of historic Colorado combined with contemporary conveniences the City of Edgewater has it all. Come see what the City of Edgewater is all about.