Black Friday | Shop Local | Shop USA Made | Shop Rockwall County
Out & About Rockwall
Combat Shopping! Will You Be Out & About?
Black Friday!
Black Friday is NOT for the faint hearted! Black Friday has turned shopping into a sport, a marathon to be
won at all costs. The legendary Black Friday shoppers have it down to a science, preparing for days, searching for the bargains, reading newspaper ads, watching for the televised great deals and going on-line. These shoppers have a goal and a plan. These experienced Black Friday shoppers get out early, in the dark black of the night, often leaving their unsuspecting family at home sleeping. It is rumored that these champion shoppers even camp out waiting in line to be at the first of the line when the store doors open.
Attention: Rockwall County Residents, here's a Black Friday Tip for you!
Shop Local, Shop Rockwall County!
There are many independently owned business establishments in Rockwall and these folks provide the best of the best customer service. Many have unique items that have been carefully selected for Black Friday. Do you like the larger stores? Well, there are plenty of those in Rockwall County too!
Get out & about and shop local! Don't bother driving across the metroplex, shop local, then use the extra time to hang out in one of the many home owned dining establishments.
Shop American Made! Look for the "Made in the USA" tag! Shop Rockwall County!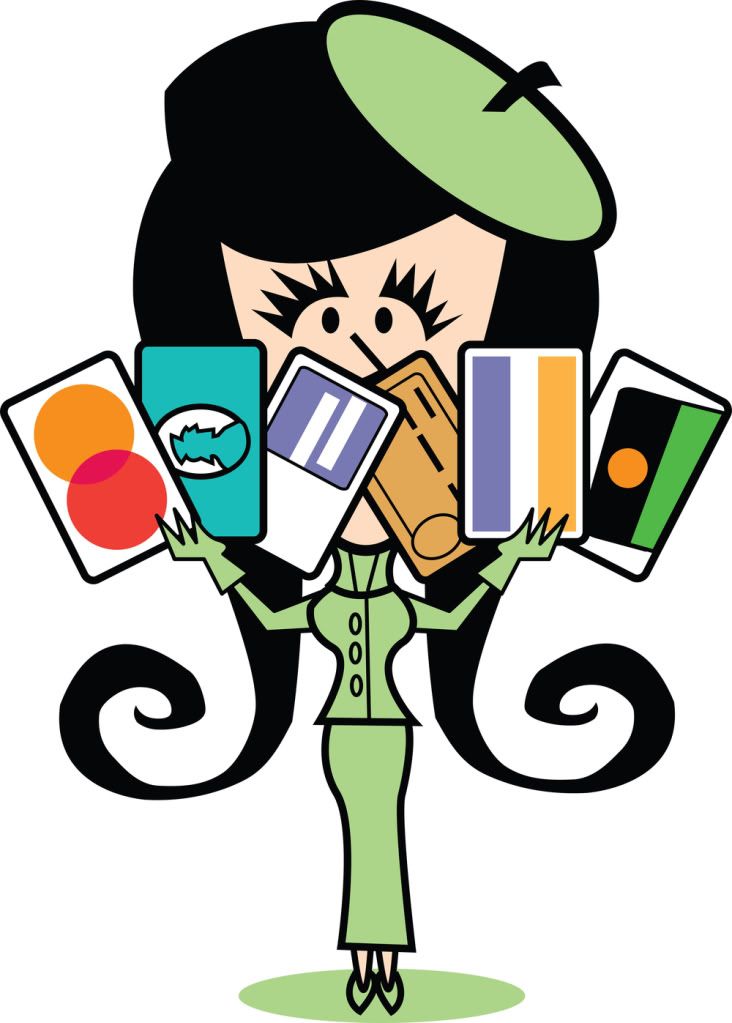 Black Friday Shopping Tips
Shop Local - Shop Rockwall County

Shop Made in the USA products

Dress comfortably

Take a small purse with only necessary items - heavy bags tire you out

Wear your most comfortable shoes

Place shopping bags in the trunk rather then where they can be seen

Lock your car

Be courteous to other shoppers and store clerks....remember you are shopping locally!

Hang on to your credit cards and wallet

Ask about the store return policy when making a purchase

Take water & snacks
Take pictures and send us your shopping stories, photos & videos. We want to know about your day! We will make you famous - send us your stories!

Out & About Rockwall is sponsored by Barbara Hensley, Re/MAX Hometown, and is a blog promoting local events, happenings, news and local business establishments....around Lake Ray Hubbard and the surrounding hometowns of Rockwall, Heath, Royse City Fate and Rowlett.
Promote your event & our area! Send us your photos, news, and events - ONLY positive things please! Local business establishments....promote your business in Out & About - complimentary, never a charge. Contact Barbara Hensley, RE/MAX Hometown, 972-772-9699, barbara@barbarahensley.com.
Rockwall County Is A Great Place to Live!
Search Rockwall County Homes For Sale!
Find Value of Your Rockwall County Home!