Price Reduced! This property is only $599,000. It is a serious bargain at this price.
3047 Jackson Street, Paducah KY - Industrial Investment Property with Great Potential
The current owner consolidated it's operations in Oregon and simply doessn't need this huge building any longer. Now, it's a great opportunity for an investor to grab it at a bargain price and realize a nice return on investment.
The main building has 133,000 sf in the main structure. It sits on over 8.75 acres of land with plenty of parking. The building has several drive-in overhead doors, several truck dock doors and a very long rail dock. It is fully sprinklered.
It also contains a 4,000 sf corner office space.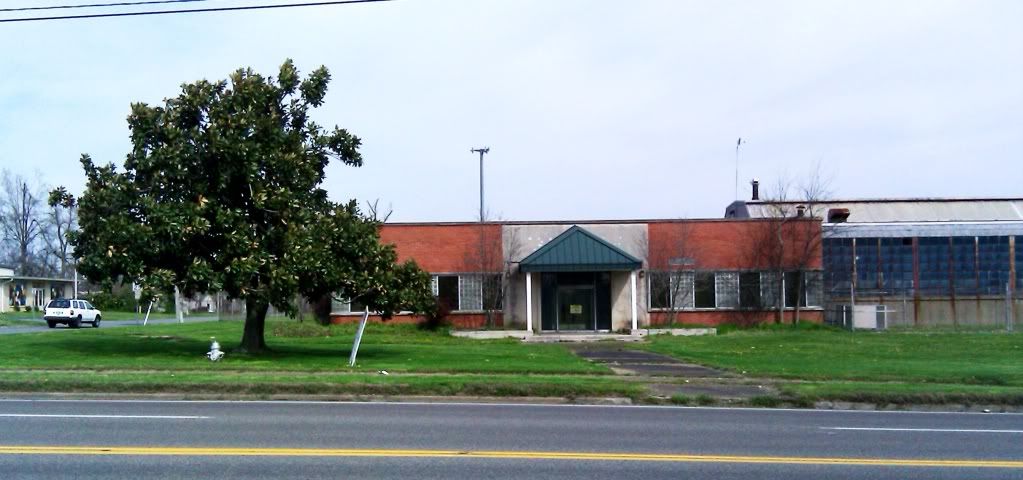 No other property offers all these amenities in the nearby area. In addition, there is an additional 20,000 sf of buildings on the property.
A unique feature for an industrial warehouse is its unique location on a major 4-lane highway with retail & office space. The front of the building is about 350 feet long & offers the opportunity to finish out as retail or office space at much higher rental rates than a typical warehouse building. There is 95 feet of land between the building and the highway, which would accommodate two rows of parking and a drive lane. Small retail/office spaces can be finished out as demand indicates and not require a huge initial investment before realizing good cash flow.
A user rarely needs 153,000 sf, and this property affords the opportunity to enjoy a "free" space to operate one's business, with the unused space bringing in enough to pay for the property, even at low warehouse rental rates.
As an example, the building has been bringing in approximately $100,000 in past years from warehouse leases with no marketing - only people who have called and asked if they could store things. And, that's with a leaky roof!
The potential is unlimited. The price is low - recently reduced to $649,000, $599,000, or less than $4.25 $3.91/sf.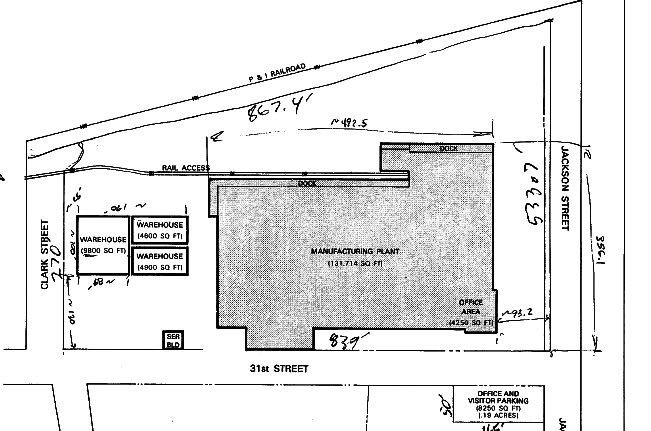 Whether you are an investor who wants to make a great ROI or a user who wants a free building, this is a once-in-a-lifetime opportunity.
Don't miss it!