103rd Newport Beach Boat Parade - 12-14-11 to 12-18-11
  The 2011 Newport Beach Boat Parade will run from 12/14/11 to 12/18/11. This fantastic holiday spectacle has been part of my holiday for as long as I can remember.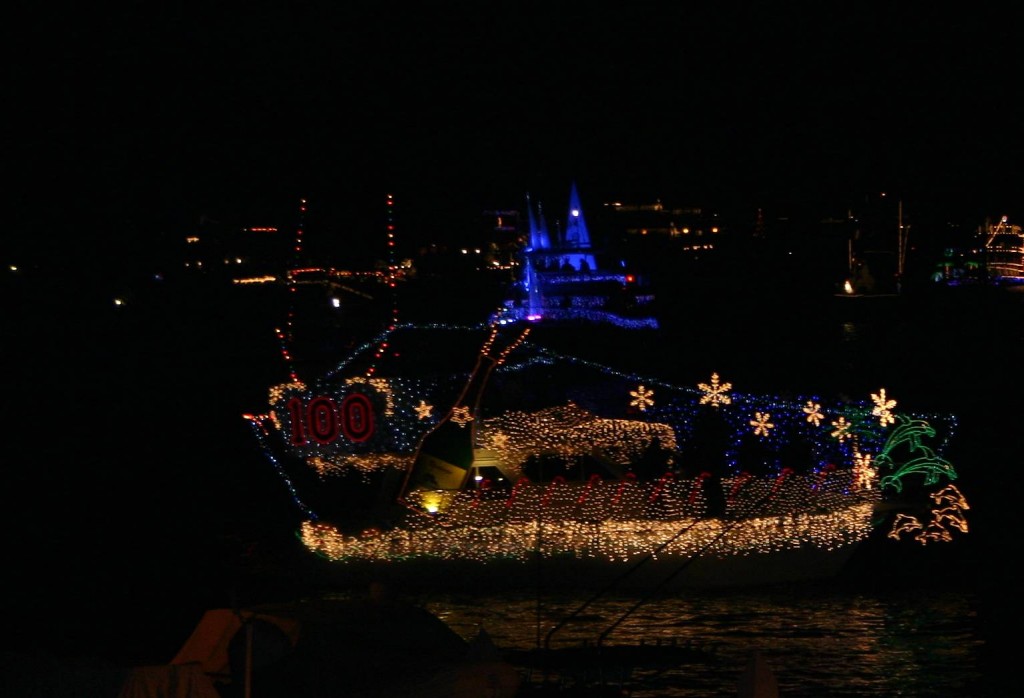 The parade starts just off Bay Island at 6:30 each night and finishes in the same spot at about 9:00 pm. The parade is about 14 miles long. Click the link to see the
Newport Beach Boat Parade Route
. Every year numerous boats are decorated with lights and blow up figures and play music as those aboard wave to the crowds who watch. In addition to the boats themselves, another holiday event to enjoy in the Newport Harbor is the Ring of Lights. Many of the bayside homes and businesses also get in the spirit by decorating for the holiday season with lights and decorations. This makes a spin around the harbor well worth your time. Again this year there will be fireworks on 12/18/11 for the last day of this year's Newport Beach boat parade. The fireworks will be launched from the Balboa pier and should be visible all around the harbor. Please send us your pictures and let us know what you think about this year's Newport Beach Boat Parade. Click to see
Newport Beach Homes for Sale
.  
Originally posted at Newport Beach Christmas Boat Parade.