What: Antiques in the Heart of Aiken
Antiques in the Heart of Aiken - view and purchase fine antiques.... all sorts of things available including laces & linens, silver, porcelian, artwork, prints, crystal, JEWELRY, rugs, furnishings...and more!
Experts will be on hand to offer evaluations on your broken or damaged treasures. Free estimates will be given!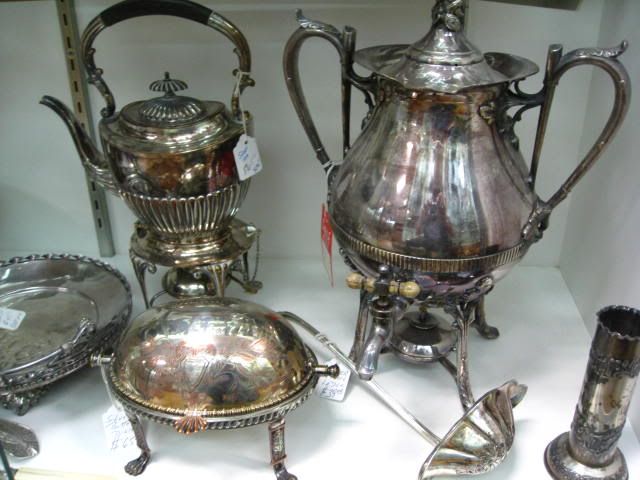 photo courtesy of photobucket.
When: February 2, 3, 4 & 5, 2012
Where: Aiken Center for the Arts - Laurens Street, Downtown Aiken
Admission: $8
PREVIEW PARTY (with heavy hors d'oeuvres, and live music!!) ON FEBRUARY 2ND....TICKET REQUIRED - CALL FOR MORE INFO!
The Sweetheart Cafe will be open during the show - all homemade...soups, salads, sandwiches....daily specials... desserts...
More Info: www.aikencneterforthearts.org or phone 803-641-9094
----------------
I wasn't born here but Aiken feels like home. Come see for yourself! What are you waiting for?!!
Have real estate questions? Give us a call, we're happy help.
The Carolina Real Estate Company - 333 Park Avenue SW - Aiken, SC 29801
803-648-8660
be sure to mention that you saw my blog!! thanks :)