Shevlin Commons Lot For Sale
19025 NW Squirreltail Loop, Bend Oregon 09901
MLS# 201102288
Offered at $199,000
Shevlin Commons
Shevlin Commons is a unique neighborhood on the westside of Bend. While close to everything . . . schools (Summit High School and Central Oregon Community College), restaurants, shopping and downtown, it still has an open feel that truly celebrates the classic Cental Oregon outdoor lifestyle. The ultimate "green" community, it consists of just 66 homesites on 33 acres (plus a conservation easement of 44 acres). It's bounded by the 652 acre Shevlin Park, and by Tumalo Creek.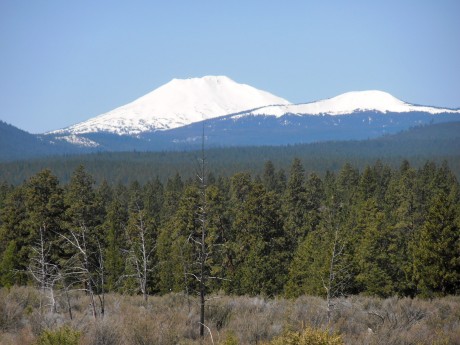 The neighborhood has meandering walking trails, tons of open space, a community hall, and strict building guidelines that afford almost every homesite views. Here's a map of the Shevlin Commons community.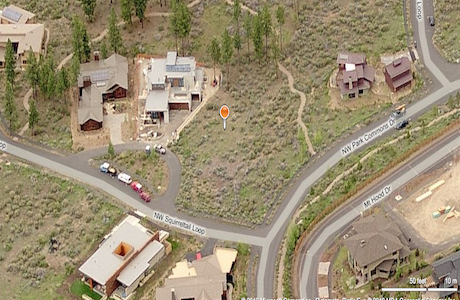 19025 NW Squirrel Tail
This site is, without doubt, the best value in Shevlin Commons. Priced at just $199,000, it offers a flat building site and vistas, over common areas, for startling views of the Mt. Bachelor,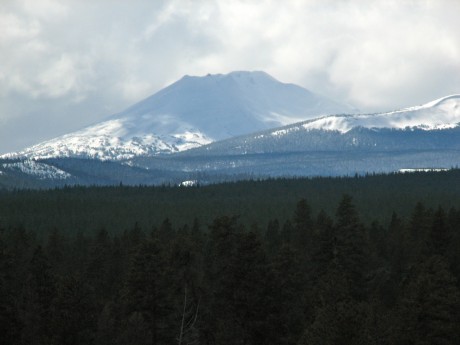 Tumalo Peak, and Broken Top. The site also sits among already established homes. HOA fees are $100 per month.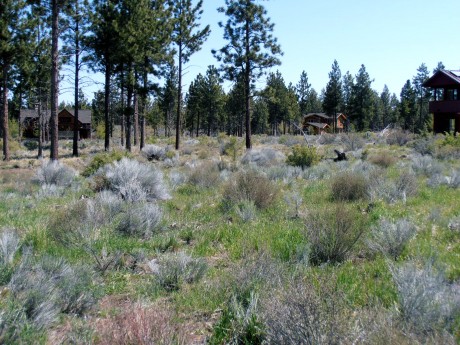 It's the perfect spot to build your dream home!
All Shevlin Commons Lot Listings
Compare for yourself . . . see all lots presently for sale in Shevlin Commons:
$199,000

19025 Squirreltail Loop
Bend, OR 97701

Listing #: 201102288

$229,000

18965 NW Squirreltail Loop
Bend, OR 97701

Listing #: 201105702

$268,000

18982 Squirreltail Loop
Bend, OR 97701

Listing #: 201004211

$339,000

62584 Sparrow Hawk Circ
Bend, OR 97701

Listing #: 201109800
Contact us
for more info on this lot in Shevlin Commons or to
schedule a showing
.
Check out our Facebook Business Page.