Ryan Homes At Port Potomac Gives You A Wide Array Of Home Styles And Sizes
You Get Your New Home Customized To Your Tastes
Find Out Why 84% Of New Home Buyers Choose To Be Accompanied With A Buyer Agent
Ryan Homes at Port Potomac have seen strong sales over the past year. They have averaged four sales each month. That means four new foundations for the construction crew, four new framing packages for the framers.
Prices begin in the low $400,000's.
When you buy a home from a builder, keep in mind that the builder has ten (10) profit centers where they can squeeze every possible dime out of you.
Having a Buyer Agent who has experience with builders over many years can help you make wise choices with regard to options, and custom features so you don't OVER-BUILD the house; It's not wise to have the most expensive house on the street.
Having your own Buyer Agent will assure that you get the best possible deal. Best of all, having a Buyer Agent does not cost you a dime; The builder pays a fee to the Buyer Agent. 84% of home buyers buy new homes with a Buyer Agent by their side, just as every defendant has a defense attorney by their side.
Here are some photos of the model home at Port Potomac.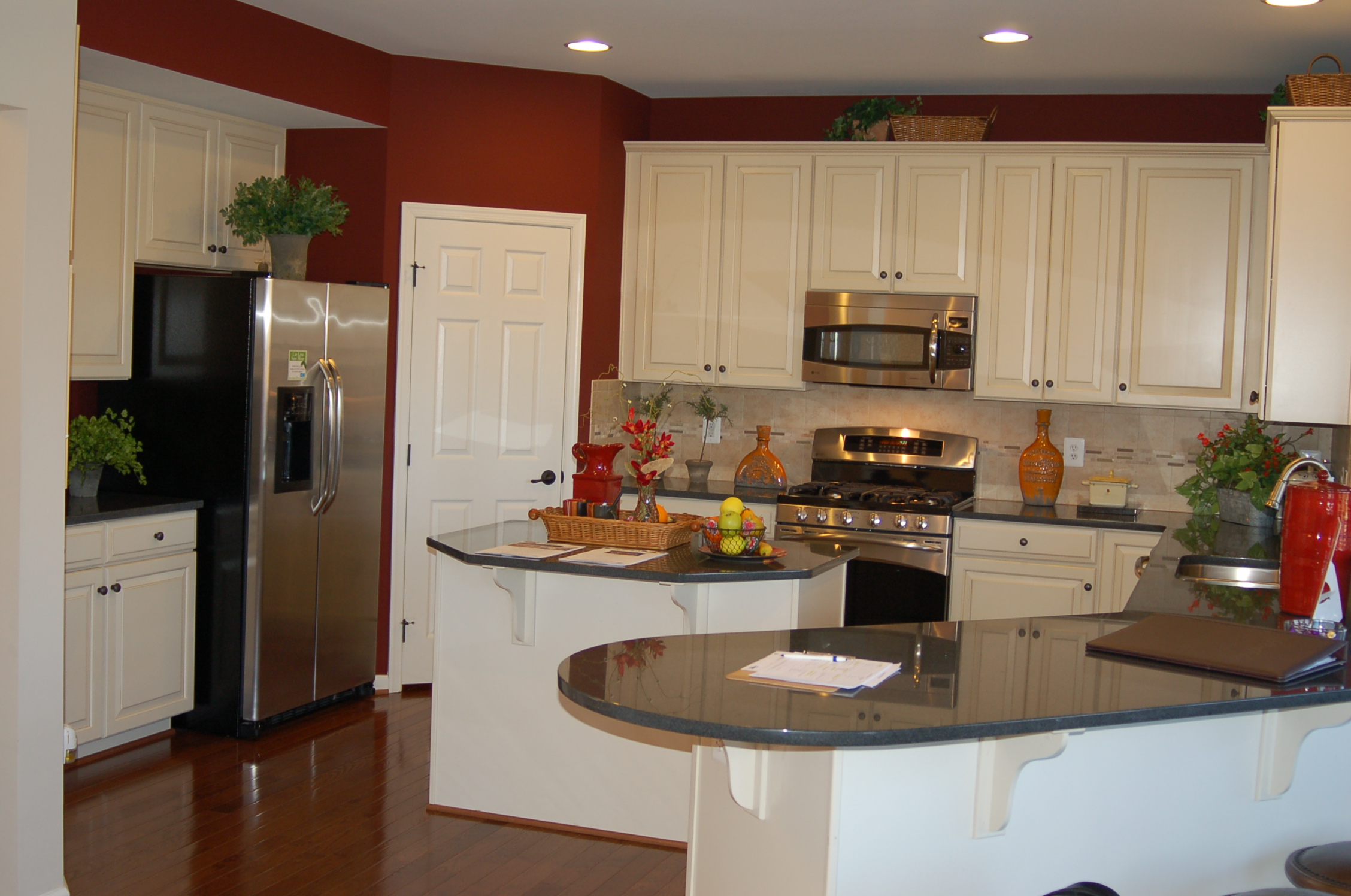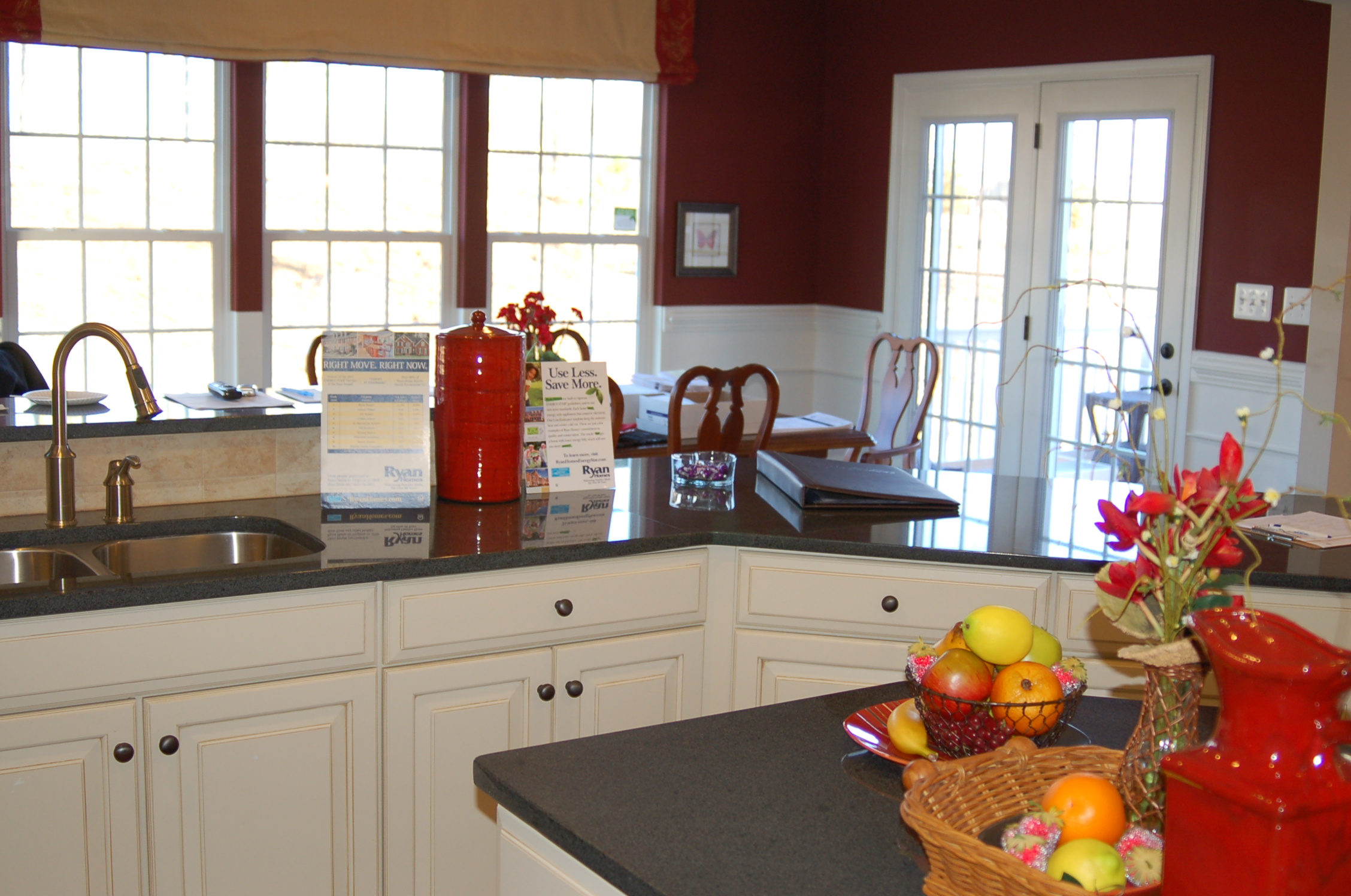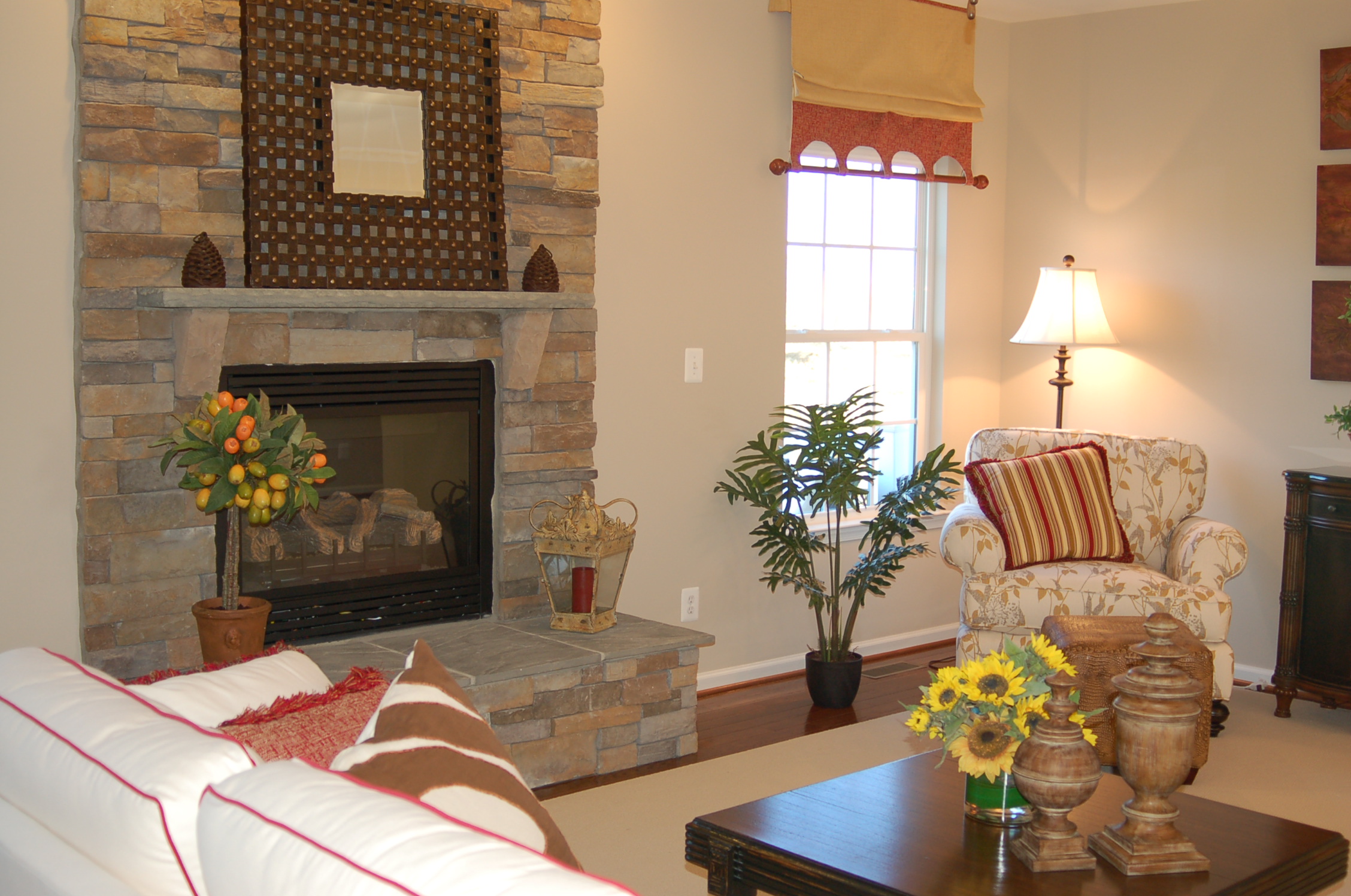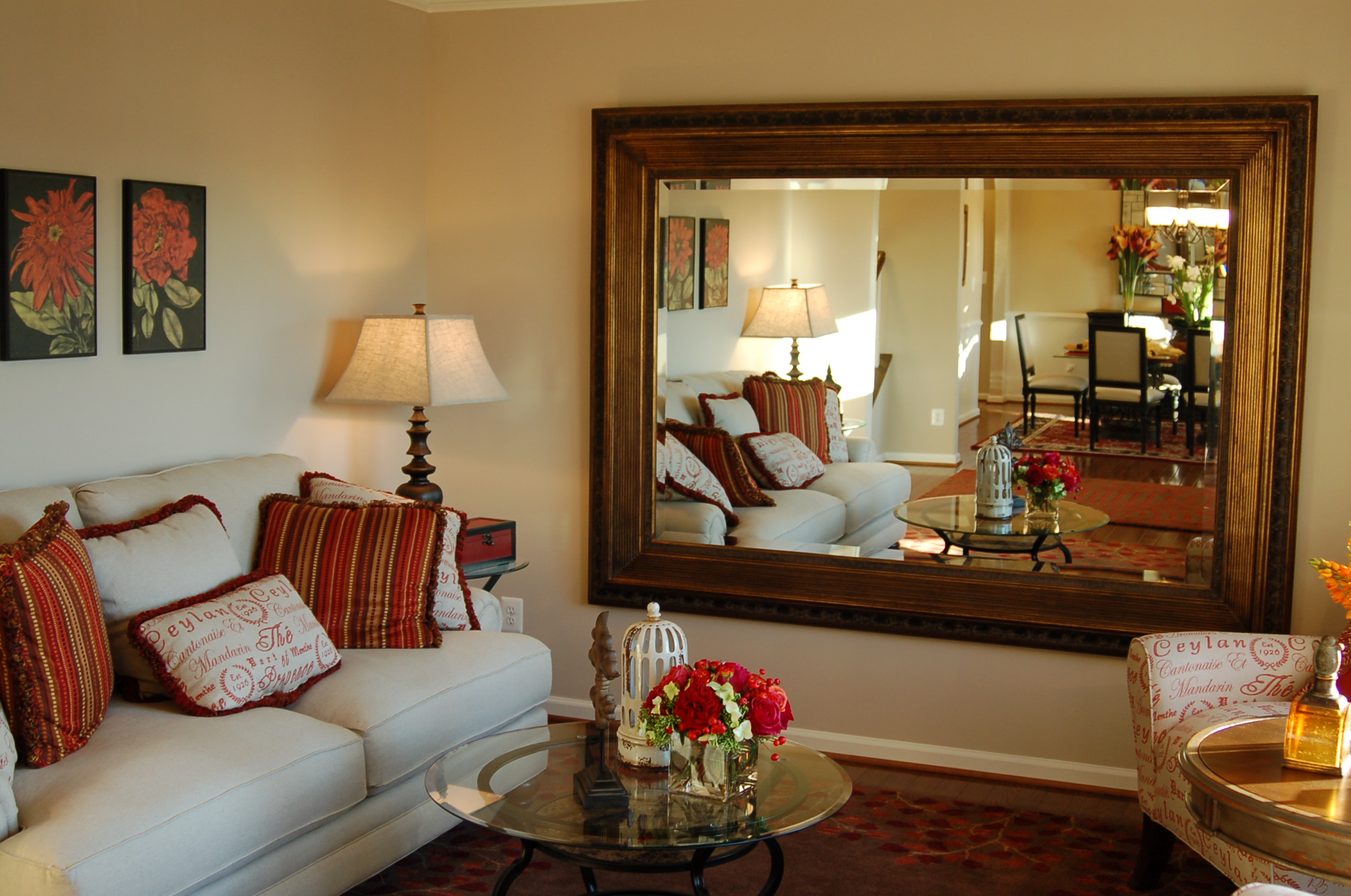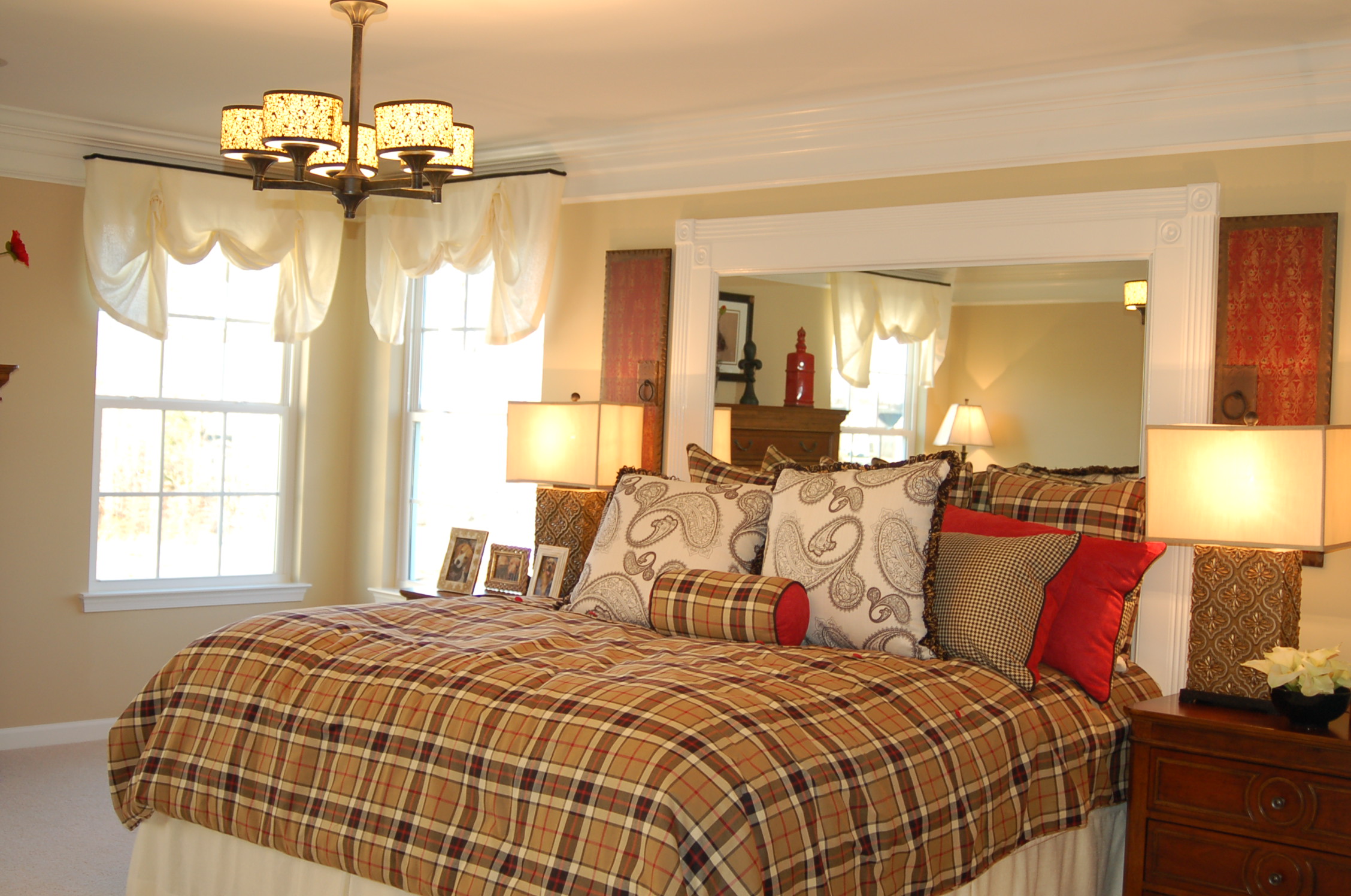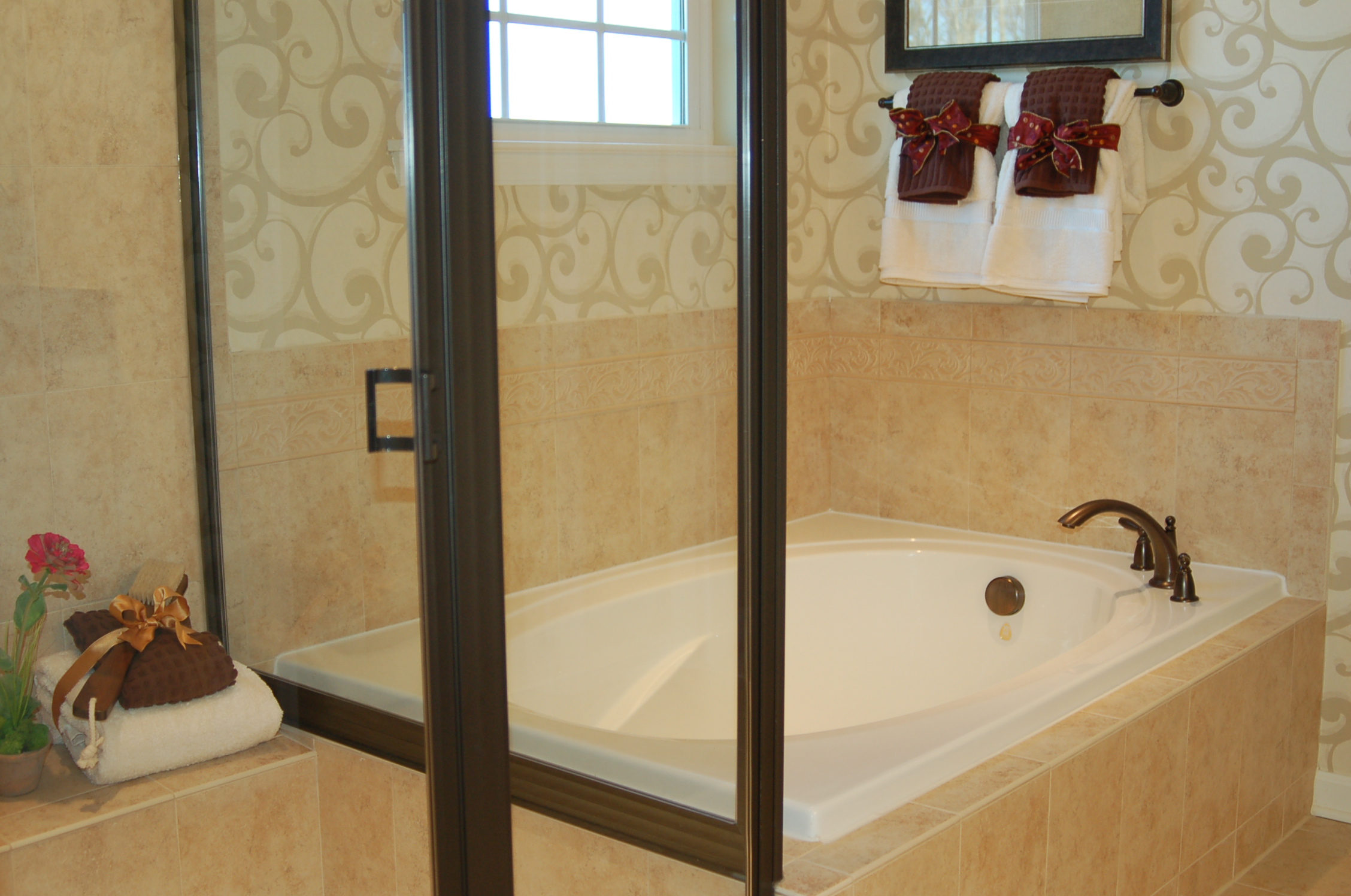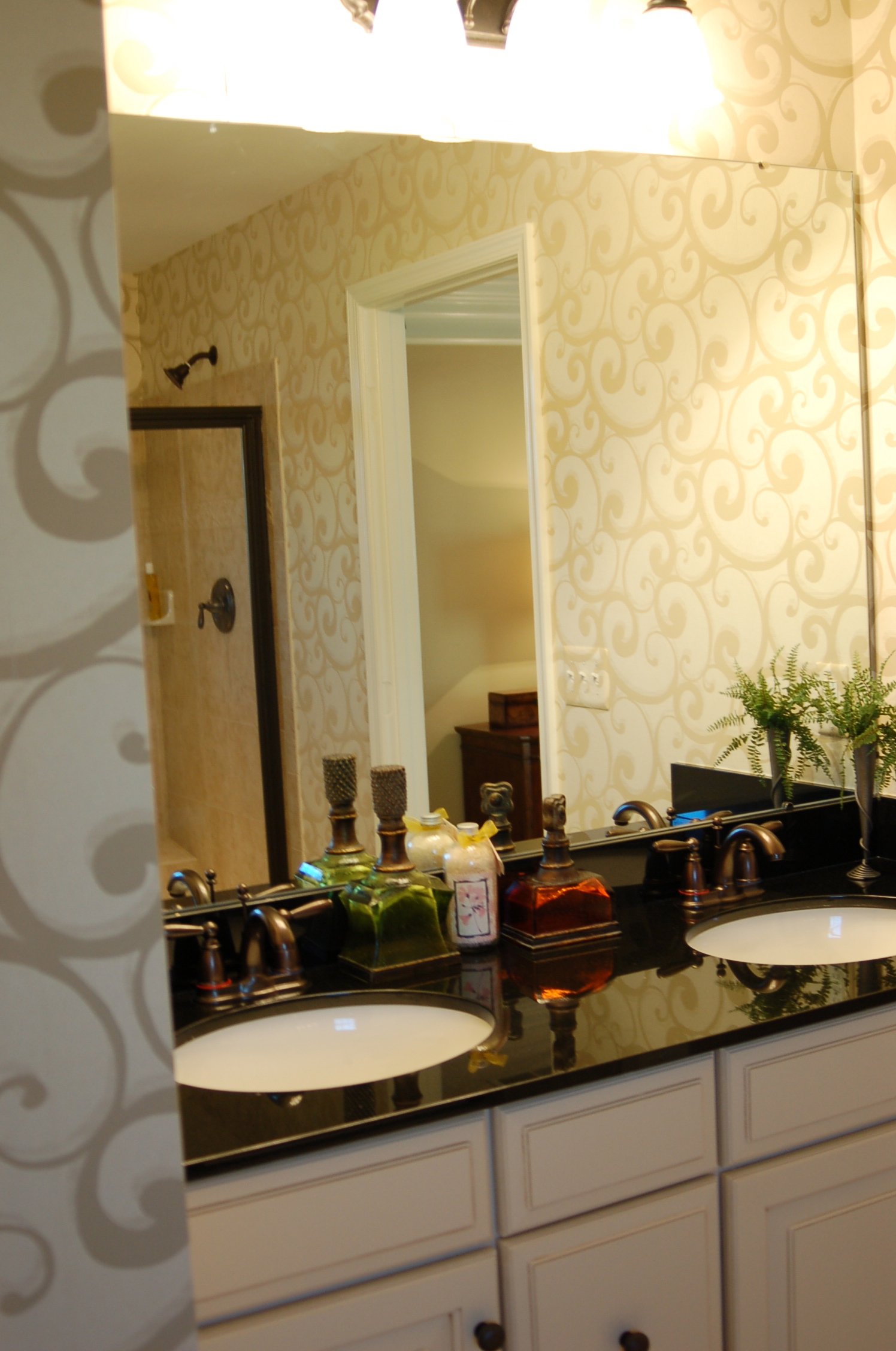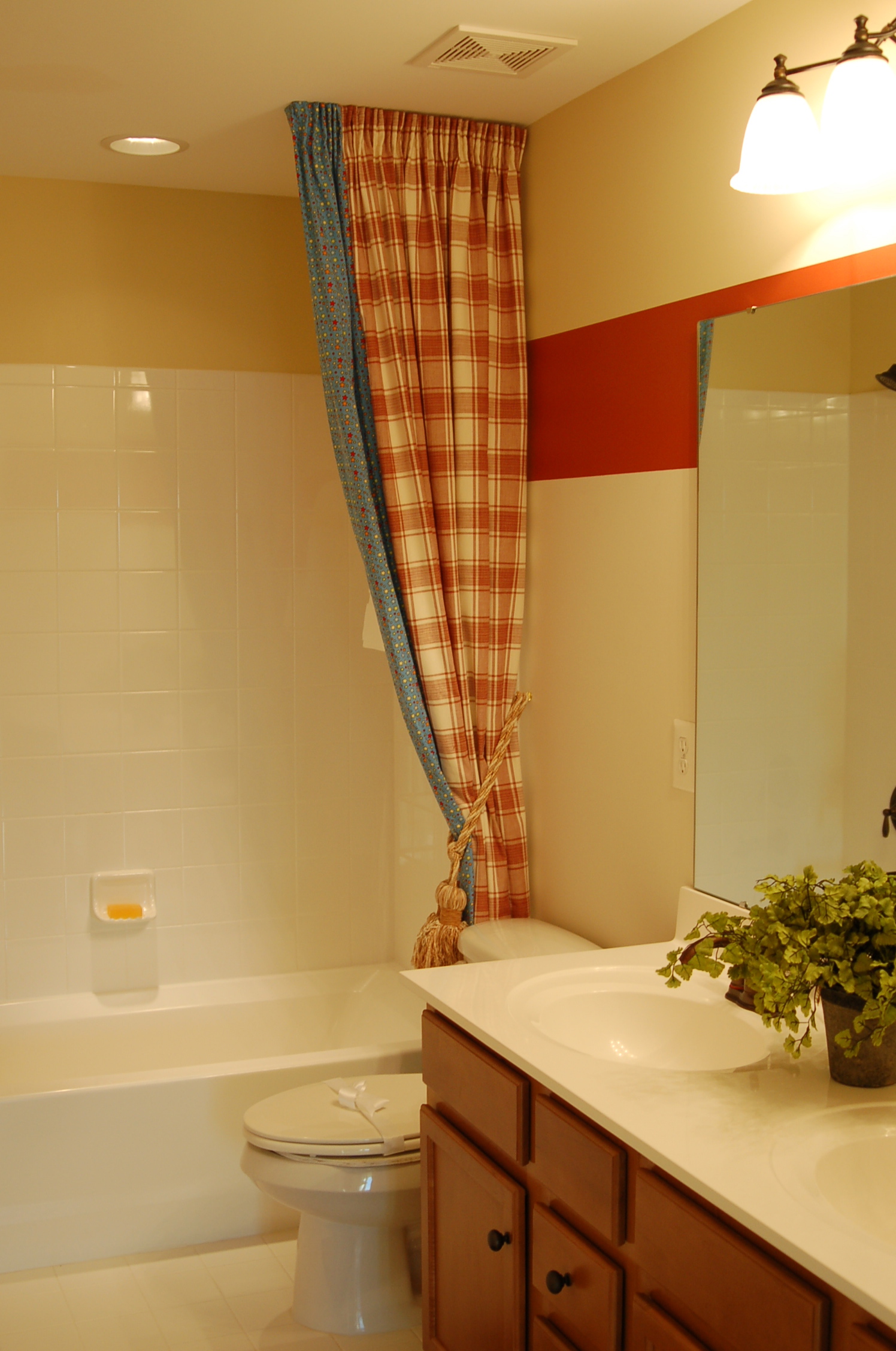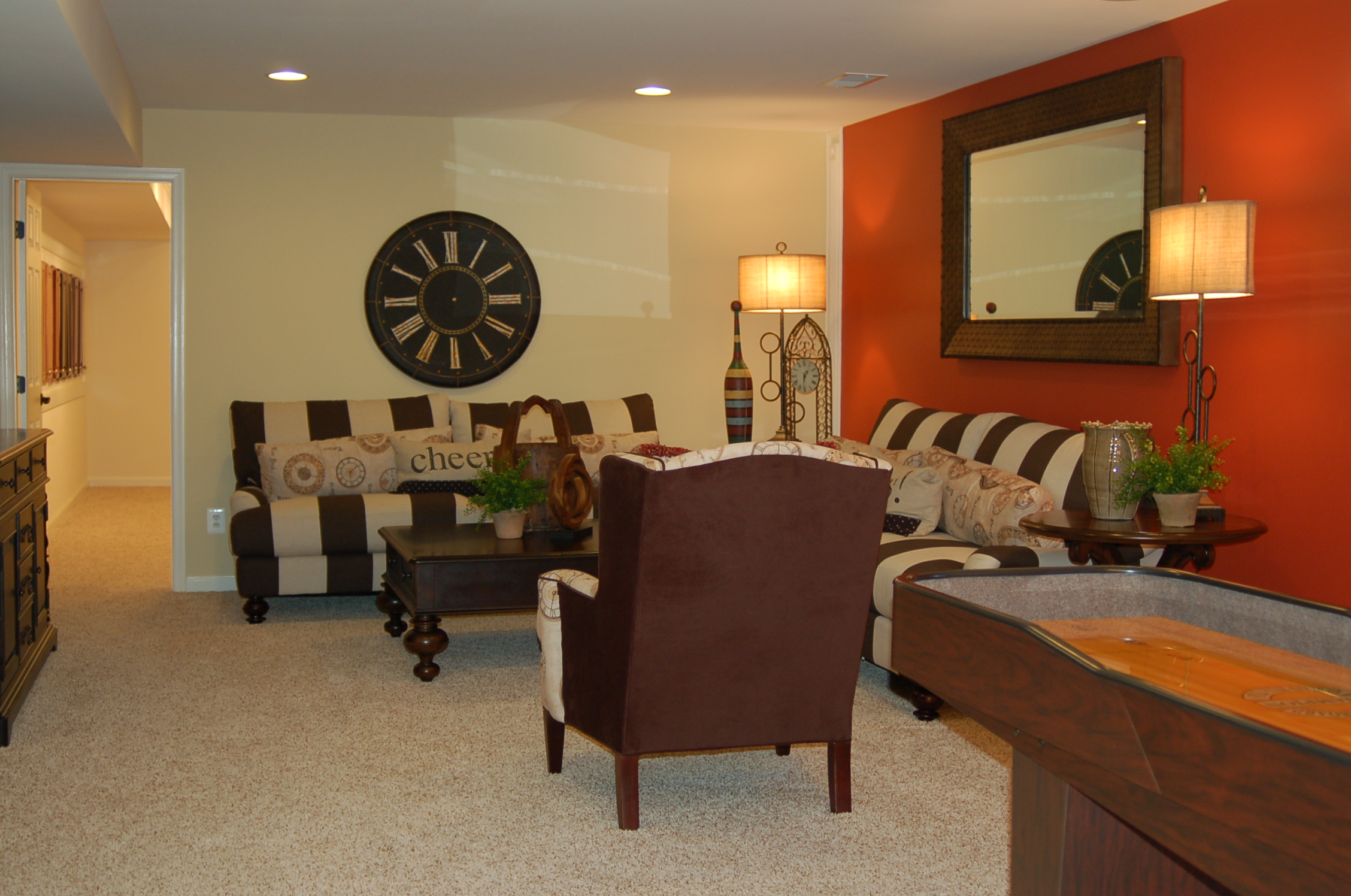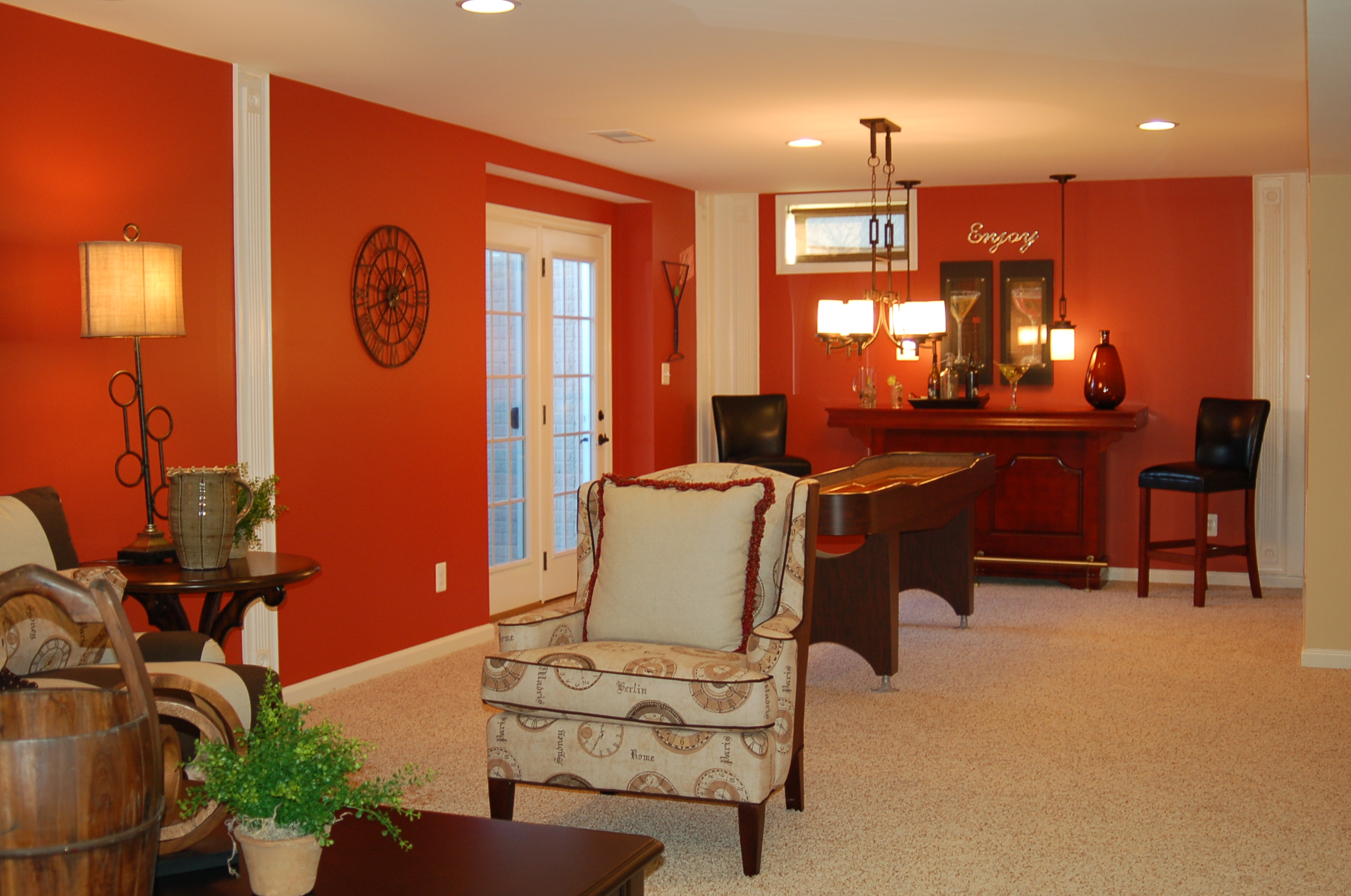 You want a new home built for you by a top-rated builder, and you want an agent in your corner who will watch your back during the processes of purchasing and building your new home.
Erick Blackwelder has been selling new homes in Northern Virginia for 23 years. During that time, Erick has been a sales trainer for new home Sales Managers, so he knows how on-site Sales Managers are trained to get the most profit out of every sale.
You can have Erick By your side as your Buyer Agent. You can call or text Erick at 703-677-1120. Send your email to Erick@ErickAndCompany.com.