When we launched vSites last summer, we included 120 different theme options with it, giving users a huge set of choices in the look of their website. I'm excited to announce that we introduced our first set of 14 new themes last week, bringing the total number of theme options to a whopping 134. The new themes, while having different color palates, textures, and site menu placement (not to mention splash images), all share a clean, streamlined look and feel that should appeal to many site creators.
One nice touch of all the new themes is the shadow effect below the splash image, which provides depth and movement to the page.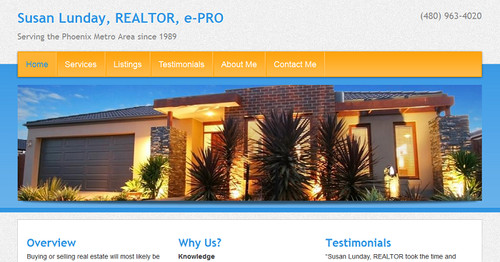 Keep in mind that you can switch your site theme and edit your theme to make your site look just how you want it to. We've seen a lot of great sites now in which the site creators have used the theme editing capabilities to give their sites a totally unique look!