Free Movie Night at the Wellington Amphitheater: 3-2-12
March is almost here, which means so is FREE MOVIE NIGHT at the Wellington Amphitheater. If your family has never been to FREE Movie Night then you definitely need to mark your calendar and come to this weeks family movie. Don't forget to bring seating along with blankets.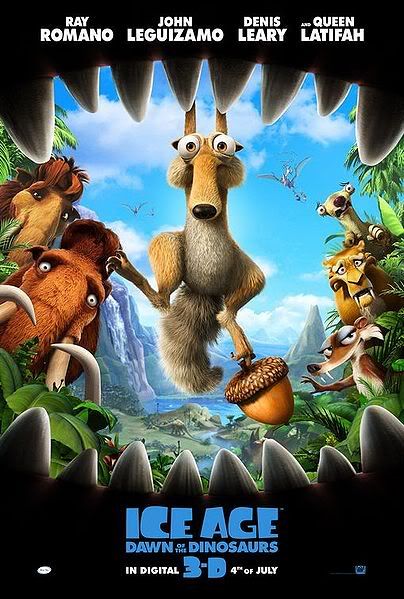 Friday Night Movie: Ice Age 3 Dawn of the Dinosaurs
Friday, March 2nd, 2012 at 7:30pm
Rated: PG
Starring: Ray Romano, John Leguizamo and Denis Leary
Wellington Florida's FREE Movie Night takes place on the First and Third Friday of every Month at 7:30pm again. I recommend arriving earlier to get your lawn seats.
The Wellington FL Amphitheater is located on Forest Hill Blvd just west of 441 and east of Wellington Trace next to Scott's Place the newest Wellington Florida Playground.
For more information contact Wellington FL directly at 561-791-4796.

Not the FREE Movie Night you are looking for? Check out the list of most recent movies and other Wellington Florida community events: Wellington FL Events


Read more: http://wellingtonhometeam.com/free-movie-night-at-the-wellington-amphitheater-3-2-12/#ixzz1nogIpYaC