Market Alert | Signs of Upward Economy | Harry Myers Dog Park | Rockwall Texas
Signs of Spring!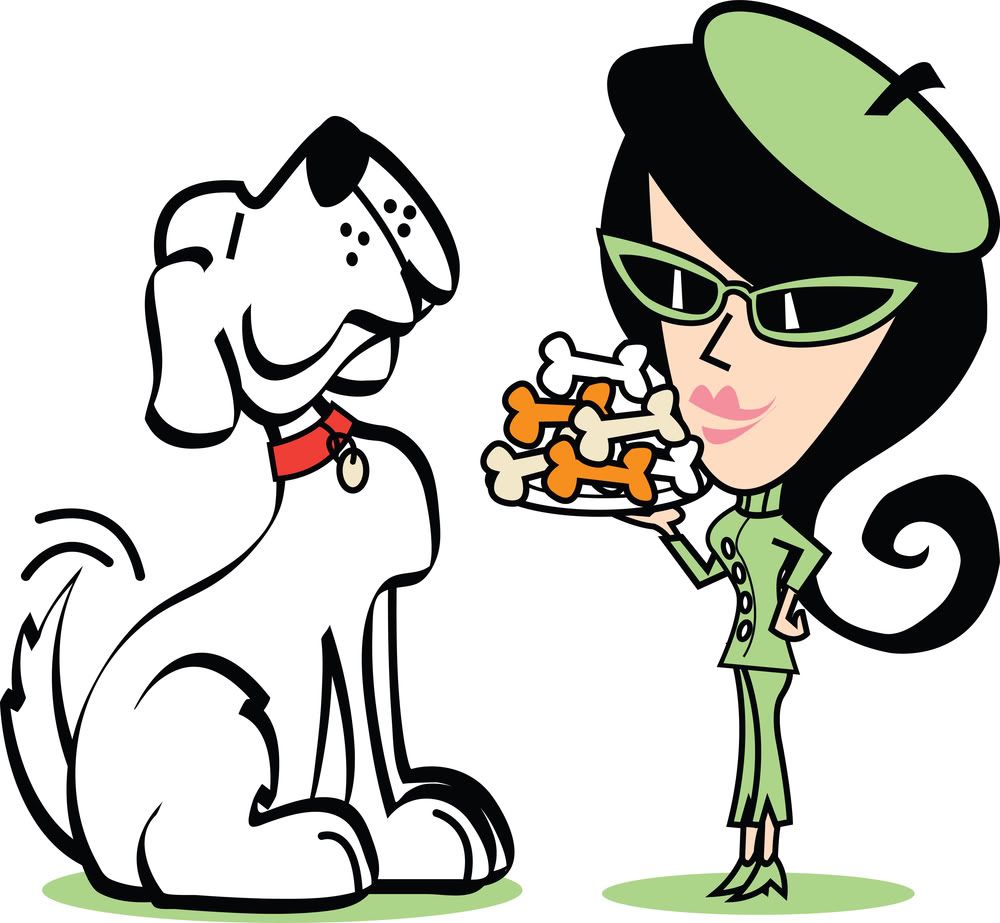 Signs of Upward Economy!
Big $$$ Being Spent on Pets!
Signs of an improving upward trend in the economy in Rockwall County, Texas! According to Fox News this week pet owners have recently spent in the billions of dollars on their pets. In the recent past some pet owners have gotten rid of their pets because they could not afford them. Sales of pet related purchases were down. Business is now booming for all pet related services and purchases!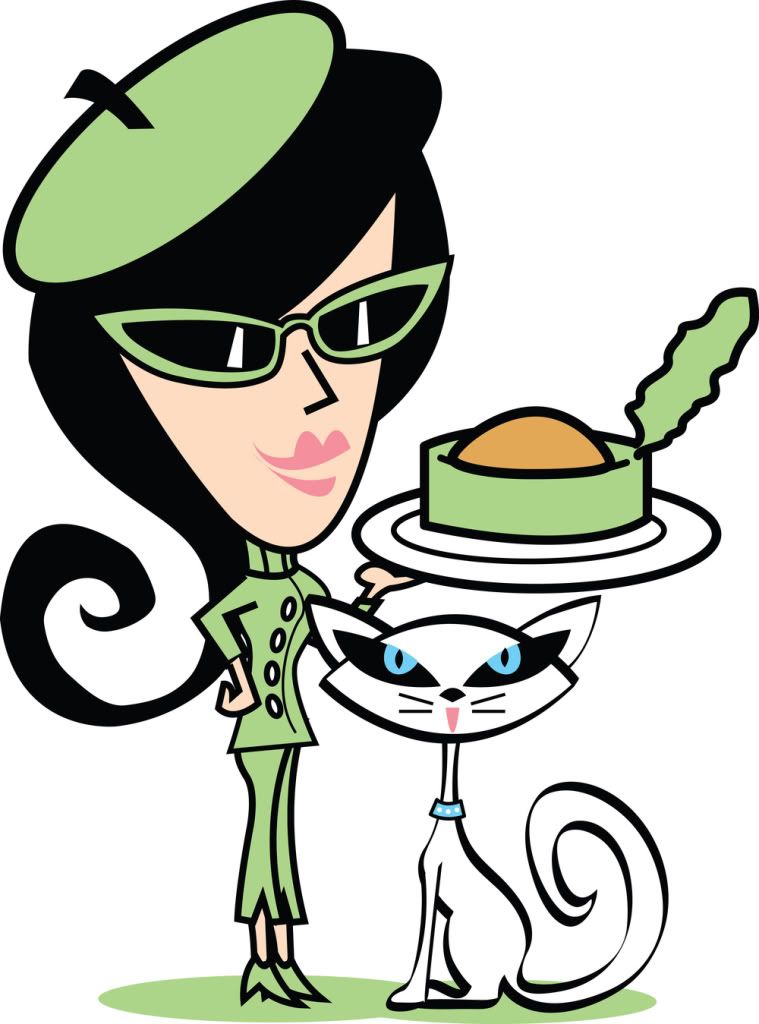 Now spring is in the air and pet owners are spending the big bucks again. Dogs are out walking their owners again and business is brisk at pet stores. Cat owners are out & about shopping also.
It's a romp in the park for dog owners and their precious pups when they visit the Dog Park at Harry Myers Park in Rockwall. Be sure to click on the link for additional information and to read the rules. Yes, there are a few rules to assure that everyone and their dogs have a great experience when taking a romp in the park.
Now is a great time to buy a home in Rockwall County! Interest rates are low and there are good deals to be found regardless of the type and price range of the home!
Come to the Sweet Side of Dallas, Rockwall
Rockwall Is A Great Place to Live!
Search Rockwall County Homes For Sale!
Find Value of Your Rockwall County Home!
Barbara Hensley, RE/MAX Hometown
972-772-9699
www.BarbaraHensleySellsTexas.com
Looking for a Realtor? Google Now!
Market Alert | Signs of Upward Economy | Harry Myers Dog Park | Rockwall Texas