When I stepped out of my house at about 11:30 am today, it was pouring rain, with a lot of hail slurried in. What a perfect day to have lunch at Biba's in the midtown section of Sacramento. Biba's is known for her wonderfully authentic Italian dishes with the freshest of ingredients. And the restaurant has received accolades by food aficionados of many respected places – Gourmet Magazine, Travel & Leisure, Restaurateur, to name a few.


Owner, Biba Caggiano, is the noted TV Chef Author and Teacher of Italian Cooking, who adds her special magic and delight to her dishes of Northern Italian decent.

When I stepped out of my car, the clouds had parted, and patches of blue sky were revealing themselves. I stepped inside Bibas, and soon after met up with fellow ActiveRainers, Elizabeth Weintraub and Cathy McAlister.
The pictures below illustrate our 2 hour experience together over a delightful lunch Biba's is located at 2801 Capitol Avenue, Sacramento 95816.

From Left to Right - Elizabeth Weintraub, Myrl Jeffcoat, Cathy McAlister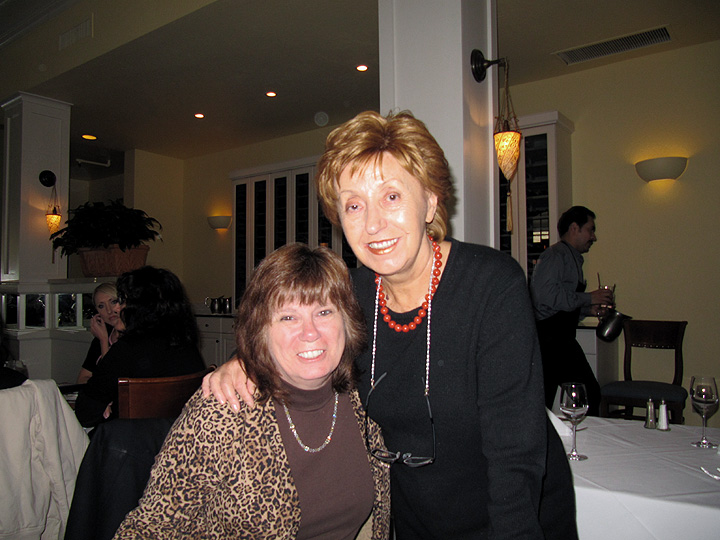 Cathy McAlister and Biba Caggiano. Biba whispered to Cathy to guard her dish with her life. The dish pictured below was housemade fettucine with smoked salmon, chives, lemon zest, paprika and cream. Apparently it was exceptionally good today!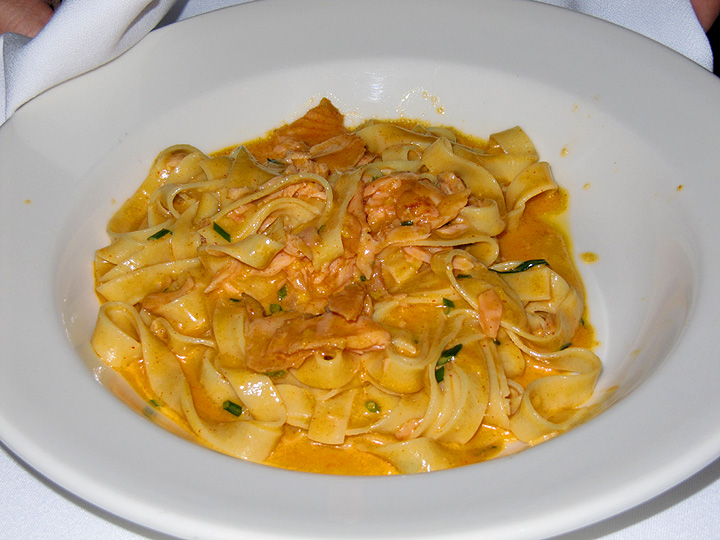 Biba's Housemade Fettucine with Smoked Salmon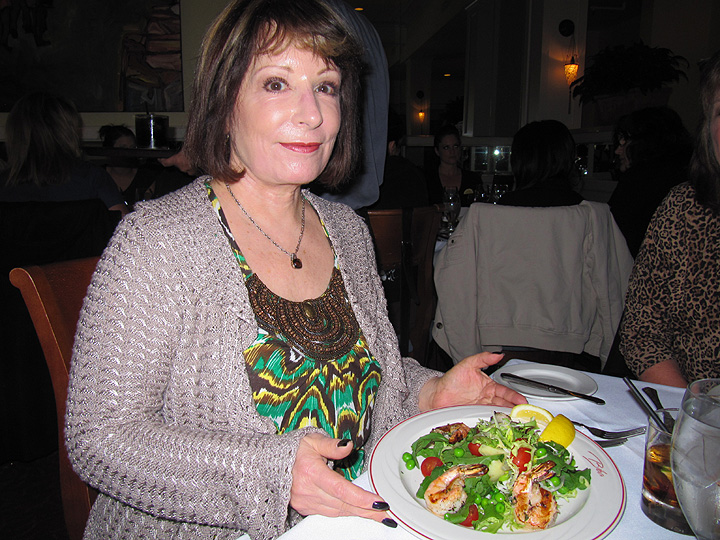 Elizabeth is pictured above, with her salad of grilled prawns, new potatoes, artichoke hearts, and peas.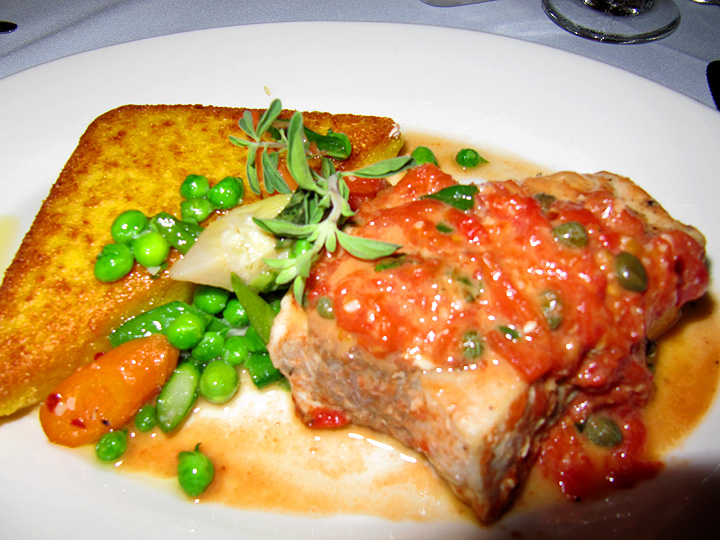 My dish was pan roasted sword fish with tomatoes, capers and peas. Also included was grilled polenta to the side.