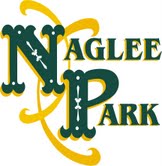 Naglee Park Vintage Home Tour and Tea
Saturday, April 21 10 a.m. - 4 p.m.
Ssn Jose Women's Club's Third Naglee Park Vintage Home Tour includes historic homes, a boutique of hand-made items and antiques, a chat with local historian April Halberstadt about her recently completed history of Naglee Park, and an elegant tea served in the garden of the Bishop of San Jose. All events occur within a one-block radius. Park once and enjoy the day walking through historic Naglee Park.A few of the homes that will
be on the tour are:
550 S 13th,
555 S 13th,
584 S 13th
596 S 13th – Bishop's house where High Tea will be served
575 S 14th,
595 S 14th,
648 S 14th
For more information, view their site at http://sjwomansclub.org/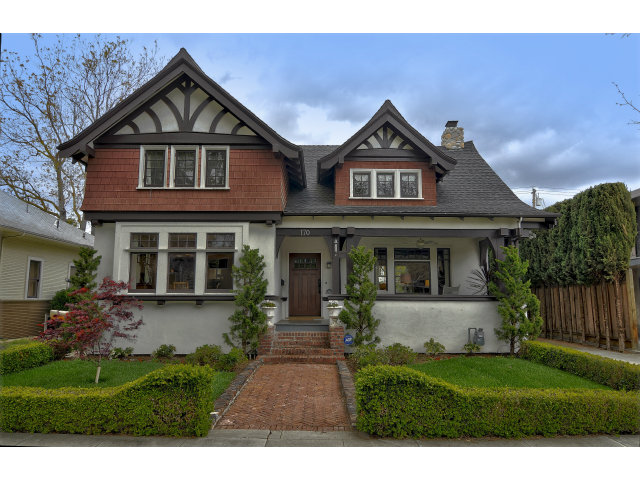 170 South 15th Street, San Jose
It is also a great opportunity for some of the older vintage homes for sale in the neighborhood to hold their homes open. You will not want to miss this extraordinary Tudor/Craftsman home that won an award for home improvement, boasts many original materials, a guest cottage and incredible backyard garden and patio with fountains to name just a few features.
Below are some of the many benefits of living in historic Naglee Park:
Centrally located and within walking distance of the San Jose Light Rail, the San Jose Repertory Theater, the San Jose Opera, Symphony Silicon Valley, Camera12 cinema (home of the Cinequest Film Festival), HP Pavilion (home of the San Jose Sharks), Tech Shop San Jose, San Jose State University, San Jose City Hall, the San Jose Woman's Club, the San Jose Quilt Museum, the Tech Museum, and the Children's Discovery Museum. It will be within walking distance of BART when the transit line is extended to San Jose. There are many restaurants, a super market, fitness gyms, yoga studios, clubs, coffee houses and ?? – all within walking distance. There are also many local activities: the San Jose Jazz Summer Festival, Christmas in the Park, Ice Skating in the Circle of Palms during the holiday season, South First Fridays art walk, Silicon Valley Farmers' Market, San Pedro Square Farmers' Market, Naglee Park Vintage Home Tour, Naglee Park Artists Open Studios, and Bark In The Park … to name a few. The Naglee Park Campus Community Association is actively involved in many local and neighborhood activities.