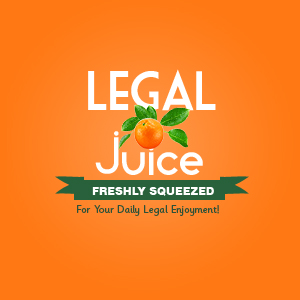 choo-choo
I hope the new title makes sense, as you can tell I am not funny. Recently I have been forced to come up with all of the little jokes in this blog on my own. You may have heard in the news that the writers guild is on strike. Well it is important that you, the public, knows that I support the writers guild 100%. My writers have my full backing. In fact, I will continue to support the writers on my staff and the staff of my writers with full salaries, out of my own pocket, for as long as it takes! Solidarity
Real Estate short sales, in a nutshell..................
This is a repost but a very good Q&A I put together about short sales and how they work.
The changing mortgage industry and a slowing of appreciation are two factors in today's real estate market contribute to the high rate of foreclosures. But here is the secret, the bank is not in the business of owning and selling real estate. They loose thousands of dollars in the process and would be much happier to settle it before it reaches that point, not because they care about you or your credit but because they will save thousands on there bottom line!!!!!! That's where a short sale comes into play. LENDERS actually prefer you to do a SHORT SALE. Homeowners who cant make there monthly payments have the option to sell there home for less then what its worth. Lenders are increasingly willing to work with borrowers faced with a financial hardship to accept a discounted payoff on a mortgage. By completing a Short Sale, your lender has arrived at a solution that is, for them, much better than a foreclosure.Bottom line, your lender wants to work with you.

Brian
209.613.8945
Short Sale is the sale of a home when sales proceeds do not fully pay off the existing loan(s) and lender(s) accepts a discounted payoff to fully satisfy the loan.The best part, the existing lender pays virtually all sales costs, including commissions, escrow and title fees and repair costs. You get your home sold, the loan(s) paid off and you avoid foreclosure.