Often when I am driving around Palm Desert & Indian Wells I notice several people flying their American Flag. Sometimes it is on days that I didnt even know we were supposed to fly the Flag. I felt that as an American I should know this. So I found these are days we fly our flag and show pride of being an American.
New Years Day Jan 1 st
Presidents Inauguration Day Jan 20 (every 4 years)
Lincolns Birthday Feb 12
Washingtons Birthday 3rd Monday in February
Armed Forces Day 3rd Sat in May
Memorial Day Last Monday in May
Flag Day June 14th
Independence Day July 4th
Labor Day 1st Monday in September
Citizenship Day Sept 17
Election Day 1st Tuesday in November
Veterens Day November 11
Thanksgiving 4th Thursday in November
Can you add any days to the list?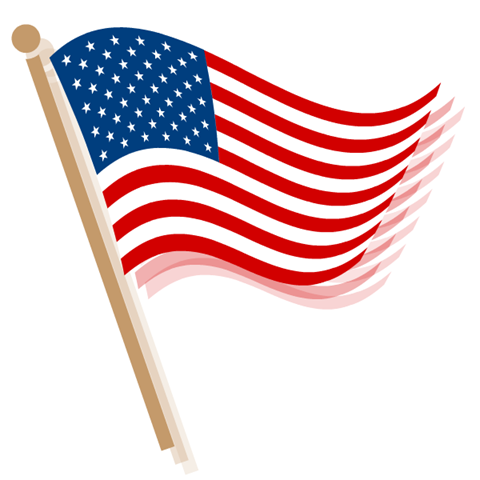 The Desert Dream Team
Your Dream, Our goal
760-333-4690