Flipped by a "quality builder" .... I don't know why we don't get along.
When in doubt ....screw it the inspector will never look in the crawlspace!
.....My momma said there'd be days like this. Simply unreal, should I be insulted that a builder would think an inspector would not see this or not care?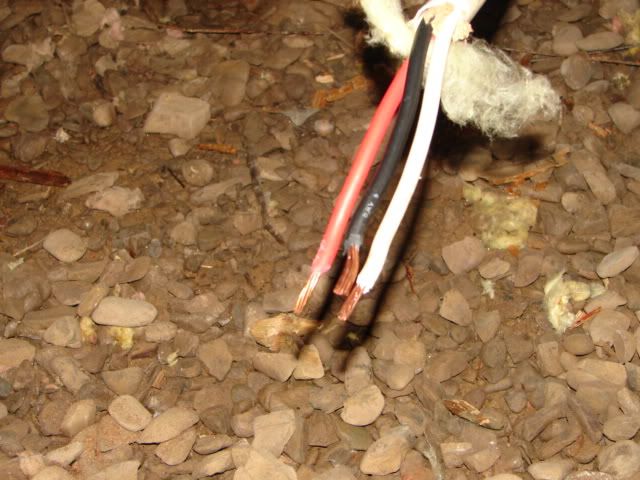 exposed live conductors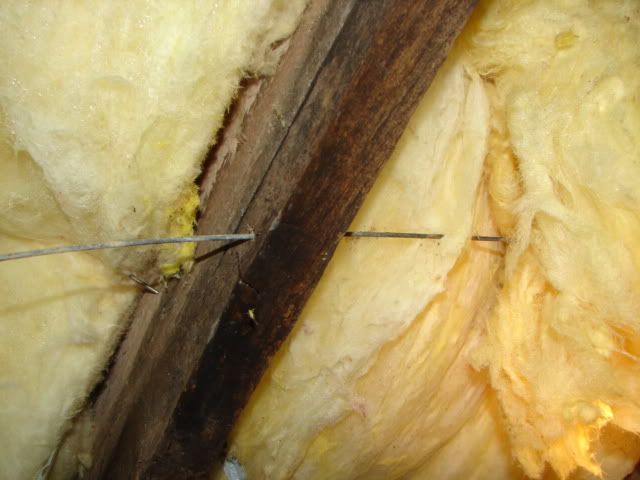 - insulation hanger went through numerous joists with ease.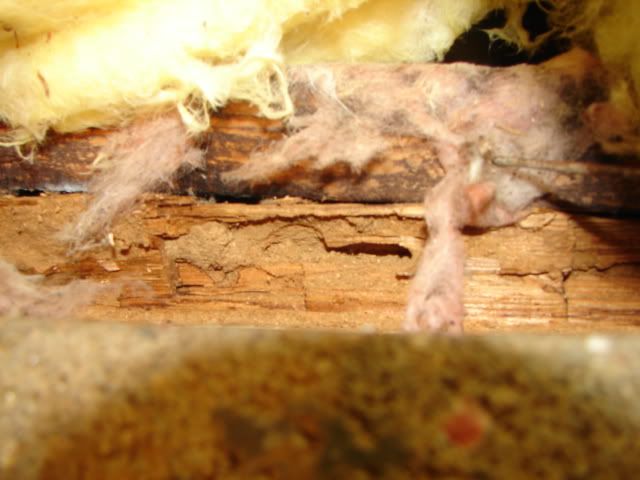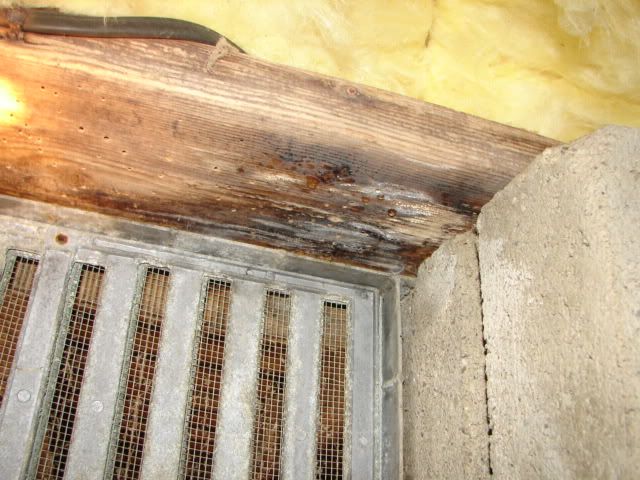 2 pics of the sill plate ... well what's left of it.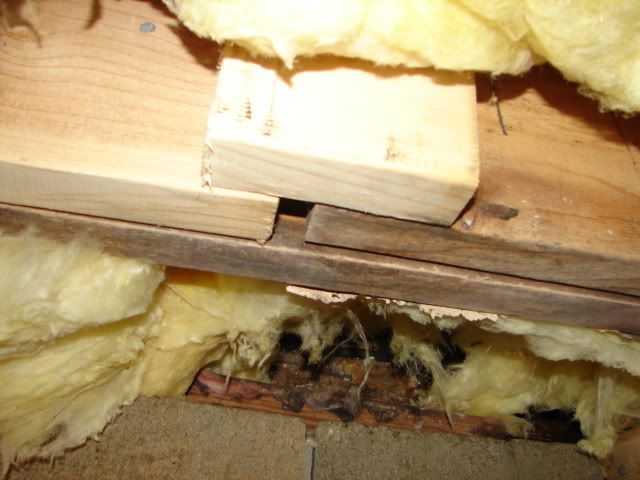 sure just sandwich the rotted joist .... it'll be fineeeeee; support? we don't need no stinkin support!