Two high profile properties have recently hit the market, priced in the same ballpark (with appologies for the bad pun to the Bambino).
Henry River Mill Village is a 72-acre property in rural North Carolina, in the general vicinity of Hickory, about an hour and a half north of Charlotte. Until recently it was just an abandoned mill town.All that changed when megahit movie The Hunger Games made it the setting, known as District 12, for protagonist Katniss Everdeen's slum. Buildings featured in the movie include the Everdeen family's shack and the former company store, which in the film played the role of the Mellark family bakery in Katniss' flashback sequences. In all, there are about 20 buildings still standing, though you wouldn't want to spend the night in most of them.
Three additional Hunger Games movies are said to be in the works and it looks like the series is aligned to be one of the biggest movie franchises ever.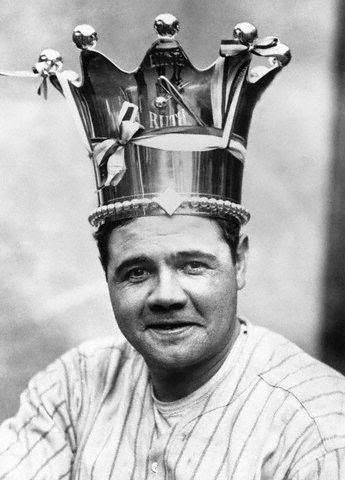 If you're looking for something a little less rustic, Babe Ruth's house, Home Plate Farm, in Sudbury, Mass., is also on the market. The baseball slugger lived there from 1922 to 1926, after he had been traded to the New York Yankees.
Located in a suburb of Boston, the house has been updated, though retains a lot of the marks of Ruth's time there, including a few places where cigars were snubbed out on the hardwood floor in one room. The 5,000-square-foot house dates back to the late 1800s and features five-bedrooms and 3 1/2-bathrooms on a two-acre lot.
Both are interesting properties…and both are on the market in the $1.5 million range…so which would you rather own? Which would you rather sell?
---

Whether you're selling a modest two-bedroom starter or a palatial estate, Magnets USA has the tools to help you stand out.