155 West 68th Street #702 ONE BEDROOM APARTMENT For Rent $3,175 (UPPER WEST SIDE New York)

Sunny 1 bedroom condo unit for lease in 155 West 68th Street also known as Dorchester Towers Condo.
Dorchester Towers Condo is a wonderful building in the prime location of Upper West Side neighborhood. This renovated one bedroom condo unit has a great floor plan, both Kitchen and Bathroom renovated in good condition with stainless steel appliances. If you are looking to rent in Dorchester, call us today to schedule an appointment today. (917)837-8869.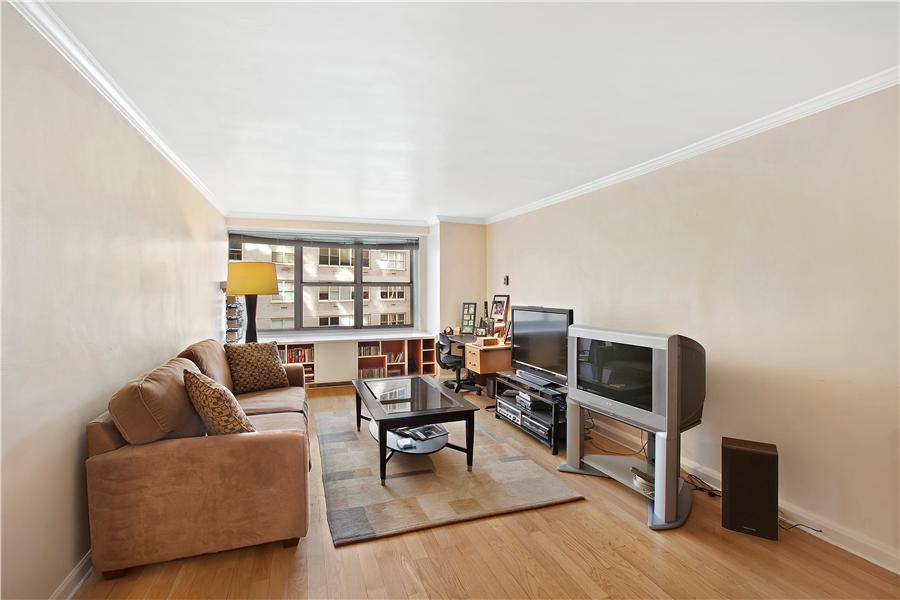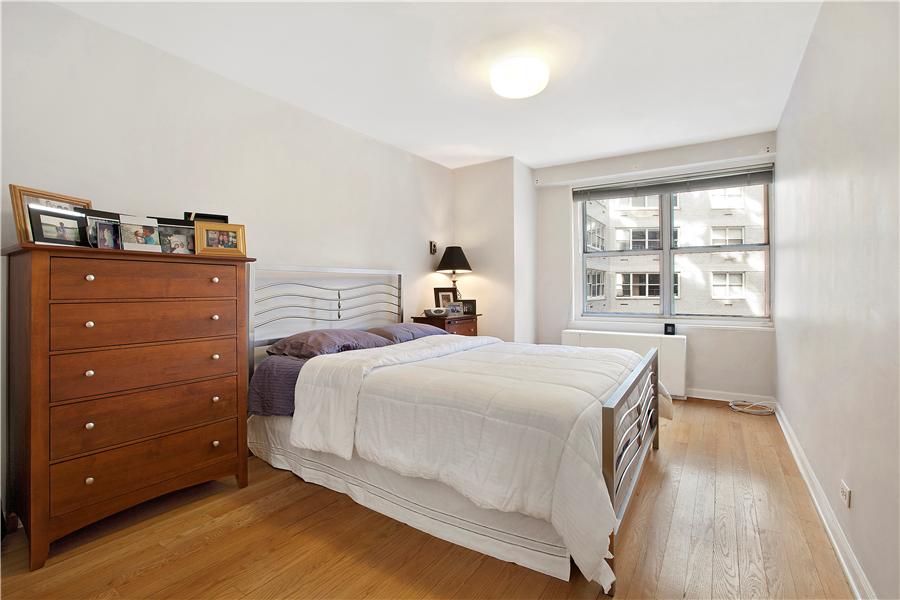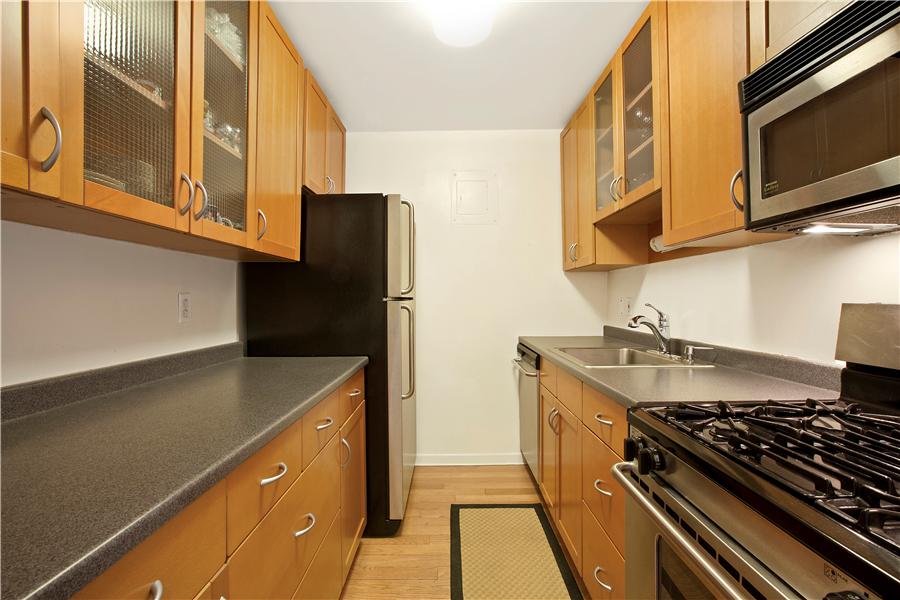 We have a great track record in leasing and selling many units for Dorchester owners. We represent many Dorchester owners to secure qualified buyers and renters for their condo. If you would like to rent out or Dorchester towers condo apartment, work with us to ensure you have a qualified tenant that will take care of your apartment and pay the rent on time.
Contact us today by calling (917)837-8869 or email us here.
View Larger Map
*******************************
See what other Dorchester owners say about us:
http://dorchestertowerscondo.com/testimonials/
Read about Dorchester Towers Condo market update: