Since mid-March of this year multiple offers have become a common occurrence in this part of the San Francisco Bay Area's East Bay's real estate market. In most of Berkeley, Albany, Rockridge and other desirable neighborhoods, offers from two to 24 have been received on properties. Some of these offers have been astonishing--not just in the amount offered, but in the strength of the terms. So here is my number one tip for buyers to keep in mind when faced with competition, starting with context: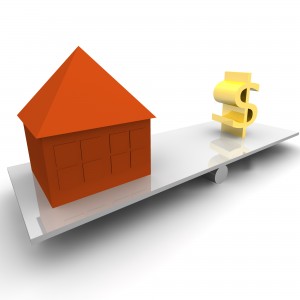 Multiple offers are an economic reaction to low supply and high demand. Rather than being discouraged by competition, gather key information and plan your strategy.
Begin with a careful analysis of value, not price. All list prices are not created equal! Some agents are known for pricing below market value to encourage multiple offers. Banks in our area often price their holdings at absurdly low prices relative to market value, and then receive offers in double digit numberes. With low inventory, there may be few comparable properties making it especially tricky to know is true market value. So the most important question becomes: What is the property worth to you? Does it have value to you not easily reflected in the price per square foot number? How would you feel if you lost it over a small percentage of your offer price?
Keeping close tabs on what's happening in your hyper-local area is crucial. How many similar properties have appeared recently? How did they behave? Sometimes multiple offers will still result in a sales price close to the list price. In our Berkeley area real estate market, we're now seeing over-bidding by 100s of thousands of dollars again, and in percentage terms, some over 30% above list price. Buyers need to have an agent with their finger on the pulse of their specific target neighborhoods to derive at a true assessment of *value*!
For more tips for buyers in multiple offer situations, check out my blog post at GreenBungalows.info