Buffalo Grove Real Estate - Now is the time to sell your Buffalo Grove home
In the last 45 days, the Buffalo Grove housing market has seen a major change. Buffalo Grove homes that are competitively priced are selling within days the home goes on the market with multiple offers. Why is the Real Estate Market changing in Buffalo Grove?
1. The inventory of available Buffalo Grove homes is low. (maybe the lowest in 7 years.
2. Interest rates are still at historical low levels.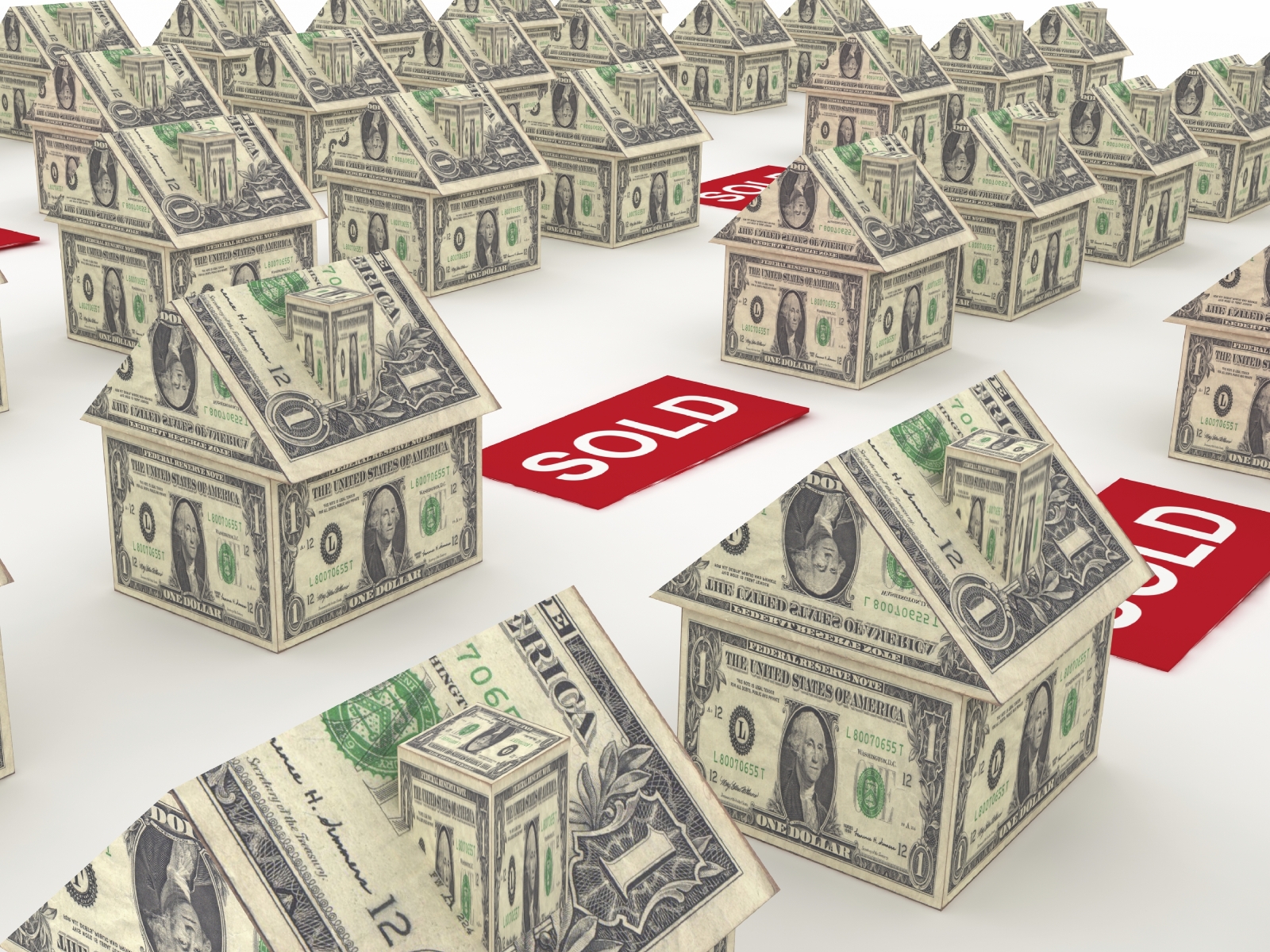 and the most important reason...
3. Lots of buyers are out looking for homes right now and cannot find their dream home. (including many of my clients)
If you are thinking of putting your home on the market in Buffalo Grove, Please call me. I am working with many out of town buyers that need to buy before the beginning of the School year.
If you would like more information about the Chicago Northwest Suburbs,including Buffalo Grove Long Grove,, Lincolnshire, Vernon Hills, Lake Zurich and the surrounding suburbs, please do not hesitate to call me at 847-602-5435 or email me at info@buffalogrovehomes.com
My websites, www.buffalogrovehomes.com , www.buffalogroveareahomes.com, and www.allchicagohomes.com will provide you all the information regardless as to whether you are a potential buyer or seller