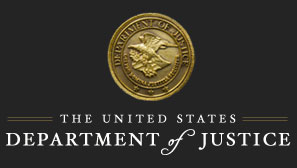 The big news coming from the DOJ and Bank of America (and other banks) is a new global settlement for underwater borrowers. This is great news for those who are current on their payments but are underwater on their loans and for current borrowers involved in the short sale process.

Under the new terms BofA will:
implement a new program to modify underwater loans by reducing the principal owed
Will lower rates (which will reduce payments) for eliglible borrowers who are current on their mortgages
Wil continue to assist those seeking a short sale or deed in lieu of foreclosure
In my opinion this looks to be like an awesome program for borrowers who want to keep their homes. Indeed it makes sense for a lender to keep a paying customer than going through the hassle of foreclosing on a home or being hammered by short sales. In the end lenders are realizing that it costs less to keep a borrower in a home than risking a strategic default.
For more information contact:
Short Sale Customer Care
READ MORE ON THE SETTLEMENT
1.866.880.1232
8 a.m. – 10 p.m. Eastern, Monday – Friday
9 a.m. – 5:30 p.m. Eastern, Saturday