Here is What Sunriver Real Estate Can Bring You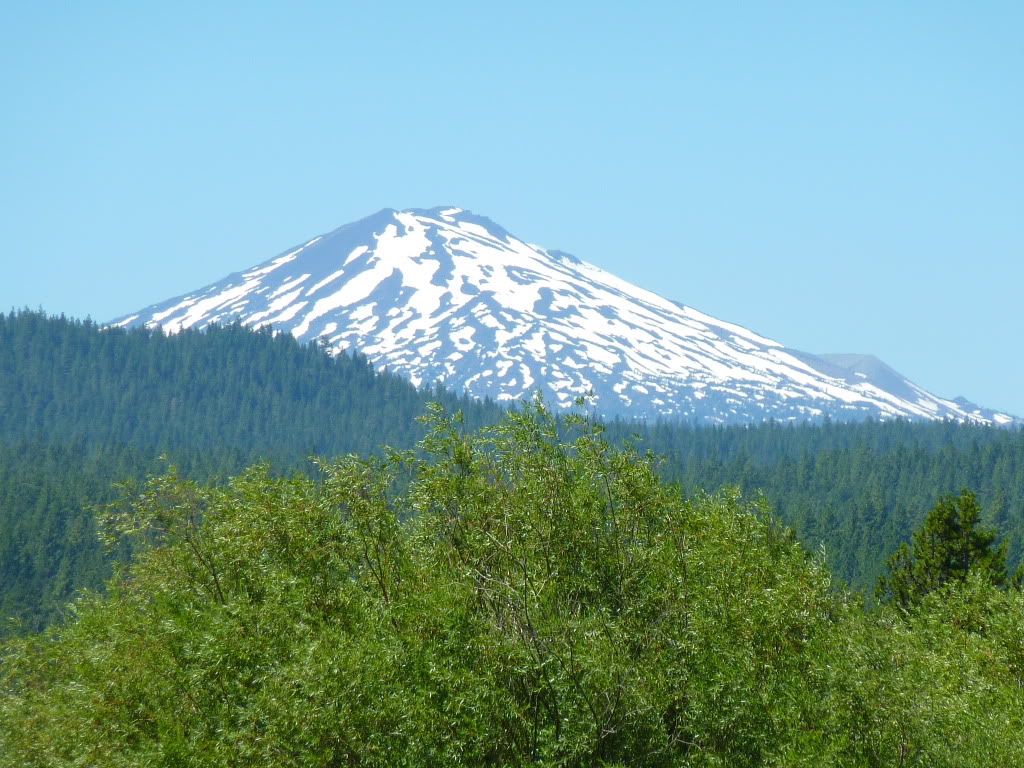 If the stress of life is getting you down and you are looking for a peaceful retreat where nature surrounds you, where time seems to slow to a restful crawl, then welcome to Sunriver Oregon. Nestled next to the Cascade Mountain Range at an elevation of approximately 4000 feet, Sunriver beacons you to return to a simpler era where people took the time to enjoy the magnificence of nature.
There are few places on the planet where so much of what nature has to offer is within such close proximity. Sunriver represents the pinnacle of Pacific Northwest living. You are surrounded by the Pine trees of the Deschutes National Forest. The mighty Deschutes River slows to a crawl as it wraps itself around the West side of Sunriver. The tiny village of Sunriver beacons you to go ice skating, eat homemade ice cream and chocolates, and browse through a magical blend of artisan crafts.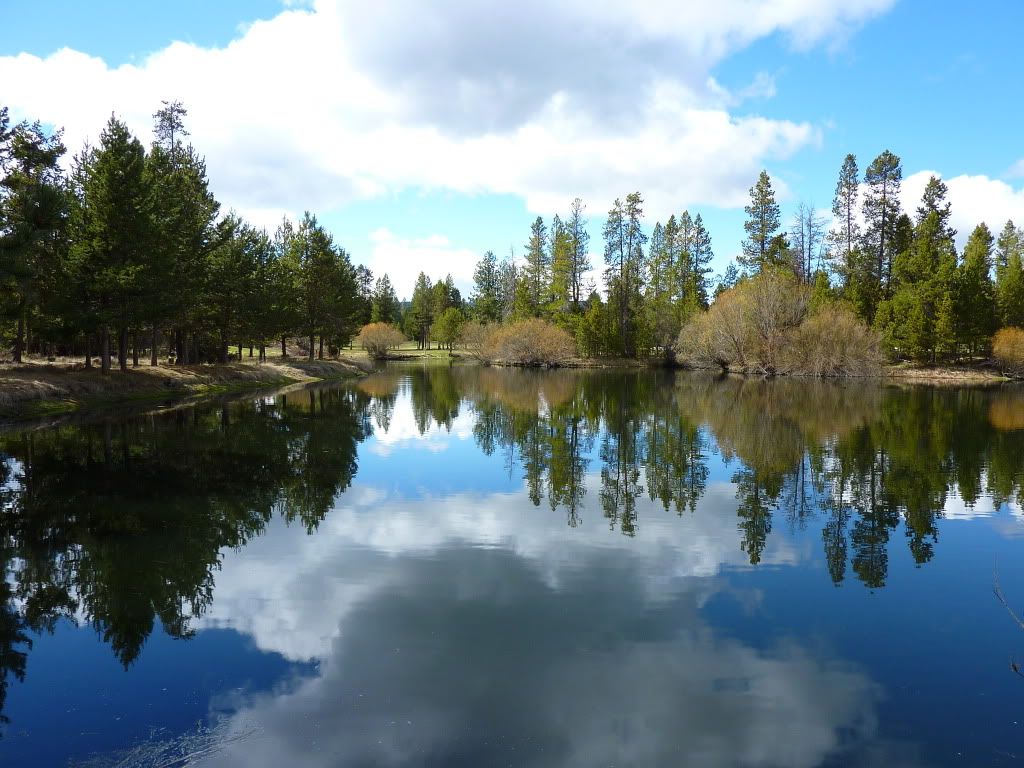 Whether it's boating, snow skiing, water skiing, snowboarding, hiking, fishing, surfing, paddle boarding, cycling, rock climbing, snow shoeing, or any number of other outdoor recreational sports, one thing is for certain…you will never lack for things to do.
For those whose idea of fun is to peer into the hidden world of mother nature, you will be delighted to behold the live's of deer, chipmunks, squirrels, birds, foxes, otters, ducks, geese and other wildlife who live in harmony with the Sunriver residents. You can soak in the rays of the warm Central Oregon sun as it bathes you in its glorious light.
Watch The Video Below To See The Beauty Of Sunriver Oregon

Families will no doubt enjoy the new Sunriver Aquatic Center where there is year round sledding, indoor and outdoor pools, lazy river, sun decks, picnic areas, amphitheater and banquet facilities that are perfect for weddings, retreats, family reunions, classes and more.
You can even peer into the deep recesses of space at the Sunriver Observatory or take a closer look at the many amazing local plants, animals, and birds of prey at the Sunriver Nature Center.
There is also a wonderful selection of Sunriver real estate that suits the needs and budgets of a wide variety of people seeking refuge in the arms of nature. Whether it's a single family home, a cabin in the woods, a condo or townhome, or fractionally owned property, Sunriver has pretty much anything you might desire.
If you have been waiting to find the perfect retreat into nature, to a place where you can feel your life force being reenergized, then Sunriver Oregon might just be your perfect answer. Would you like to know what the very best deals are in Sunriver today? Then sign up for my exclusive Top 10 Best Deals in Sunriver Real Estate below.
Click The Picture Below To Receive The Top 10 List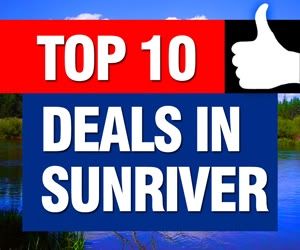 For the latest information on what is happening in Sunriver, visit my Sunriver Real Estate blog.