Black Butte Ranch Offers Assortment of 2nd home option in Sisters, Oregon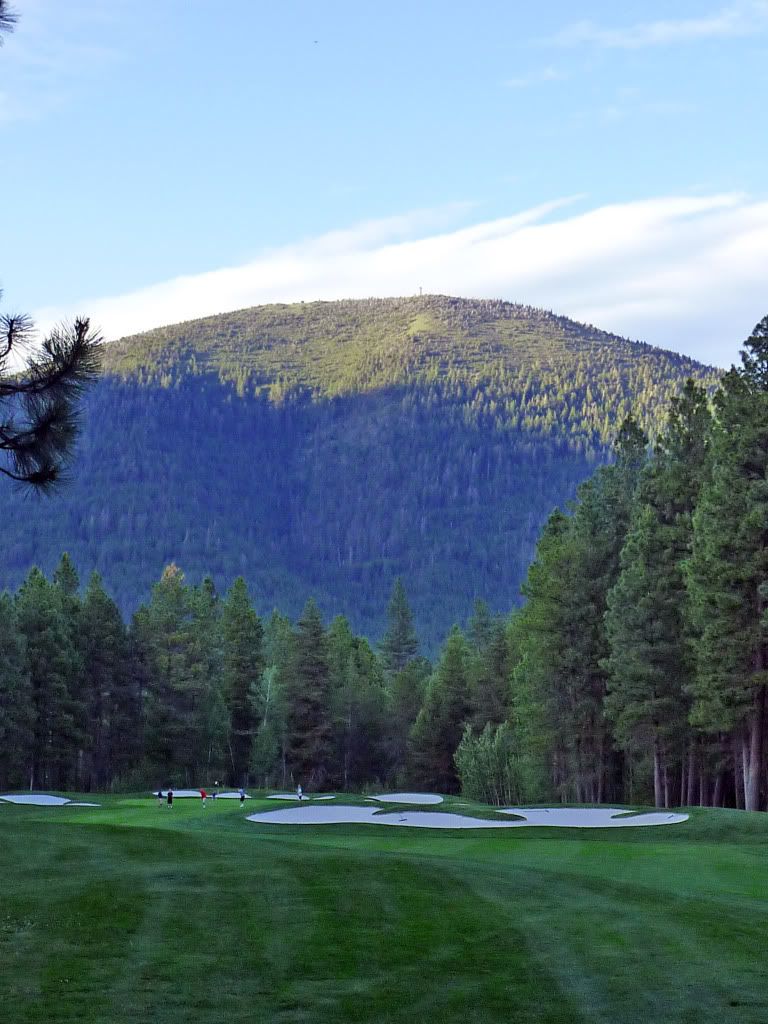 If you have ever visited Black Butte Ranch, outside of Sisters, Oregon then you know just how special of a place this is. The grass seems to be deeper hues of green, the water appears to be deeper shades of blue and the Three Sisters Mountains feel so close that you swear you could reach out and touch them. For a fortunate few, Black Butte Ranch has been a getaway haven where oneness with nature is a hallmark of daily living.
Black Butte Ranch was established as a resort property in the early 1970's. In the 1980's Brooks Resources sold the public elements of the resort to the Black Butte Homeowners Association. This has created a very unique situation for property owners in Black Butte Ranch, in that they are not beholden to a separate entity that is running the public elements of the resort. Instead, the homeowners association runs and manages the resort amenities such as pools, golf course, lodge and tennis courts.
There are 1251 homesites made up of single family homes, condos and cabins. Additional resort features include 18 miles of bike paths, two 18-hole championship golf courses, (Big Meadow & Glaze Meadow) 19 tennis courts, five swimming pools, and three restaurants, (The Lodge Restaurant, Lakeside Bistro & Robert's Pub) store, and recreation center.
The meadows throughout Black Butte Ranch are breathtaking to behold and their setting against lakes, forests and buttes are a photographers paradise. You can even take a guided horse ride through the meadows and woods of Black Butte Ranch.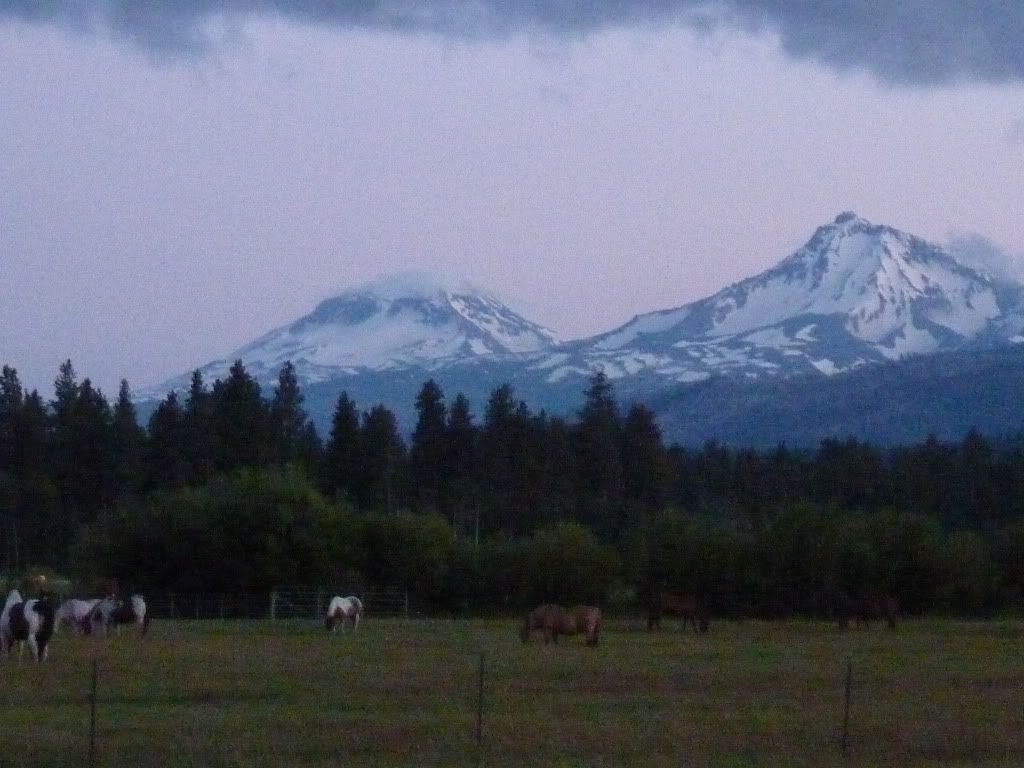 Many of the homes in Black Butte ranch are circa 1970's & 80's. A number of them have gone through renovations. There are a smaller selection of newer homes and approximately 20 lots remaining to be built on. Prices for a fully owned home or condo range from $250,000 up to $2 million dollars. Fractionally owned properties begin at around $70,000 for a ¼ share ownership.
If there is one word that could describe homeowners in Black Butte Ranch, it would be 'Passionate'. The almost cult like status with which homeowners regard their recreational paradise has kept prices buoyant during the downturn in the real estate market. If you'd like to find out what the 10 best deals in Black Butte Ranch are, click the picture below and I'll email them to you.
Click The Picture To Get The Best Deals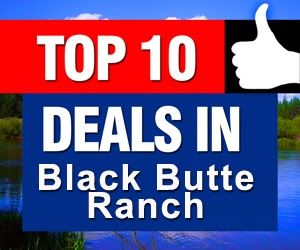 Google