Sun Meadow Bend Oregon Homes 
Sales of homes in Sun Meadow have done well for 2014.  There are currently 5 Sun Meadow homes for sale and an additional 11 homes that have sold or are currently 'pending' sale.  Sun Meadow homes currently for sale are on average asking $143.93 a square foot.  The average sold price for a Sun Meadow home in the last 6 months has been  $131.69.
The outlook for Sun Meadow real estate remains strong as we enter the warmer months here in Bend, Oregon.  So what makes Sun Meadow homes in Bend Oregon so special?  It is a combination of location, features, and quality builder, Pahlisch Homes, who together have created one of Bend's most popular neighborhoods.  You can read on to learn more.
Sun Meadow  A Community of Contemporary Homes For Contemporary Living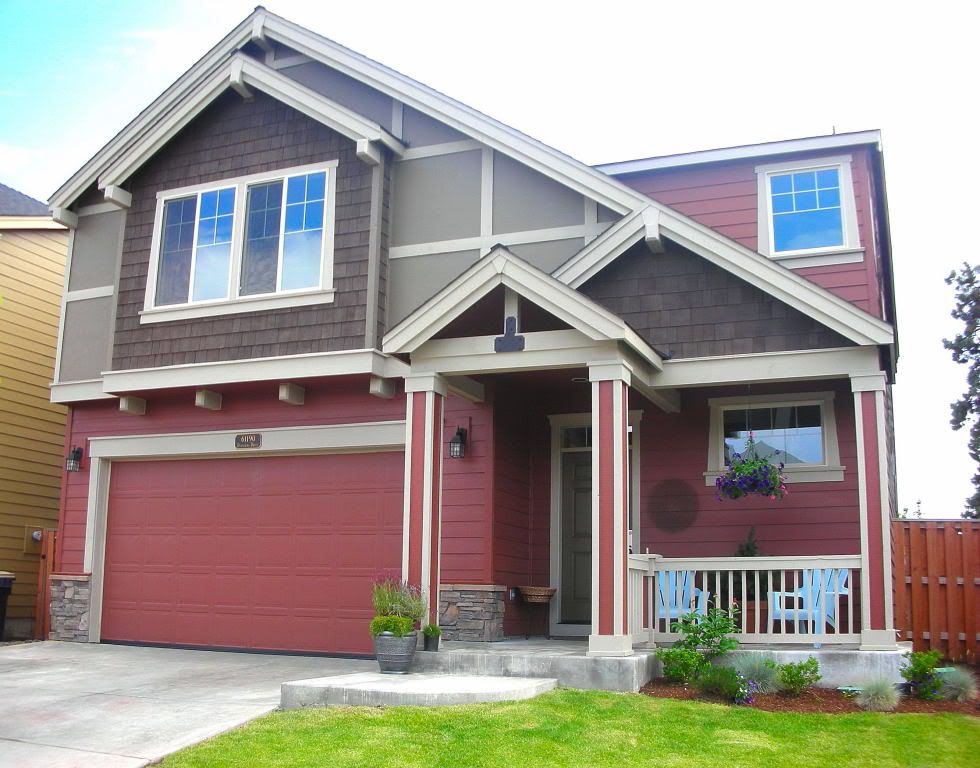 Sun Meadow is a residential subdivision created by Pahlisch Homes in Bend, Oregon.  Known for their quality build and attractive neighborhoods, Pahlisch Homes has now completed construction on the Sun Meadow neighborhood.
Sun Meadow has a total of 145 lots made up of single family homes and smaller patio homes.  The patio homes were designed for easy maintenance living.  Square footages of the homes within Sun Meadow range from 1041 to 3500 sq. ft.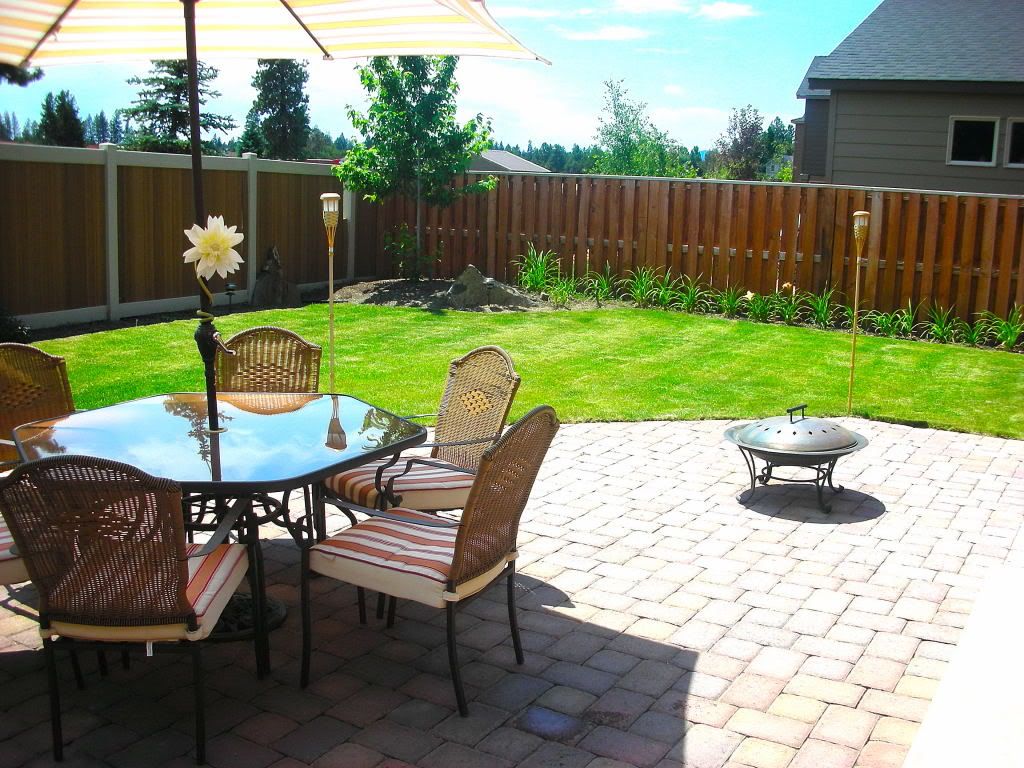 The community is noted for its contemporary northwest designs, landscaping maintenance (front yard landscaping) which is completed by the homeowners association, and stately presence.
The community pool is open to those who live in Sun Meadow.  It is a popular gathering place during the summer months and this has helped to create a better sense of community among the neighbors living in Sun Meadow.  It is further enhanced by the Sun Meadow neighborhood park.
The SE location puts it within reasonable distance to the Bend Outlet Mall and The Old Mill District.  Sun Meadow sits adjacent to Jewell Elementary and is in close proximity to High Desert Middle school. 
Features of Sun Meadow
       

Sun Meadow Park

       

Neighborhood Swimming Pool

       

Walk To Jewell Elementary School

       

Front Yard Maintenance Done For You
The clients that I have sold Sun Meadow homes to have been very happy with their purchase.  They loved the 'Neighborhood' feel of the subdivision and the sense of knowing their neighbors.  The park, pool and neighborhood BBQ's have added a real sense of community which seems to be a harder commodity to come by these days.  It is no wonder why prices have seen more stability than in other neighborhoods.
Homes in Sun Meadow are now strictly resale homes.  Sun Meadow remains one of SE Bend's most popular resale neighborhoods.  Find out what the best real estate deals currently are in Sun Meadow by sending me a quick Email.