Champion Forest, Spring, TX is a custom home subdivision in the highly acclaimed Klein ISD with easy access, and backs up to the Ravenaux Golf Course. It is nestled between Louetta Rd. & Cypresswood Dr., and surrounds Champion Dr.. Just over 1,700 homes make up Champion Forest. It's Mature Trees, low tax rate, and great schools are great benefits of living there. Easy access to freeways is another plus, it's just 8 miles West of I-45, 2 miles East of HWY 249, and 5 milies north of Beltway 8. In addition, Champion Forest is just a block north of the prestigous Ravenaux Country Club. Living in Champion Forest provides easy access to downtown, The Woodlands, and the upcoming Exxon Campus in Spring.
Champion Forest, Spring, TX provides its residence with more security than most subdivisions. The Champion Forest Fund, Inc., has contracted with the Harris County Precinct 4 Constables Office to provide security patrols for the subdivision. Lt. Finley prepares a monthly security report based on statistics and activity data provided by the Harris County Constable's Office which is presented at the monthly meetings. You can also let the constable know when you are going on vacation and they will keep an eye on your home. In addition, Champion Forest provides a Neighborhood Watch program.
Champion Forest Spring, TX also provides clubs and organizations you can join such as the Women's Club, Civic Club, Garden Club, Mom's Group, and Pet Liason. The HOA provides a free Monthly newsletter to all residents (click here to view). Champion Forest also provides backdoor trash pick up and recycling program (click here for trash pick up schedule).
There are numerous activities, amenities, and places of interests surrounding Champion Forest. Accross the street from Champion Forest is Raveneaux Country Club with a 60,000 sq. ft clubhouse, fitness center, and 6,606 yard 18 hole golf course. Two miles west of Champion Forest is Meyer Park, a 180-acre facility with 26 soccer fields (ten are lighted), two softball fields, a basketball court, barbecue pavilion, gazebo, paved trails, nature trails, duck pond*, a three-acre fishing lake*, picnic tables, barbecue grills, two age-specific playgrounds, 15 exercise stations, recycling bins, and rest room facilities. Just 3 miles away is the Barbara Bush Library and The Pearl Museum of Fine Arts.
Activities near Champion Forest, Spring, TX
TO SEARCH FOR HOMES FOR SALE IN CHAMPION FOREST CLICK HERE!! TO SEARCH FOR HOMES FOR LEASE IN CHAMPION FOREST CLICK HERE!!
*****************************************
Pretty much anything you can think of is within minutes of Champion Forest. I have provided several links below to schools, shopping and restaurants within 4 miles.
Accelerated Public Schools Klein ISD

****CHAMPION FOREST, SPRING, TX SHOPPING!!****
Includes Container Store, Victoria Secret, Talbots, The Gap, Ann Taylor & Ann Taylor Loft,
CHAMPION FOREST DINING within 4 Miles!! Now there are just way too many to mention but here are few of my favorites!
FOR ALL THINGS FAMILY IN SPRING:
THIS SITE IS AWESOME FOR FINDING LOCAL THEATERS, CHURCHES, DANCE SCHOOLS, MUSIC LESSONS, GYMS, ETC.
For more information on Champion Forest, Spring, Tx: A custom home subdivision with easy access, please visit the official website http://championforestonline.com
brought to you by Somer Lynne Padilla Real Estate
CHAMPIONS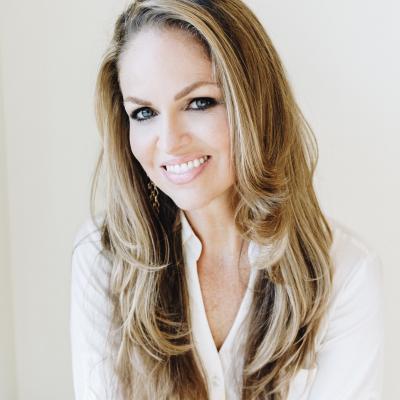 Somer Lynne Padilla
Your Houston Realtor and Photographer!
The Ferester Team
Coldwell Banker United Realtors, The Woodlands
4225 Research Forest Dr #101, The Woodlands, TX 77381
281.257.8029
email: somer@ferester.com