Emily Johnston
The San Diego Real Estate Expert
As of Thursday, January 3rd, the US Navy had been ordered to reduce the effect of sonar on marine mammals. According to the judge's ruling, the Navy is required to discontinue use of sonar when whales or other marine mammals are within 2,200 yards. There will also be a 12 nautical mile no-sonar zone along the Southern California coast.
Military sonar is suspected to cause a condition similar to "the bends" (decompression sickness that causes gas bubbles in the body's organs), as well as internal bleeding. The Natural Resources Defense Council (NRDC) also believes sonar is the culprit behind whale strandings. The NRDC notes more than a dozen whale beachings than may have been caused by the use of military sonar.
This ruling is especially relevant to San Diego, where the Navy has had a significant presence since 1907 and whale watching has been a popular activity since the 1950s.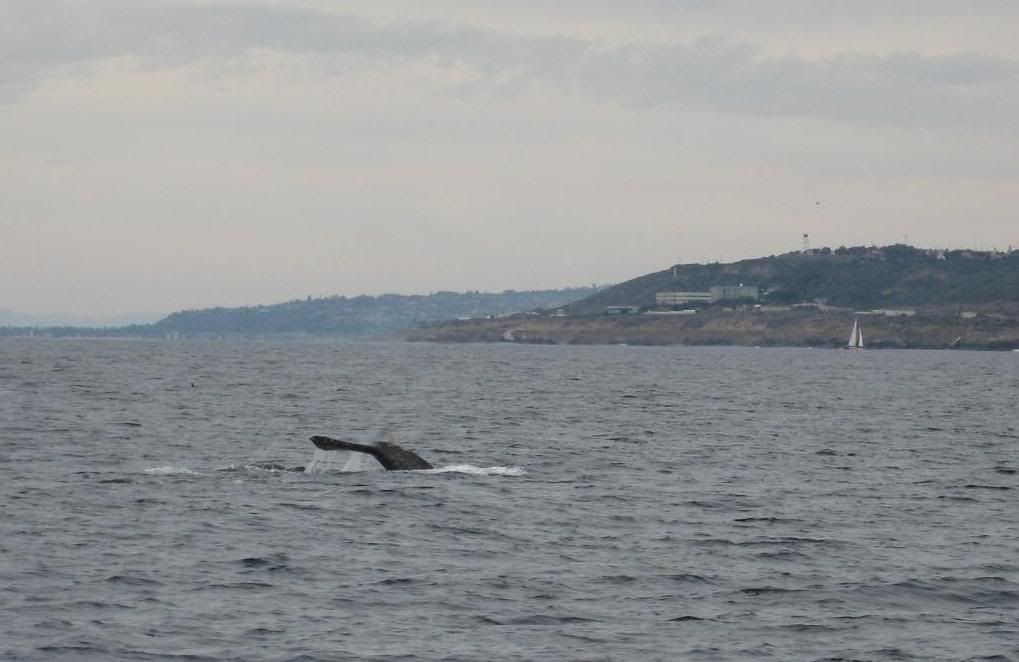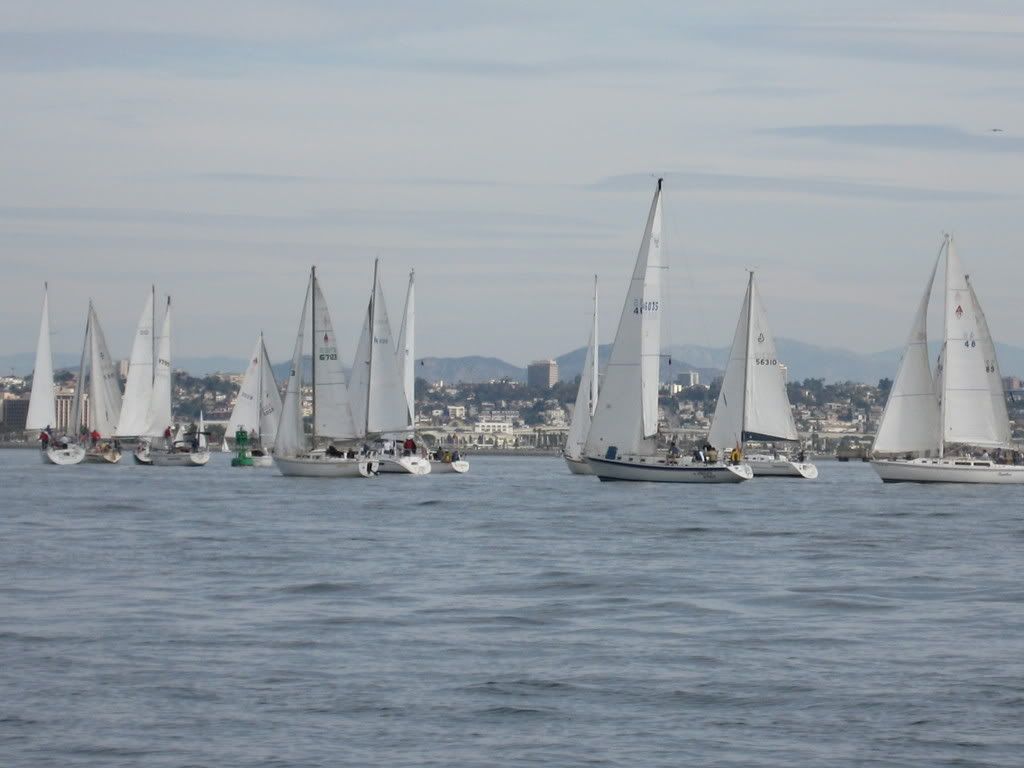 Each year approximately 26,000 gray whales travel along the coast between Alaska and Baja California. During their more than 6,000 mile migration to their breeding grounds, the gray whales generally travel alone or in groups of two to three.
The height of whale watching season in San Diego is between December and March, and while it is possible to glimpse the whales from land, whale watching cruises are extremely popular. The Hornblower offers three and a half hour cruises starting at $30 per person.
This ruling is a step toward reducing the effect of sonar on the oceans while recognizing the Navy's importance in national security and defense.