59 Meadow View Road Franklin NC - Franklin NC Real Estate
You MUST SEE this Immaculate Family Home!
SINGLE LEVEL LIVING AT IT'S BEST! This wonderful family home is about 2150 sq. ft., has been remodeled very nicely… on 1\2 acre or so of LEVEL land with great mountain views! Easy access and paved to the door, this is for sure one of Franklin NC's best values! 3 Bedrooms, 2.5 baths and a bonus room that could be used for "sleepovers" or a nice office! Huge kitchen with 2 pantries… and a laundry/utility room with 1\2 bath and utility sink! Dual-pane thermal windows, new metal roof, propane heat and deck space galore! Check this one out for sure! SEE THE VIDEO HERE!
For more photos, information and pricing on this listing click here!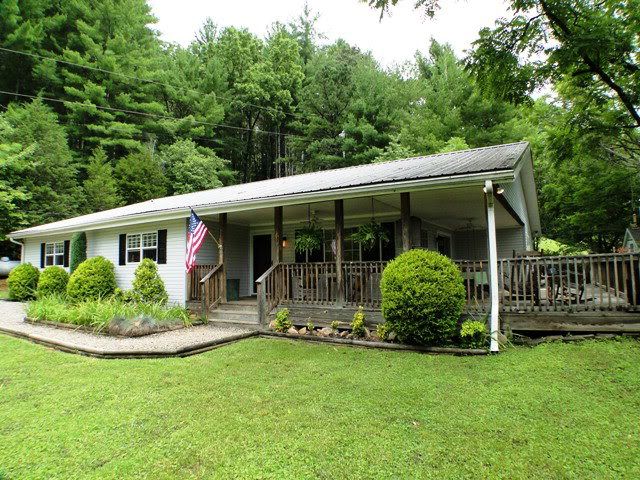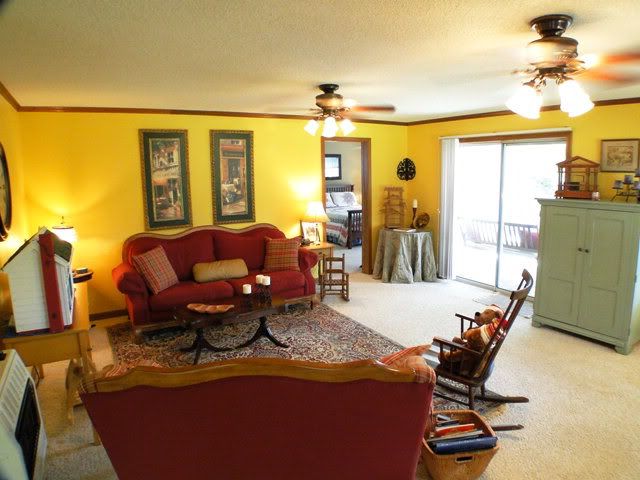 For more photos, information and pricing on this listing click here!
Find out more about the beautiful town of FRANKLIN NC here!
Check out MORE GREAT LISTINGS like this one in the Franklin area HERE!
My wife and I wish to thank you for your services rendered to us during the Listing and Sale of our home in Franklin, NC. As you know, the selling of our home was not easy for us. Because of my failing health, we were forced to place the property on the market. Both my wife and I were Realtors in Florida for almost 20 years and when we met you we knew from the start that we were dealing with a professional Realtor who knows his business. We listed our property with you and within a few months you acquired a buyer. We ran into a few road blocks during the sale process but you kept true to coarse and brought the deal to a successful closing. We wish to thank you for all your hard work along with the friendly and professional way in which you acted during this transaction. Sincerely Yours,
-Ernie and Joan Justynski, Dec 13th 2011
JohnBecker Blog: 59 Meadow View Road Franklin NC
BaldHead Blog: 59 Meadow View Road Franklin NC


Macon County NC Real Estate with Specialty in Franklin & Otto
"Offering Solutions to My Clients"
Your gateway to Paradise in the Smokey Mountains of Franklin, NC. John Becker / Bald Head, provides a superior level of informed, professional real estate service to Buyers and Sellers. You can obtain any information you require in order to make an informed purchase regarding Franklin NC Homes for Sale and Franklin NC Properties for Sale with John Becker at Keller Williams Realty. Call 828-506-3719.