365 Days of Making Puddles in the Rain

Today sets another milestone for my ActiveRain blogging efforts, the anniversary of 365 days of making puddles in the rain...ActiveRain that is! So hard to believe a year has blazed past since that first blog post "The Top Five Things to Do in Albuquerque" I do admit I lurked around a bit before conquering that debut article but hey it's still #2 in the land of Google.

Step forward 365 days and 916 Blog Posts later (Whew) and here we are. Enjoying so much of what ActiveRain and t
he AcitveRain community provide. Little did I know this adventure would be so rewarding. The incredible amount of knowledge acquired here is beyond measure. Technology and business practices change so rapidly but the raw talent and writing prowess of savvy real estate entrepreneurs, mortgage professional, staging specialist and more help to bring it all into digestible and enjoyable learning.

But wait a minute, making puddles in the rain is fun too! Right? I mean who does not like to play in puddles especially with all your friends. My wife Debbie and I have had the incredible fortune of enjoying the company of so many of you here in AR. Without the camaraderie and the friendships (puddles) found here we would never have endured the last 365 days! With all those blog post written and read it's that personal contact that means the most. We would not be here if it weren't for each of you! Thank you from our puddle to yours!

So what has happened in the past 365 days of making puddles in the rain? Well thanks to some fellow puddle makers and AR staff I was crowned Ambassador, that was unexpected but I so appreciate the honor and work to continue fulfilling that role. Part of making puddles (groups of friends in Active Rain) is reading their articles and commenting we certainly do our best and have left 18,096 of them..that's a lot! We love being shot masters as well with 255 to our credit. Those elusive featured blogs are alway dangling that proverbial carrot but with only 21 out of 916 making the grade I'm thinking I may need to play in some other bigger puddles.

With our efforts, conviction and of course the help of our many puddle jumpers we have climbed what we thought to be the impossible ladder and managed to score second position for New Mexico, Bernalillo County and the City of Albuquerque. We reached our goals and look forward to the next year, reading some great blog post, meeting new RainMakers and getting to know each of you better. Thanks to each of you for your kindness, encouragement and of course you're readership. To my fellow Active Rain Puddle Jumpers, my umbrella is off to you!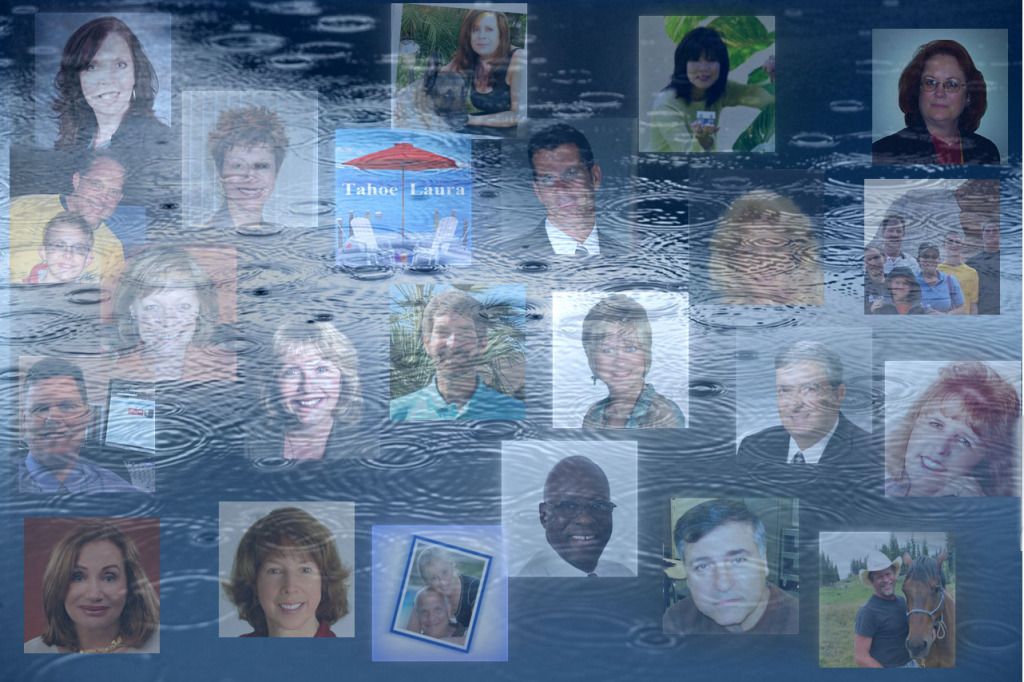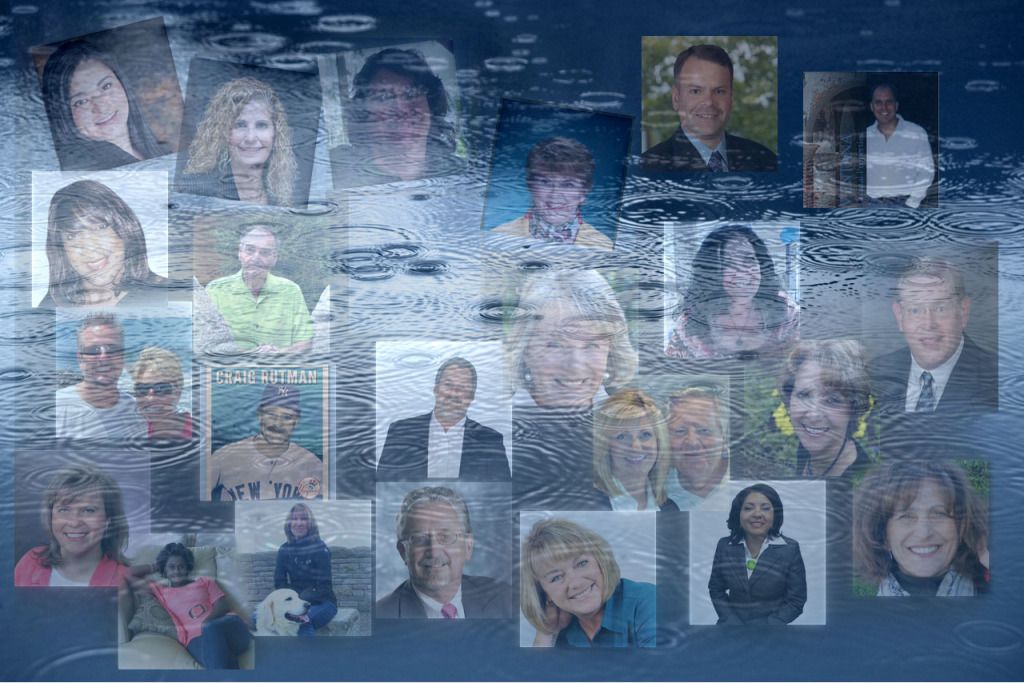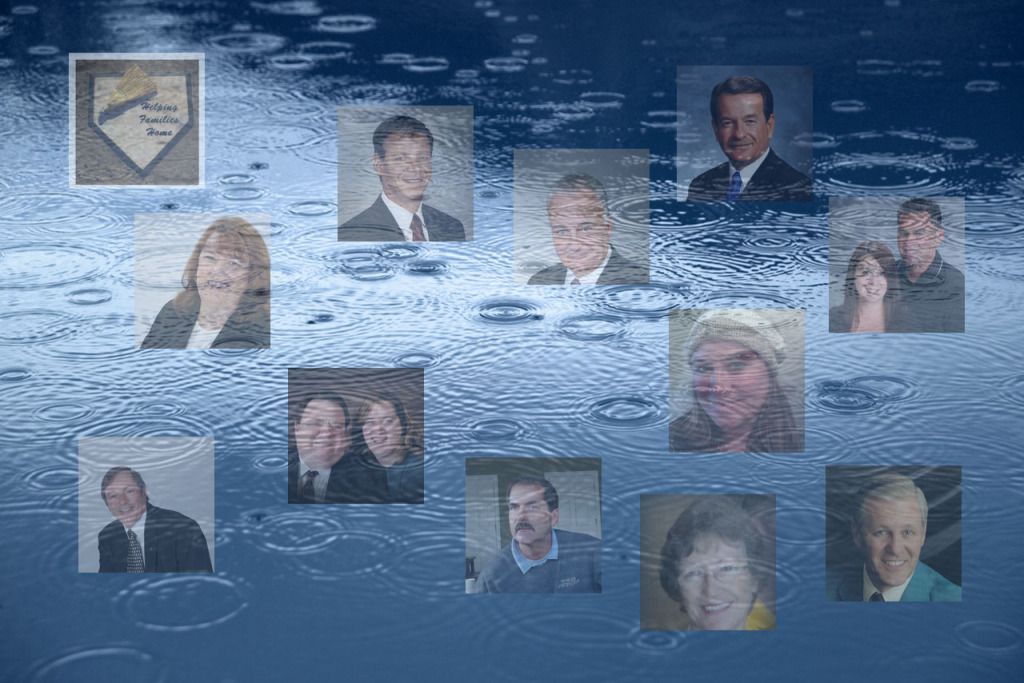 Disclaimer: If your pretty "mug shot" was overlooked in the puddles I promise it isn't personal, I just got a nasty case of carpel tunnel! Cheers ;@)