Hold this spot, I went out today to preview for a new listing.
I have friends/peers in other areas of the country that just can't believe how much house and land we can purchase for so little $$ compared to their areas.
I thought I would give a little tease- you show me yours and I will show you mine-
What do you list/sell a 4,000+ sq ft 2 1/2 story, w/full unfinished 2,000 sq ft walk-out basement, attached 2 car garage on 28 acres home.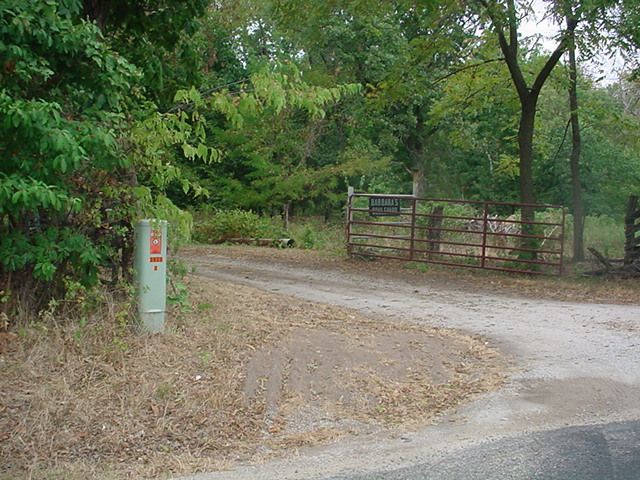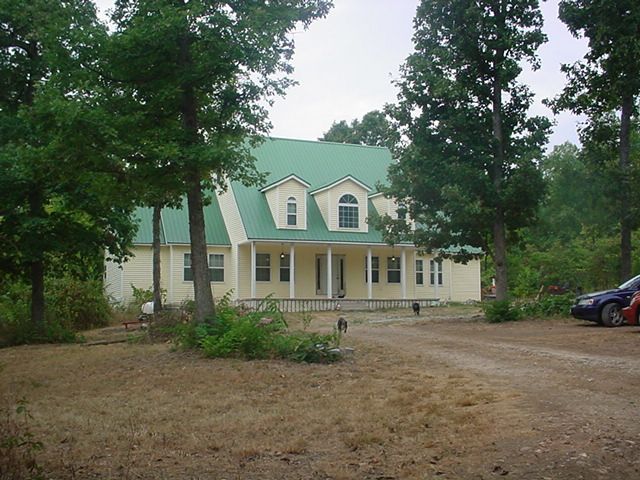 This custom built home is a work in progress. The acreage offers additional sites to sub-divide or use for recreational fun. Paths through the woods make for exciting hiking trails or bike riding.
You are going to be so excited when you see the inside photos and I reveal this unbelievable sales price.