Directly across the Cumberland River from downtown is a relaxed enclave of local bars, fresh restaurants, coffeehouses and funky boutiques. This is East Nashville, where there's immediate access to Interstate 24, Ellington Parkway and Briley Parkway. Locals take special delight in a highly rendered walkability strip known as Five Points. Neighborhood parks are all over and tasty eateries align Eastland Avenue. Many properties, dating back to the early 1900s, are being preserved and renovated by young families attracted to the area. It's a community notoriously known as being culturally diverse and socially involved, notably for minority groups, regional merchants and environmental campaigns.
Life here is literally Nashville's little Brooklyn! Thankfully this bridge is MUCH shorter.
SHOPPING
East Center
Opry Mills Mall (below)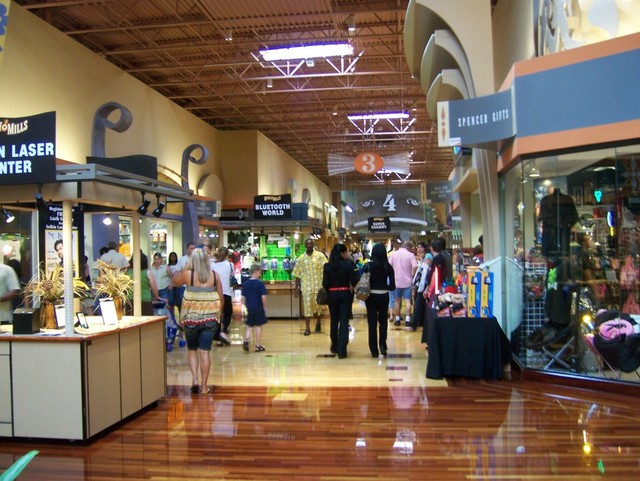 Crescent Plaza Shopping Center
"Walkability Strip"/Five Points (below)
CUISINE
The Pharmacy: Burger Parlor & Beer Garden (below)
Batter'd & Fried Boston Seafood House
The Wild Cow Vegetarian Restaurant (below)
Far East Nashville Vietnamese
Rumours East (below)
Beyond the Edge
I Dream of Weenie (below)
Edgefield Restaurant
Margot Cafe & Bar (below)
Rosepepper Cantina & Mexican Grill (below)
The Silly Goose (below)
Eastland Cafe
Ugly Mugs Coffee & Tea (below)
Five Points Pizza (below)
ENTERTAINMENT
Grand Ole Opry House (below)
"Music Valley"
The 5 Spot (below)
3 Crow Bar (below)
The Lipstick Lounge (below)
Tomato Art Festival (below)
RECREATION
Shelby Park (below)
Slelby Bottoms Greenway & Nature Park (below)
South Inglewood Park
McFerrin Park
Eastland Park
Tom Joy Park
East Park (below)
Kirkpatrick Park
Golfing: Riverview Golf Course, Shelby Golf Course (below)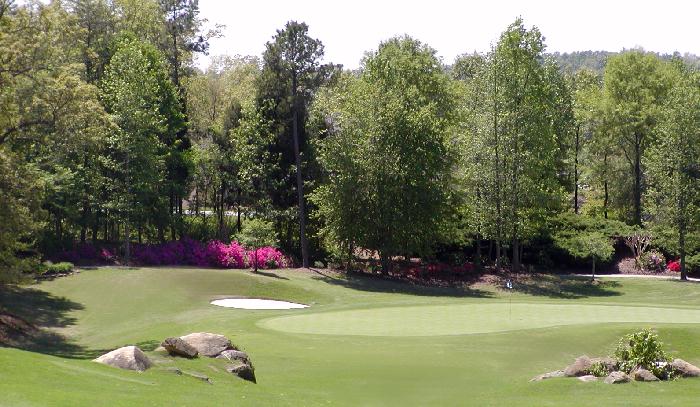 Considering relocation? Real Prop Finders is here for all of your buying and selling needs, including East Nashville listings!
Written by Stephanie Brake