If you are looking for something really great to do this weekend, visit the Oyster Festival in Norwalk CT 06850. Beginning Friday through Sunday at Norwalk's Veteran Park there will be activities for the family. Here's a quick line-up of activities by day:
Friday - Opening day! (Insider information: admission is only $5 today versus $12 on Saturday and Sunday). Bruce Springstein's cover band "The Rising" will pay tribute to their favorite performer.
Saturday - On the Main Stage you can enjoy a Puppet Show, Emily Colt and who can resist The Village People?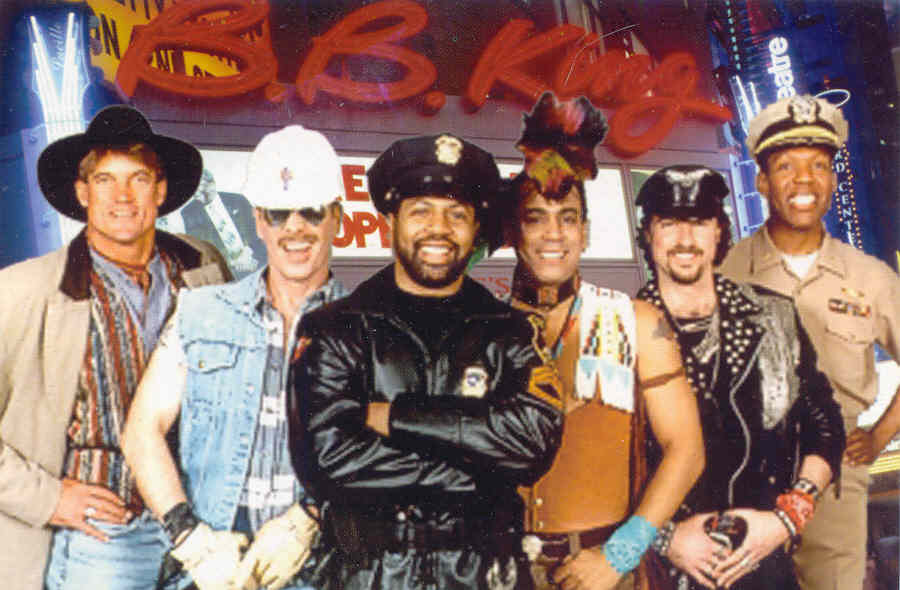 Can you "perform" their famous song, "YMCA"? Well you have sometime to practice as they hit the Main Stage at 9:00pm. (Insider hint: For the "Y" - arms are pointed to the air apart 2-3 feet). "M" your hands meet in front of your body and point your fingers down. "C" - Think of a ballerina. Arms curved, open and out to your left side and finally "A" - arms up and hands pointed and meeting. Your head serves as the cross bar!) You're all set!
Sunday - Family Day with a special SuperHeroes Show.
Insider information: One child (under 12) gets in free with each paid adult admission. Also between 11am-2pm there are unlimited rides for 3 hours when you buy a $15.00 entry bracelet.
There's free parking and then you can use the shuttle buses to bring you to the Park. Click here for more information and the schedule. If you want to avoid the lines, you can purchase tickets on-line by clicking here.
A special shout out to First County Bank this year's Oyster Festival Sponsor!
So take a moment to enjoy the last days of summer with this great family activity at the city of Norwalk CT and the Oyster Festival celebrates it's 35th year.
**************************************************************************************