I decided to take a little break this afternoon while editing a few photos. During the breather, I meandered off to see what other ActiveRainers were up to. William Johnson has posted a neat example of photo editing effects, using available photo editing tools. There are several. Both iPiccy and Ribbet provide many features found in Picnik, an application used by many before it went away earlier this year.
I suggest you visit William's blog titled, "What Happens When You Add a Vintage Look and Frame to a New Photo."
What follows here, is an example of what can be accomplished. I used iPiccy to apply effects and a frame to my original photo of buildings in Old Sacramento.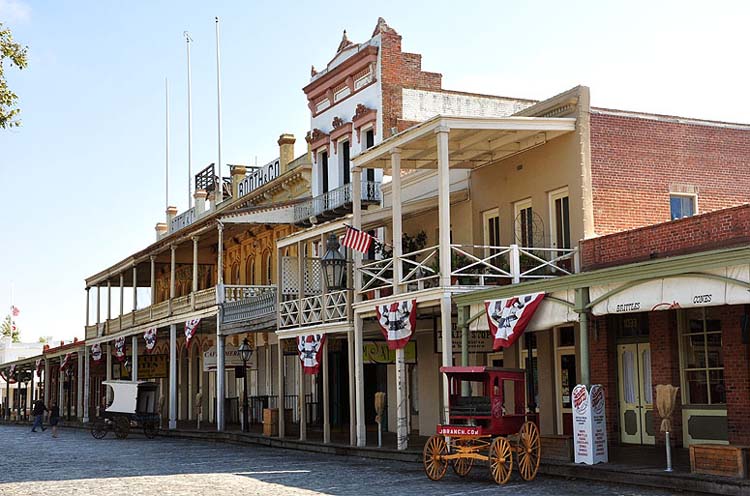 This is the original photo taken in Old Sacramento several days ago.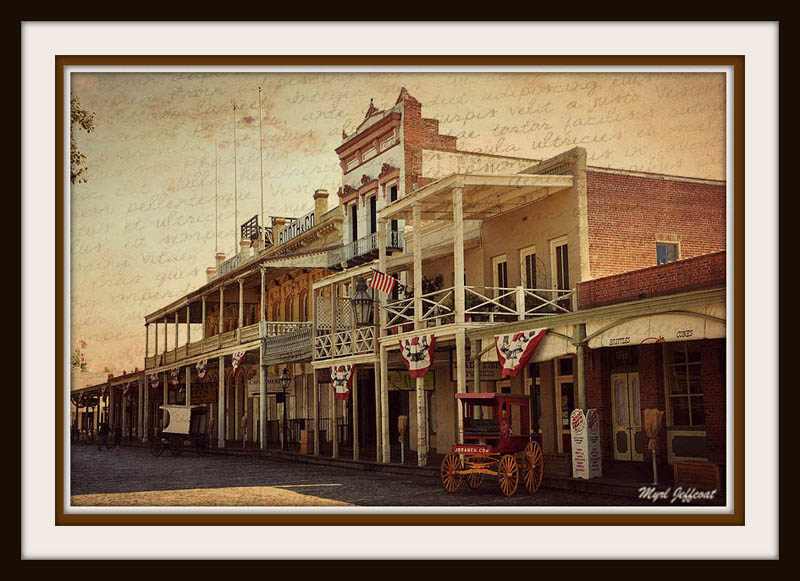 I used the application IPiccy to apply their "Vintage" effect William Johnson suggested in his blog. There are several versions of "vintage" that you can choose from. I selected the one labeled "Robert." Among the "Texture" tools, I found and applied an interesting paper effect, which appeared as old faded handwriting. After adding a frame, this was the outcome.