Government Programs
"The current Bakersfield-area housing market and national financial crisis has caused untold stress and heartache for many families. Right now, you can get real help and real answers from your local Bakersfield agent with the Short Sale Specialist Network. He/She is your best solution for solving your home finance challenges. Below are some of the current options to discuss with your local short sale specialist agent. Find out which option would be most beneficial to your current situation. The current options are:
If you can't afford your mortgage payment and it's time for you to transition to more affordable housing, the Home Affordable Foreclosure Alternatives(HAFA) program is designed for you. HAFA provides two options for transitioning out of your mortgage: a short sale or a Deed-in-Lieu (DIL) of foreclosure. In a short sale, the mortgage company lets you sell your house for an amount that falls "short" of the amount you still owe. In a DIL, the mortgage company lets you give the title back, transferring ownership
back to them.

If you're not behind on your mortgage payments but have been unable to get traditional refinancing because the value of your home has declined, you may be eligible to refinance through MHA's Home Affordable Refinance Program (HARP). HARP is designed to help you get a new, more affordable, more stable mortgage. HARP refinance loans require a loan application and underwriting process, and refinance fees will apply.

If you're not unemployed, but you're still struggling to make your mortgage payments, you may be eligible for theHome Affordable Modification Program (HAMP). HAMP can lower your monthly mortgage payment to 31 percent of your verified monthly gross (pre-tax) income, which usually provides savings of hundreds of dollars per month.

If you have a home equity loan, HELOC, or some other second lien that is making it difficult for you to keep up with your mortgage payments, learn more about this MHA program.
Miguel is a Real Estate agent at Century 21 Hometown Realty 01736656, covering the greater Bakersfield area.
Phone: 661-717-5856
Email Me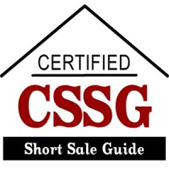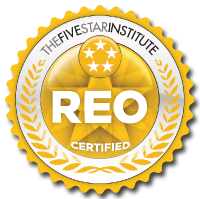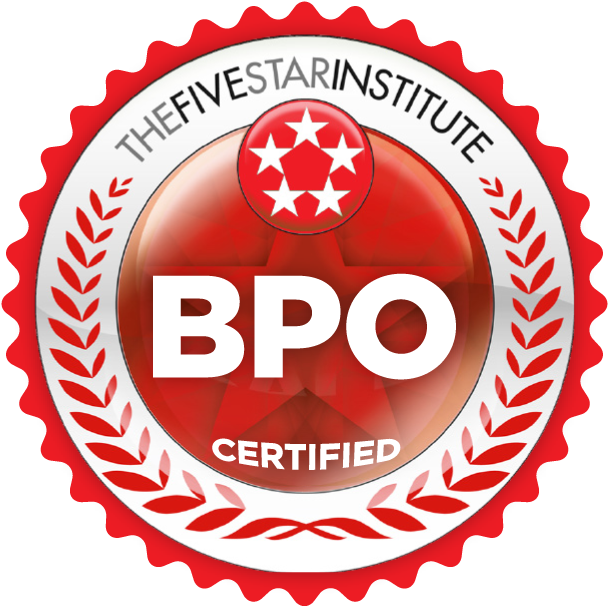 Helping Bakersfield home owners avoid foreclosure with a short sale
Miguel Garcia specializes in short sales in Bakersfield. I am your
Bakersfield Short Sale Specialist Realtor
and Bakersfield loan modification and distressed property expert. This article and content is for general informational purposes and may not be accurate. This should not be taken as legal advice, technical or tax advise under any circumstance. Seek legal advise and representation in all legal matters.