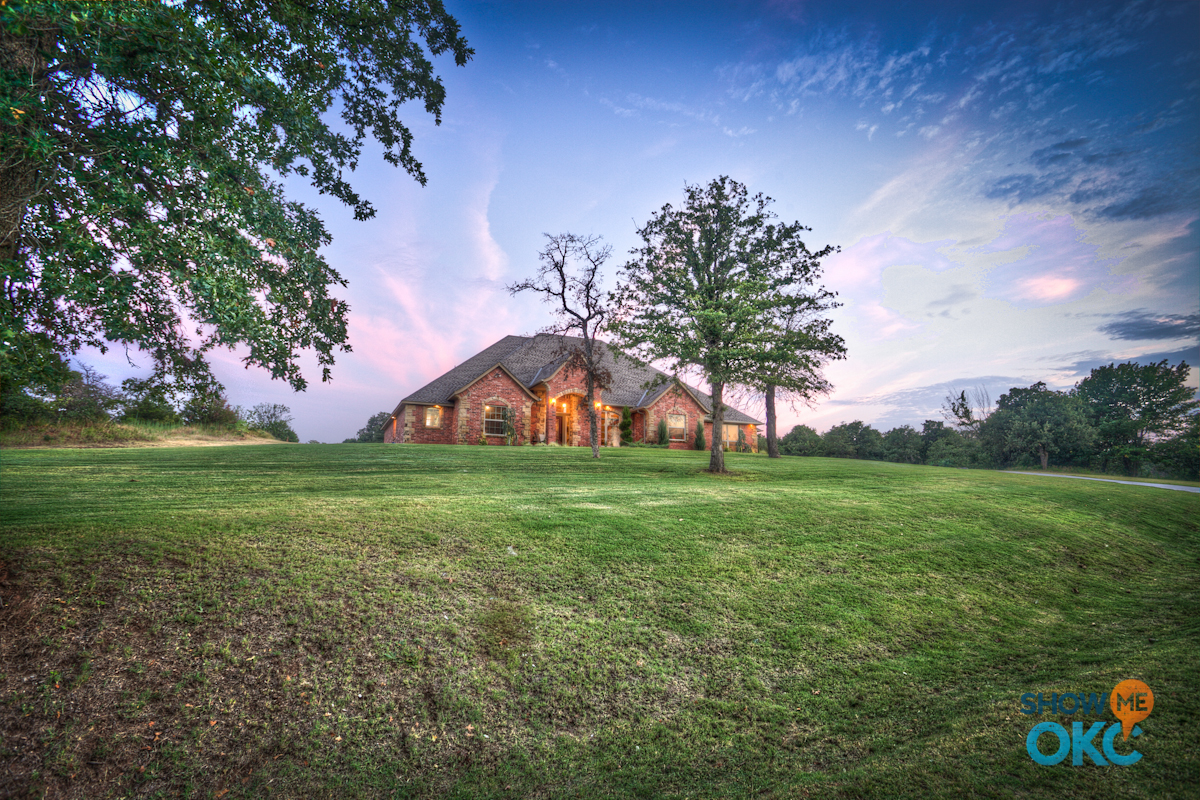 One of my colleagues, another local agent, brought up an interesting conversation on Facebook earlier today, and since I'm always up for the opportunity to educate others on something I believe in, here we go.
She said:
"OK for all you realtors using this fancy new photography!-It is an illusion and it makes the house look way better than it does in person! It is deceiving and disappointing when you get there! I would rather have the real thing and not waste my time…."
Some of the replies from other agents went as far as accusing agents who employ "fancy new photography" of "masking defects." Here's the deal. As a specialized listing agent, my sole responsibility is to sell my clients' homes. Quickly. 3 things make that happen: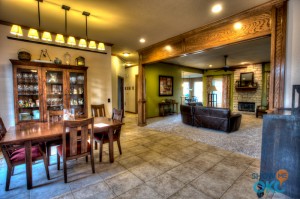 Marketing them well
Insuring that they show well and often (staging)
If one of those things is off, the house simply won't sell as quickly as it should. The longer a house takes to sell, the less it will sell for. Common sense, right?
I won't go into the pricing or the staging right now. Those are conversations for another day, but let's talk photography. I guess the question is, is there something wrong, deceiving, or misleading in hiring a stand-out photographer to create incredible, colorful, jump-off-the-page photos of your house?
The short answer is that there's a fine line that must be adhered to. NO agent should EVER photoshop material facts of a property (i.e. removing power lines, adding double-ovens, or hiding material defects).
The longer answer is that EVERY listing agent has a duty to their client to present their home in the best possible light and get it SOLD! After all, what do you hire a listing agent for? It's not for their brilliant personality, right? It's because you need an expert at marketing homes. If not, you'd do it yourself, wouldn't you?
Ask yourself this. The last time you saw a Braums commercial late at night, showing that luscious ice-cream sunday, hopped in the car, and raced up there to get one before they closed, did it look as amazing and perfect as the one you saw on TV? Or how about that burger you bought last week? Or the last time you bought a new car, was it as fast, shiny, and sexy as the one in the magazine? The last time you drank Bud Light, did it make you instantly popular and attractive to the opposite sex? Well, OK, maybe that one works as advertised.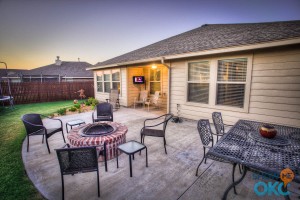 The point is, those advertisements are designed to SELL sundays, burgers, cars, beer, etc. Shouldn't your real estate agent be making the same efforts to SELL your home? If your agent is not a MARKETER, you've hired the wrong person.
FACT: More than 90% of home buyers start their home search online. Half of the challenge is getting those online shoppers through your door.
One of the most common complaints agents hear from home buyers is that the listings online don't show enough of the house. They say things like:
"Why are there no pictures of the back yard?"
"Why are there only 3 photos?"
"Why does that picture only show the bed? I can't tell how big the room is."
"There are no pictures of the inside, so it must be a wreck."
"The photos are so dark, I can't tell what room that even is."
"Is that carpet old, or just dirty?"
You get the point. Buyers want to see lots of clear, colorful pictures. If they don't, they'll cross your house off the list.Still doubt? Here's what I know from cold, hard experience:
My listings used to sell at an average of 38 days on the market.
When I first hired my current photographer, the showings on my listings tripled.
The listings for which I've hired stand-out photographers have sold in an average of 9 days on the market.
Plain and simple, more showings mean quicker sales, and quicker sales mean higher SOLD prices. There's only one other way to sell a house quickly. Grossly under-price it. Which method would you prefer?
Now it's your turn. Whether you're a home seller, a home buyer, or an agent, do you agree or disagree?
**Originally posted on ShowMeOKC.com, where you'll find out more about Oklahoma City, Edmond, Moore, and beyond.