Imagine this scenario: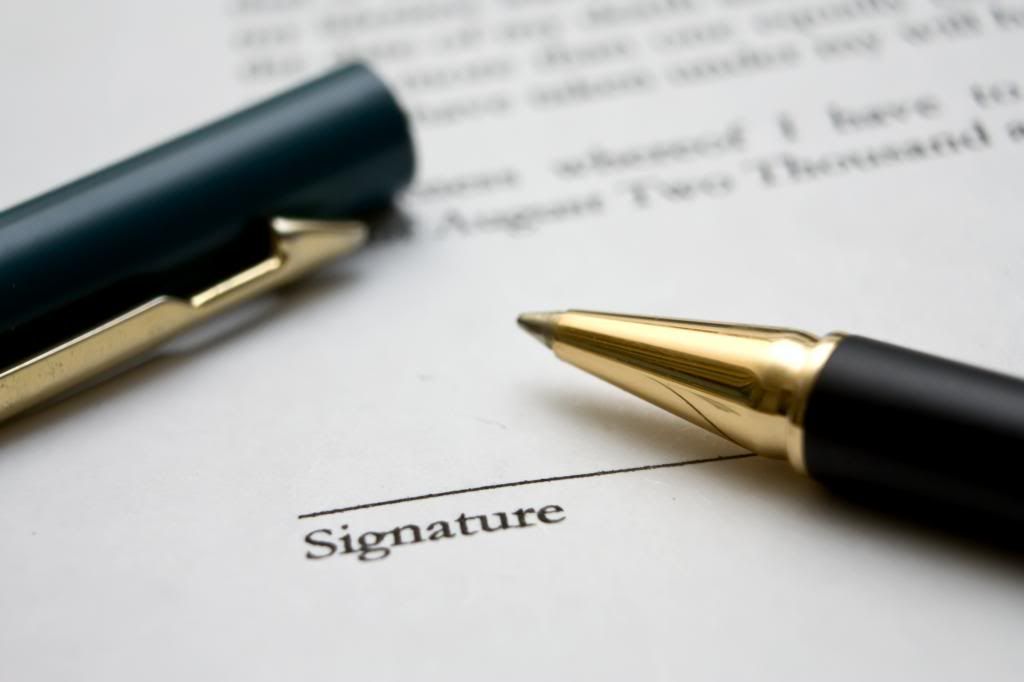 You're a first-time home buyer. You've been speaking on the phone to a real estate agent, and you set up a time to meet at her office for a buyer consultation. You gather up the printouts of the homes you've been browsing online and drive to the office. The agent greets you in the waiting area with a warm smile and a handshake and leads you to a conference room. She tells you about the home buying process and how she does business, and you discuss what you're looking for in a home.
So far so good, right? Then, she pulls out a frightening-looking form called a Buyer Representation Agreement. By signing the agreement, she tells you you'd be obligated to work with her to purchase your home. No more calling the listing agent directly, impulse buying that home you loved at the open house, knocking on the For Sale by Owner's door, etc. You'd only have one contact in the real estate world.
Wait... what? You think, "Don't only sellers have to sign exclusive agreements with their agent?"
Many buyers are understandably concerned when an agent approaches them about signing a Buyer Representation Agreement. Everyone expects to have to sign a contract when selling their home, but signing a contract with your Buyer's Agent is a newer concept in the real estate world.
Think about it this way. What if you weren't guaranteed a paycheck at your current job? Imagine there are several of you doing the same job, and you only get paid if your boss decides to collaborate with you on a project that week. Or, even worse, you complete a project with your boss, and they pay someone else for it anyway. For your work!
How would that make you feel? Would you be motivated to work your hardest, not knowing if you would ever be paid for your efforts? Probably not.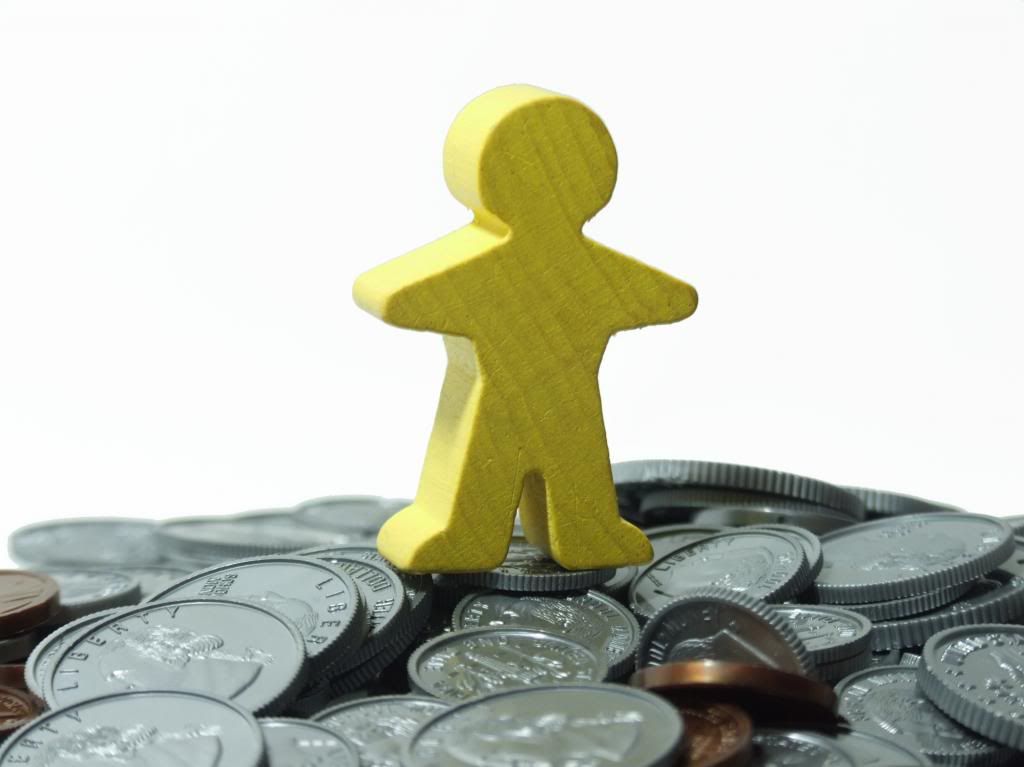 That's the situation Buyer's Agents find ourselves in day in and day out. If we don't have a Buyer Representation Agreement with our buyers, they could easily walk into an open house and decide to put in an offer with the listing agent. In that case, we get nothing. Nada. All our hard work is down the tubes.
Most of us have been burned by buyers more times than we'd like to mention. I know I have. When working with buyers without a Buyer Representation Agreement, I often feel like I'm treading on thin ice. I still work hard for my buyers, of course... but I always wonder in the back of my mind if and when that ice will break.
Wouldn't you rather have an agent who can give you their full attention? When I have a Buyer Representation Agreement with my buyers, I'll move heaven and earth to get them what they need, because I know our relationship is secure. Let's face it, real estate agents need to put food on the table, too!
Not to mention, there are countless benefits to you of becoming an agent's buyer client rather than just her customer. I'll discuss those benefits in my next post.
For now, let's stick to the loyalty thing. Agents ask you to sign a Buyer Representation Agreement because they want your loyalty, not because they're trying to trick you into signing your life away. Personally, I always tell my buyers that if for any reason they're not pleased with my performance and don't want to work with me anymore, we'll cancel the agreement immediately. I don't want to work with anyone who doesn't think I'm doing an exemplary job. I just want to be paid for my hard work with those I do work with.
So, you give loyalty, and you get loyalty in return. No strings attached. Isn't that a good deal for everyone?
*****
I am proud to help buyers in the Greater Rochester, New York area find their dream homes. As a Certified Buyer Representative (CBR), I have the training to help you through each step of the home buying process.
First-time buyer? Contact me for a free first-time home buyer consultation, where I'll walk you through the home buying process!
If you are considering purchasing or selling a home in the Rochester area, don't hesitate to contact me. I pride myself in providing the best possible service for my clients!
When you work with me...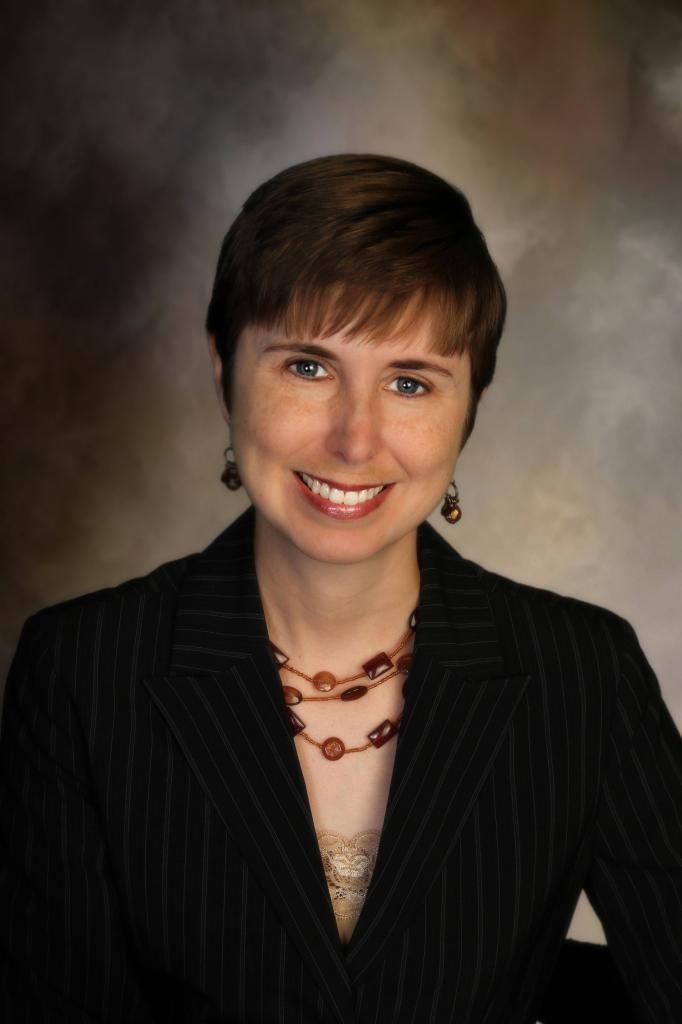 Contact:
Kristen Wahl
Realtor®
Office: (585) 279-8274
Cell: (585) 455-5524
KWahlHomes@gmail.com
Search all Rochester-area homes on the MLS: http://KristenWahl.RochesterHomesNow.com
Connect with Me On These Social Networks...