Tonight is a night that many of us in the Rochester area and elsewhere around the country will be attending Halloween festivities. It's a great time to have fun with our friends and family!
I just want to remind everyone to be safe tonight. Don't forget your designated driver, and be safe on the roads!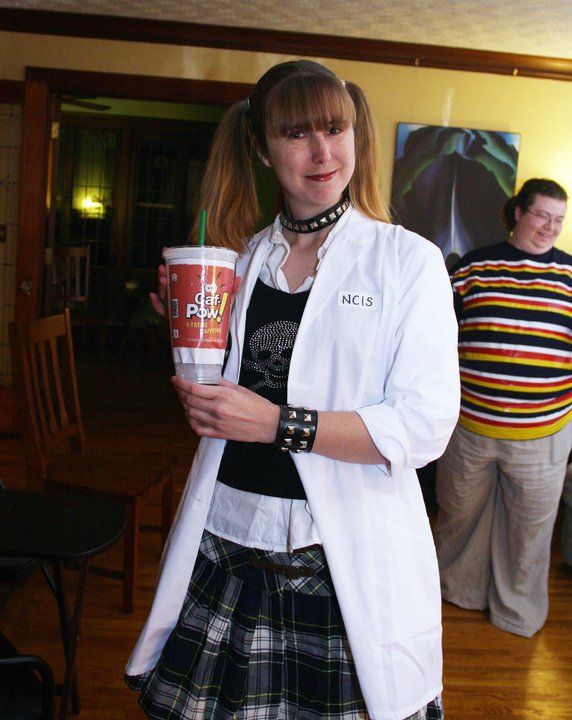 But, most of all, have fun!
HAPPY HALLOWEEN!
*****
I am proud to help buyers in the Greater Rochester, New York area find their dream homes. As a Certified Buyer Representative (CBR), I have the training to help you through each step of the home buying process.
First-time buyer? Contact me for a free first-time home buyer consultation, where I'll walk you through the home buying process!
If you are considering purchasing or selling a home in the Rochester area, don't hesitate to contact me. I pride myself in providing the best possible service for my clients!
When you work with me...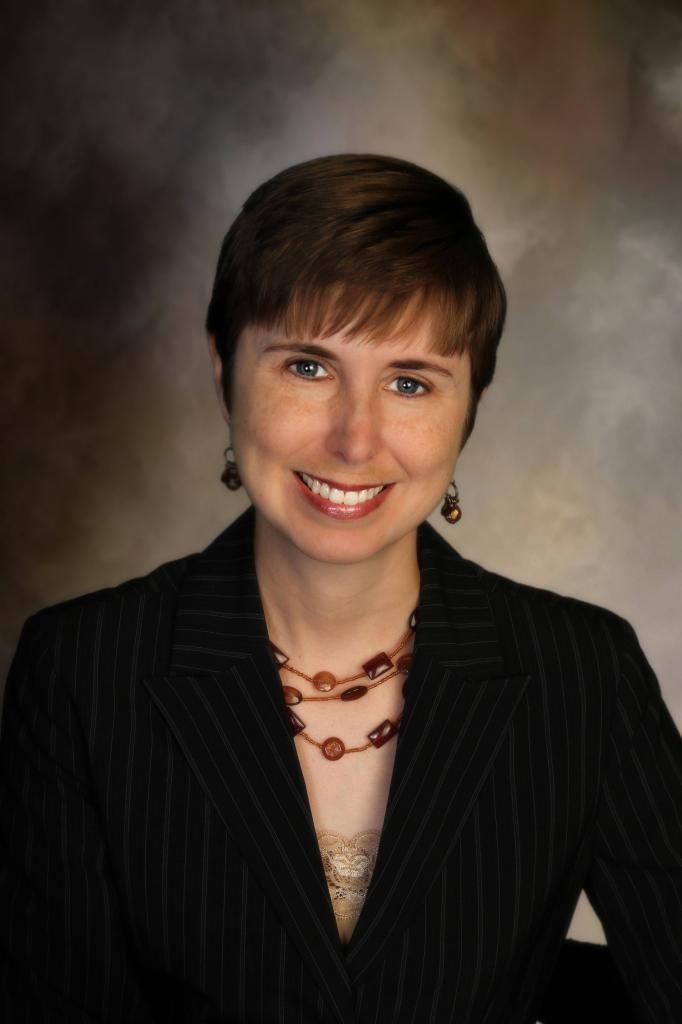 Contact:
Kristen Wahl
Realtor®
Office: (585) 279-8274
Cell: (585) 455-5524
KWahlHomes@gmail.com
Search all Rochester-area homes on the MLS: http://KristenWahl.RochesterHomesNow.com
Connect with Me On These Social Networks...