325 Oak Ridge Rd, Clark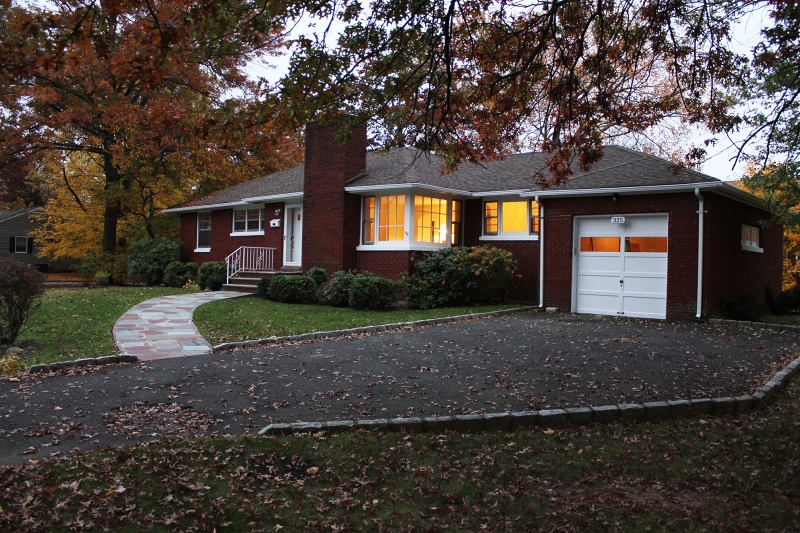 This lovely custom home is a 3 bedroom, 1 bath ranch.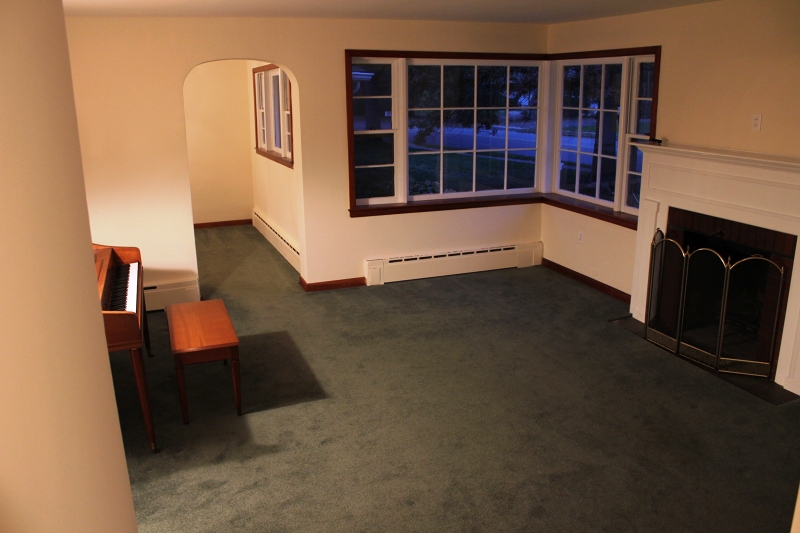 It features an eat in kitchen, a formal dining room, a living room with a fireplace, and 3 bedrooms and a bath on the first floor as well as a Florida/3 seasons room.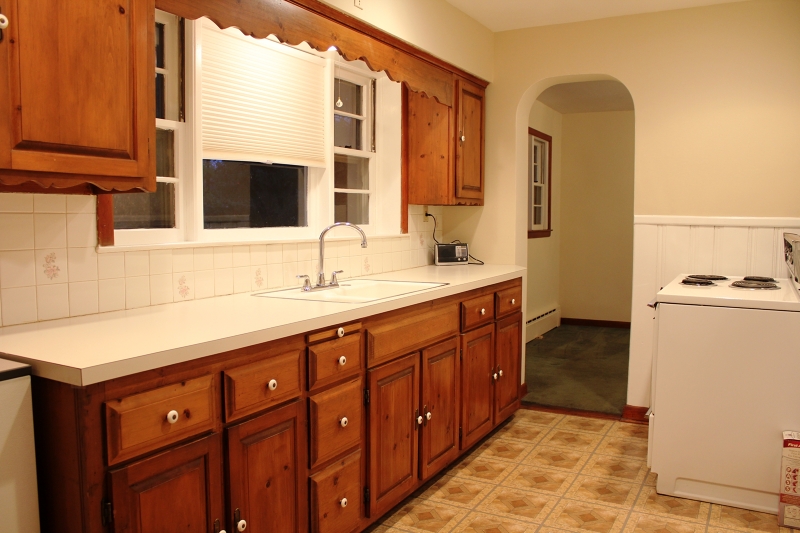 The park like yard sits on a 116'x150' lot in Clark. This home is offered by Hallmark Realtors and Team Zuhl for $379,900.
More information on Clark Real Estate:
What's Happening in the Clark Real Estate Market? - 10/25/12 09:22 AM

Clark, New Jersey, sits in southern Union County to the west of Rahway and the east of Fanwood.
The inventory in Clark increased by nearly 25% this summer and remains high with 98 active listings in Clark as of the end of September, 2012. The number of sold listings in Clark continues to rise after a early summer dip in June.
clark: How do additional bathrooms or bedrooms affect market value in Clark? - 10/17/12 03:54 AM




How do additional bathrooms or bedrooms affect market value in Clark?

In all, 108 homes were sold in Clark from January 1-June 30, 2012. The details of these sales were analyzed to determine how the number of bathrooms and the number of bedrooms affected sales price.
The most obvious statistic is that the more bedrooms a home has, the higher the sales price. 2 bedroom homes sold for 50% more than 1 bedroom homes, and 3 bedroom homes sold for 18% more than 2 bedroom homes. Above 3 bedrooms, however, the sales price increased by about …
Clark Market Report - August 2011 to August 2012 - 09/08/12 01:06 PM

What's been going on in the real estate market in Clark, NJ? Is it good news or bad news?


Free Market Analysis of Clark, NJ - 07/30/12 06:20 AM

Are you thinking about buying or selling a home in Clark, NJ?
Team Zuhl, the number 1 Realtors in Clark according to Active Rain, can help you by providing a free market analysis of Clark and of your home.
108 Homes Sold in Clark, NJ, so far in 2012! - 07/09/12 02:55 PM

Clark, NJ, has enjoyed a robust first half of 2012. Here's a summary of the 108 houses that have sold so far this year: On average, they sold within 2 1/2 months and sold at 95% of the list price.

164 Homes Sold in Cranford, NJ, so far this year! - 07/09/12 07:16 AM
Cranford, NJ, has enjoyed a robust first half of 2012, with 164 homes sold so far. The average home was on the market for 78 days and sold for 91% of the asking price.

It's time to buy in Clark! - 02/26/12 12:19 PM
Clark, NJ, is a beautiful town easily accessibly by the New Jersey Parkway in southern Union County. The township is named for Abraham Clark who was a signer of the Declaration of Independence. New Jersey Monthly magazine ranked Clark as its 33rd best place to live in its 2008 rankings of the "Best Places To Live" in New Jersey.