It's a difficult economy. I frequently meet wonderful people who are eager to own their own homes but, for whatever reason, are not in the right place financially yet. Often, it's because their credit was dinged in years past and they can't yet qualify for a mortgage.
If you're in that situation, what are some options to put you on the road to home ownership?
First-Time Home Buyer Programs. If you've never owned a home or it's been a number of years since you did, you may qualify to participate in one of these programs. You contribute a certain dollar amount per month, and the bank matches that, typically up to $7,500. These programs typically take 1-2 years, but you end up with a significant amount to put toward your closing cost. They're a great option if you don't need to buy immediately and want to put yourself in a better position financially.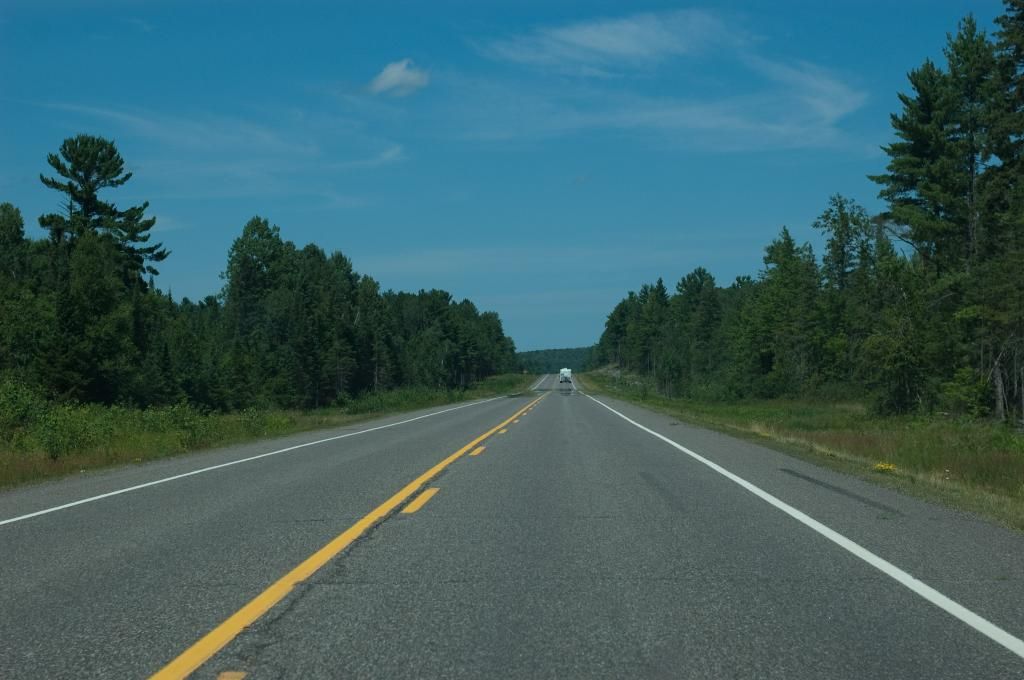 Rent-to-Own. There are two types of rent-to-own scenarios in the Rochester area: lease option and lease purchase. With a lease option, you're essentially leasing the home, but at the end up your lease you'll be given the option to purchase it. Frequently, you'll pay extra each month toward the home and will lose that money if you decide not to buy it, but it's typically not a huge amount.
A lease purchase means you'll be under contract to purchase the home at the end of your lease period. You typically need to either put down a deposit at the beginning of the lease term or pay a significant amount more per month toward the purchase, both of which you'd lose if you opted not to go through with the purchase.
These are both great options if you're eager to get into a home quickly. You usually can't make any large changes to the home, since you don't actually own it yet, but you can settle in and begin to feel like it's your home. There are currently 17 rent-to-own homes available in Monroe County, ranging in price from $29,900 to $274,900.
Owner Financing. Owner financing is the only scenario in which you actually purchase the home upfront. In this case, the seller agrees to hold the mortgage, so you're working with them to secure your financing instead of a bank. The seller typically requires a significant down payment, often 20%, since they are taking a risk by lending their money to someone a bank won't lend to. Also, they frequently charge a rate much higher than the prevailing interest rates. However, you actually own the home and can do with it what you'd like! There are currently 34 homes in Monroe County with possible owner financing, ranging in price from $28,900 to $669,900.
If you're interested in learning more, don't hesitate to contact me. I can connect you with lenders offering first-time home buyer programs, or I can help you locate properties offering rent-to-own or owner financing options.
Let's get you on the road to home ownership!
*****
I am proud to help buyers in the Greater Rochester, New York area find their dream homes. As a Certified Buyer Representative (CBR), I have the training to help you through each step of the home buying process.
First-time buyer? Contact me for a free first-time home buyer consultation, where I'll walk you through the home buying process!
If you are considering purchasing or selling a home in the Rochester area, don't hesitate to contact me. I pride myself in providing the best possible service for my clients!
When you work with me...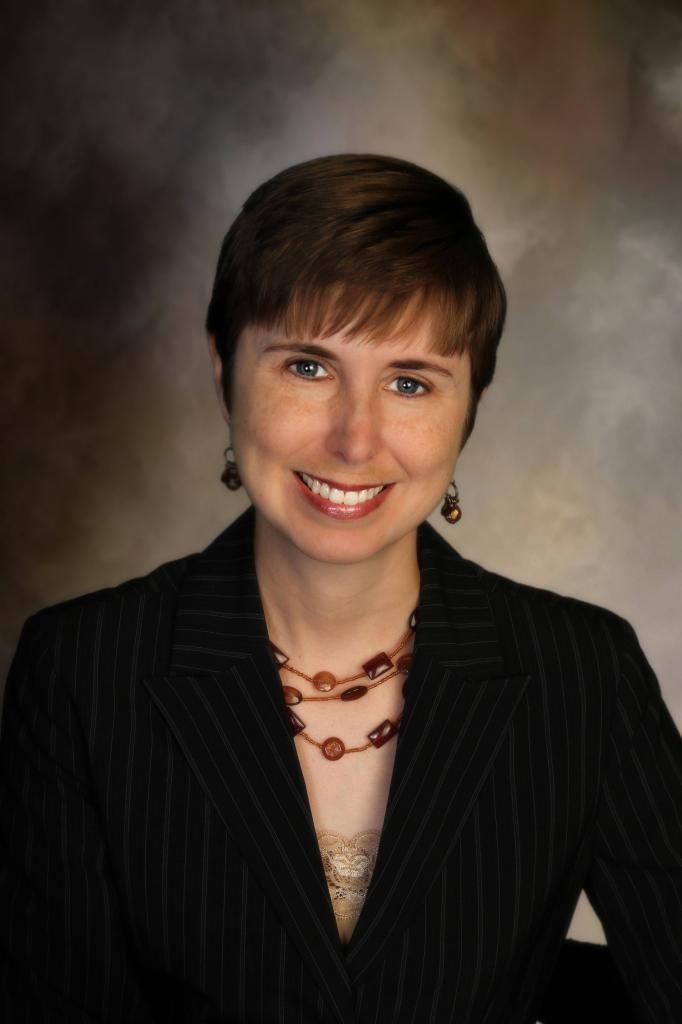 Contact:
Kristen Wahl
Realtor®
Office: (585) 279-8274
Cell: (585) 455-5524
KWahlHomes@gmail.com
Search all Rochester-area homes on the MLS: http://KristenWahl.RochesterHomesNow.com
Connect with Me On These Social Networks...