As an independent contractor, I spent a decent amount of time working from my home office. My dog, Bear, is constantly by my side. I like to joke that he's my "office assistant". Sure, he pesters me sometimes when he wants something, but I'm extremely thankful for his loyalty and companionship.
Do you have an "office assistant"? Is it of the canine or feline variety??
*****
I am proud to help buyers in the Greater Rochester, New York area find their dream homes. As a Certified Buyer Representative (CBR), I have the training to help you through each step of the home buying process.
First-time buyer? Contact me for a free first-time home buyer consultation, where I'll walk you through the home buying process!
If you are considering purchasing or selling a home in the Rochester area, don't hesitate to contact me. I pride myself in providing the best possible service for my clients!
When you work with me...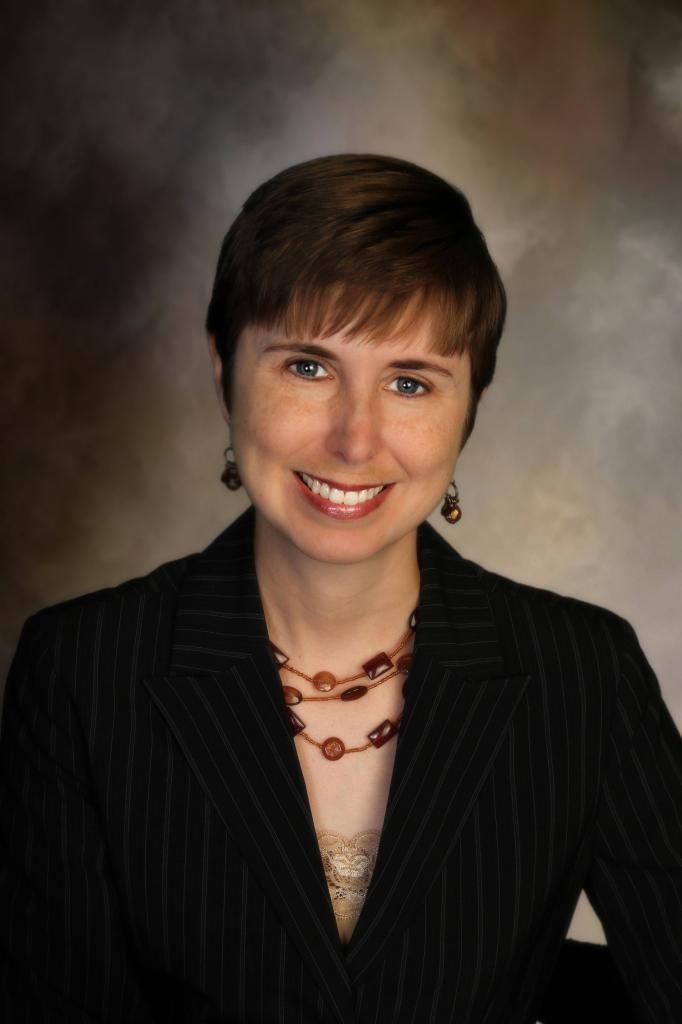 Contact:
Kristen Wahl
Realtor®
Office: (585) 279-8274
Cell: (585) 455-5524
KWahlHomes@gmail.com
Search all Rochester-area homes on the MLS: http://KristenWahl.RochesterHomesNow.com
Connect with Me On These Social Networks...