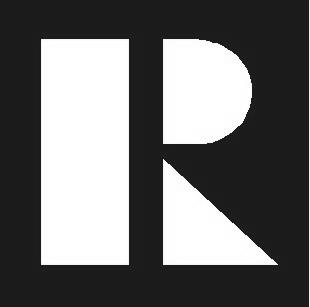 Real Estate Professionals Credibility Matters in Real Estate, when buying and selling a home, it is important to trust the team that will represent you, from your real estate agent to the escrow officer and mortgage broker. Checking on certifications or credentials can bring peace of mind and help you as a consumer feel more "at home" with the real estate professionals with whom you will work. The proper credentials and strong professional knowledge base can also make your real estate transaction flow more smoothly. Learn more at the National Association of Realtors.
Real Estate Professionals Credibility Matters in Real Estate, perhaps you found me through a positive referral from a friend, so feel like you are in safe hands – that's great! However, even with the best recommendations, it's still wise to be aware of credentials, distinctions and designations that help to develop my integrity and credibility as a real estate agent. I'd also like to add at this time that experience...that good old on the job training counts for a lot. Designations are important and shows a desire to master ones area of practice, but first hand experience solidifies it! Through your discovery, you may even become aware of additional tools that I can offer to you, along with feeling like you and your property needs are in capable hands. Yes, Credibility Matters in Real Estate.
One of the most important things...read more>
If you need a knowledgeable real estate professional in Madison or Huntsville Alabama area, why don't you let me Google that for you! I also know outstanding agents in all states and Canada should you need help relocating to a new area.