I apologize that I haven't blogged in so long. Business has been unusually busy for the holiday season, which is a good thing!
I love showing houses this time of year. Homes look so cozy with their holiday decorations. As long as the sellers don't go overboard, it can really make it easy for buyers to picture themselves celebrating their holidays there. I've shown some really lovely ones this season.
Here at the Wahl household, we've also been getting ready for Christmas. The tree is up, the decorations are scattered about, and a handful of presents are wrapped. There's a lot more to do, but we're getting there!
Bear has decided he's okay with the large green object in his living room once again.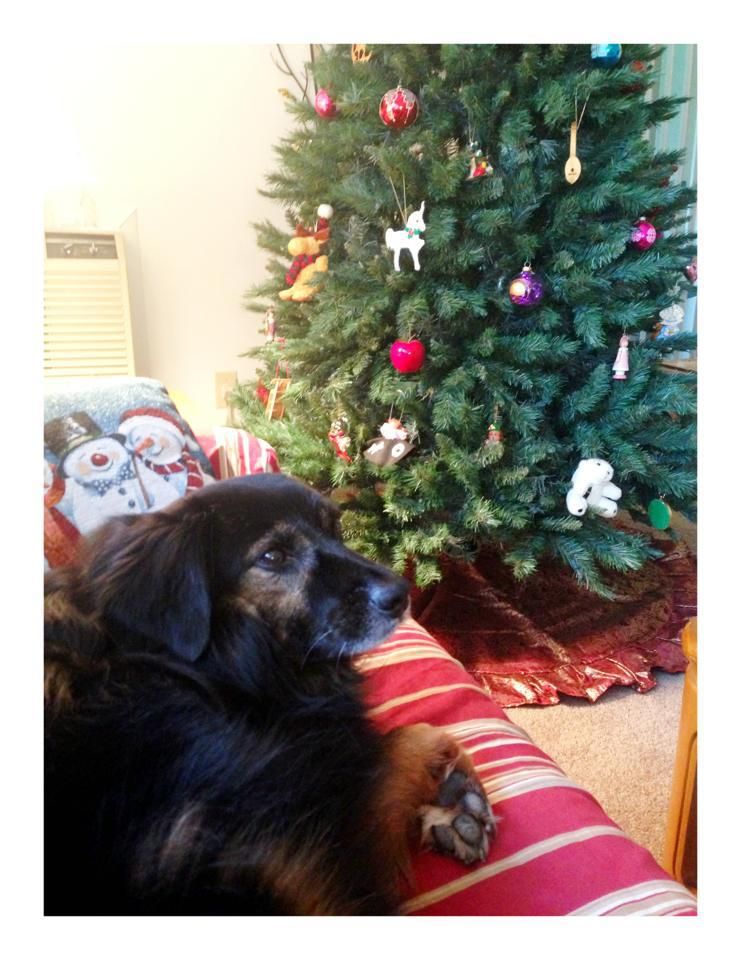 He even got one of his Christmas presents early this year.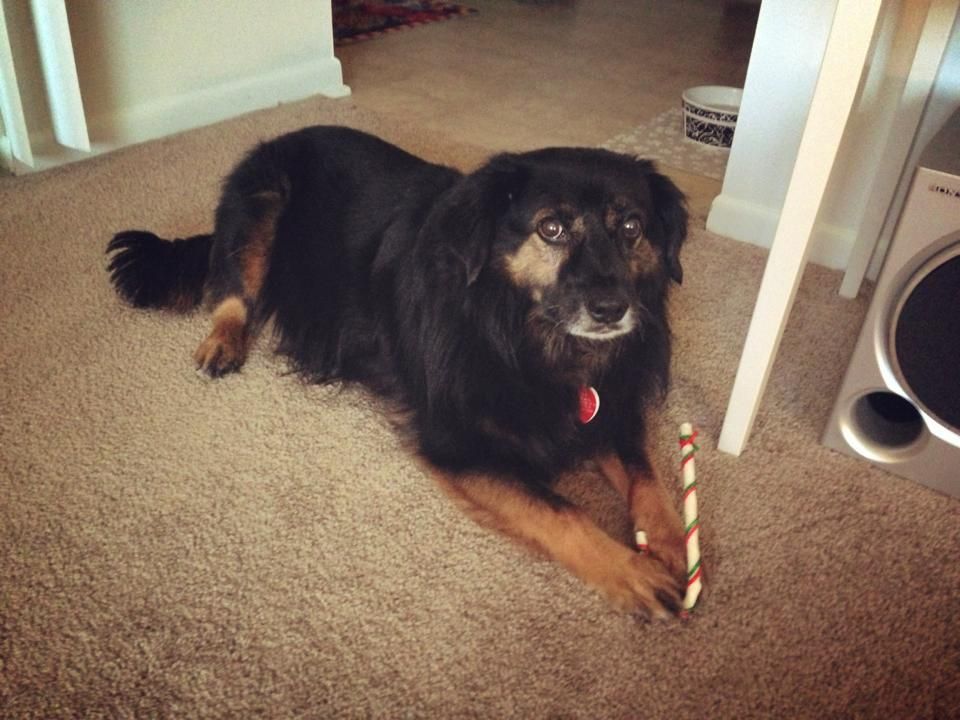 I think Christmas 2012 is going to be one of the best ever! I hope you all enjoy your holiday season!
*****
I am proud to help buyers in the Greater Rochester, New York area find their dream homes. As a Certified Buyer Representative (CBR), I have the training to help you through each step of the home buying process.
First-time buyer? Contact me for a free first-time home buyer consultation, where I'll walk you through the home buying process!
If you are considering purchasing or selling a home in the Rochester area, don't hesitate to contact me. I pride myself in providing the best possible service for my clients!
When you work with me...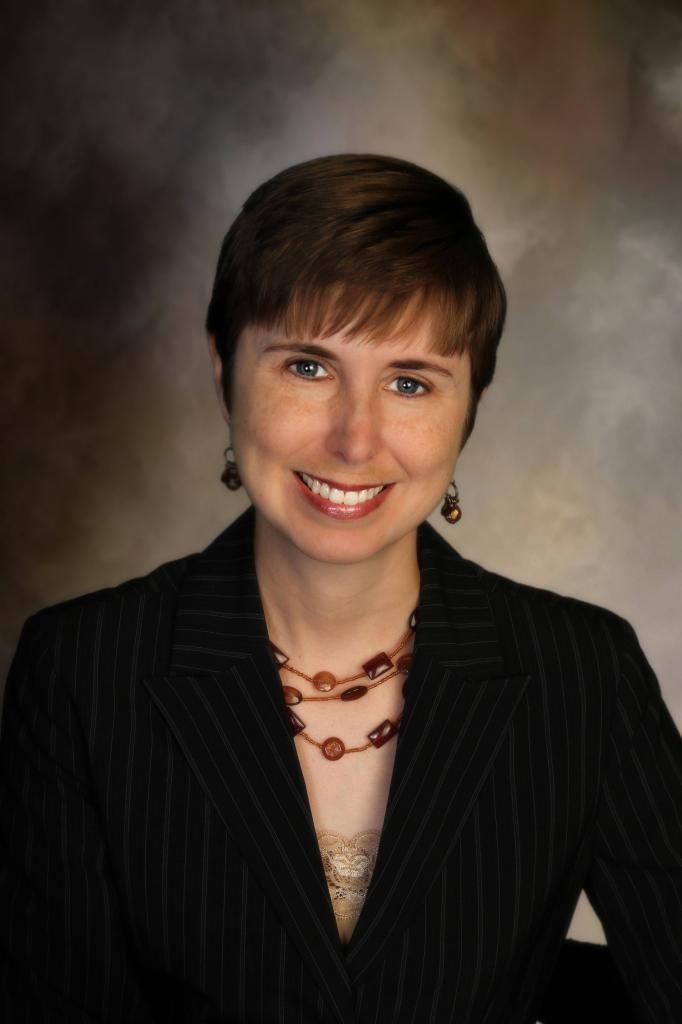 Contact:
Kristen Wahl
Realtor®
Office: (585) 279-8274
Cell: (585) 455-5524
KWahlHomes@gmail.com
Search all Rochester-area homes on the MLS: http://KristenWahl.RochesterHomesNow.com
Connect with Me On These Social Networks...