Looking for something festive to do in the Greater Rochester area this holiday season? There's a hidden treasure in Henrietta that won't cost a cent but will provide over half an hour of holiday enjoyment!
A homeowner in Henrietta has created his own computerized Christmas light show, T2Lights. Using over 16,000 Christmas lights, he's set his display to music that can be heard over a radio station powered by his own low power FM transmitter. It rivals any display you've seen on the internet!
Here's a preview of my favorite song:
Carol Of The Bells - Rochester Christmas Lights 2009 from T2Lights on Vimeo.
T2Lights is located at 15 Academy Drive in Henrietta, a suburb of Rochester. The show runs from 5-10 PM through January 1st.
Don't miss it... it will definitely get you in the holiday spirit!
*****
I am proud to help buyers in the Greater Rochester, New York area find their dream homes. As a Certified Buyer Representative (CBR), I have the training to help you through each step of the home buying process.
First-time buyer? Contact me for a free first-time home buyer consultation, where I'll walk you through the home buying process!
If you are considering purchasing or selling a home in the Rochester area, don't hesitate to contact me. I pride myself in providing the best possible service for my clients!
When you work with me...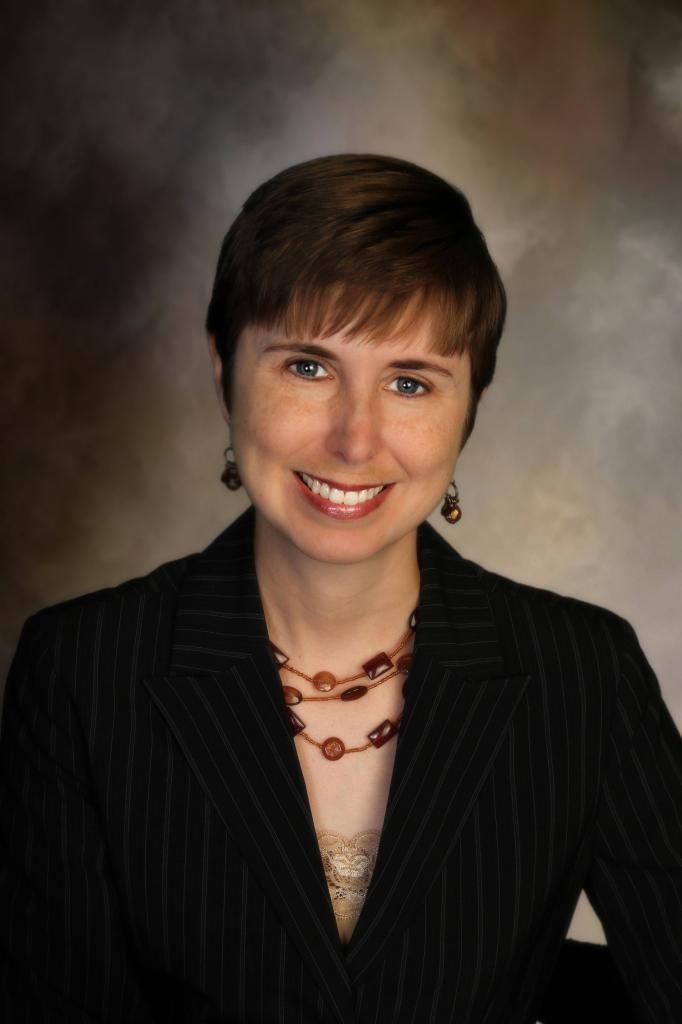 Contact:
Kristen Wahl
Realtor®
Office: (585) 279-8274
Cell: (585) 455-5524
KWahlHomes@gmail.com
Search all Rochester-area homes on the MLS: http://KristenWahl.RochesterHomesNow.com
Connect with Me On These Social Networks...