They walked into our open house and fell in love. The home had everything they wanted - a large garage for their custom cars, a spacious airy floorplan, plenty of storage, and a location convenient to both of their jobs.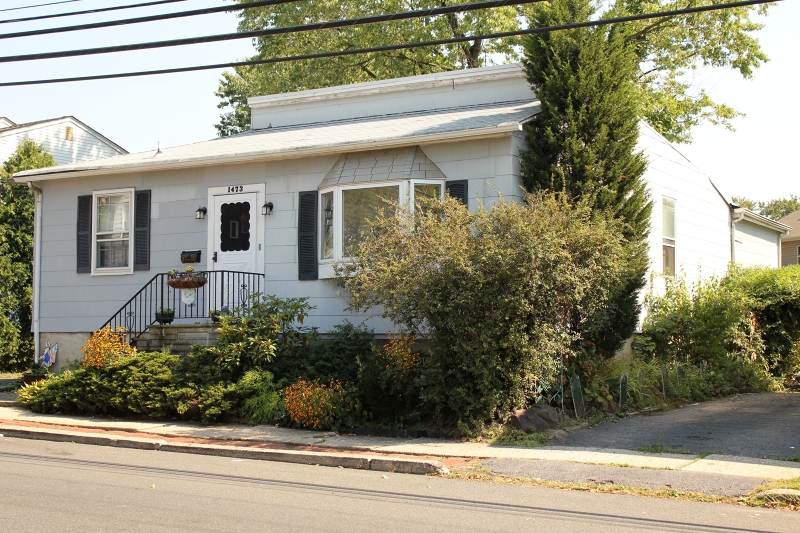 Negotiations weren't easy. There were a few times when we thought the deal was going to fall through. The sellers were going to walk away. The buyers were going to walk away. We treaded thin ice for a while and eventually got everything resolved and all parties were content. The end product of negotiations isn't that one party feels like they "won." The end product of negotiations is that both parties feel they got a little and gave a little. But here are Ryann and Joe, at the closing table, ready to sign papers to buy their first home.
Congratulations on your new home! We wish you many joyful years to come!