Investors Flip Over Benefiting FHA Extension of Waiver Prohibiting Flipping Over Until December 2014
January 2013
Investors Flip Over Flipping: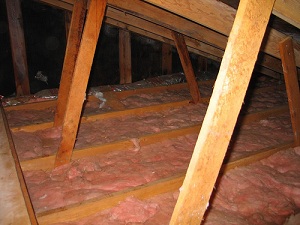 Home flippers are continuing to view The current real estate market as a Buying and selling opportunity. These Investors are steady buying homes, based on a recent extension of an FHA temporary waiver until December 31st 2014. For more information on this latest FHA temporary waiver, rules and restrictions, please visit http://www.TexasFiveStarRealty.com/FHA_Waiver_Flipping_Over.asp
Previously, FHA Regulations prohibited insuring a mortgage on a home owned by the seller for less Than 90 days. The temporary waiver of this Rule was first granted in 2010 to help improve conditions in communities experiencing high foreclosure rates. It was hoped that "flippers" could renovate and sell - previously left abandoned in order to accelerate the resale and repopulation of struggling neighborhoods, and this has turned out to be the case.
With the continuation of the waiver through the end of 2014, buyers will be permitted to continue to use FHA-insured financing to purchase a home that was recently purchased by the current owner and placed back on the market. Because of the caution being exercised by many financial institutions when it comes to approving home mortgages, FHA-insured mortgage financing is often the only means of Financing available to many buyers.