Beautiful Rocky Point Park, Port Moody - Live in Port Moody

Port Moody
is perhaps one of the most beautiful places to live in The Greater Vanouver Area. Nature abounds in Port Moody.
Rocky Point Park in Port Moody
is one of the beautiful parks here & people who
Live in Port Moody
, find this park a Sunbathing Haven in the Summer months.
The outdoor swimming pool at Rocky Point Park, Port Moody is brimming with people & squealing kids in the summer months which usually lasts from late May till early September. Crystal clear water, this pool is long enough to swim laps as well as play games and just swim & laze around. It is at 2800 Murray Street in Port Moody and the pool has lots of parking. Public swim at this pool are in the summer months & about $2.00 per person. This pool also has summer swim lessons as well as special swim days like The Lazy Hazy Labour Day Swim, Monday Madness & Canada Day Celebration. There is also an Ice Cream Shop attached to the Pool, so .... You can Imagine ... Kids/Sugar/Hyper!! But ice cream after or before a swim is so much FUN!!
For Living in Port Moody in one of the beautiful Condos or Townhomes please visit the link.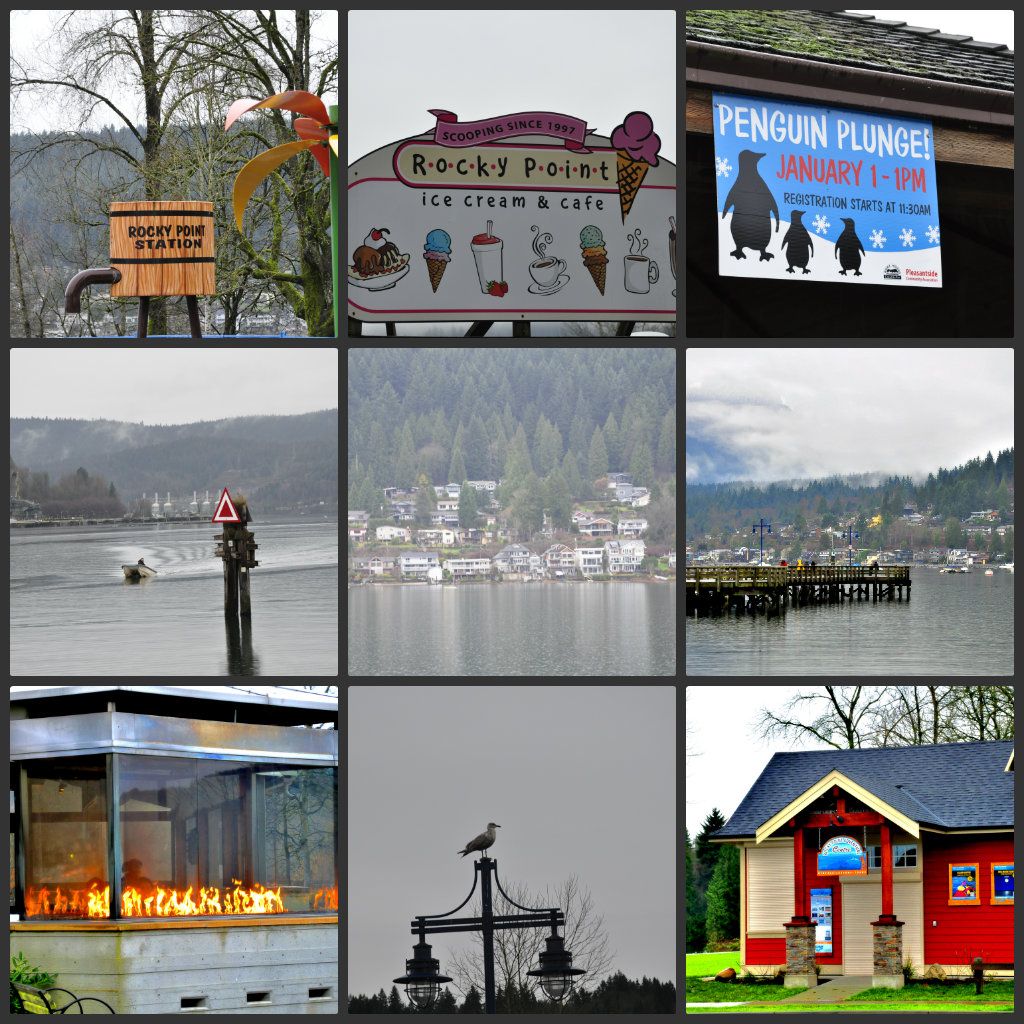 Close to the Pool at Rocky Point in Port Moody is a Kids Water Park with all kinds of fun structures gushing, spaaying, oozing & dumping water in all kinds of pattern. It is a fun park for young families with young kids and adults alike. Have seen even teenagers running & scampering around, of course with due respest to the little ones!! Pack a sandwich, carry a drink, slap some sunscreen & off you go! Adjoining is also a big grassy park for family picnics, Bar-B-Qs and blankets & picnic baskets. Bring an umbrella or get one of the shady spots under the trees. Do not forget to get swimsuits for a dip into the water of the Burrard Inlet!!
There is also a Pre-School run in the main building, which is actually pretty convenient as it is next to the entertainment in the park. So they have the amenities to share with the school kids as well! This park is absolutely Wheelchair safe, so that makes it possible for older generation on wheelchair to come to this park & share in the fun & frolic.
Walk out to the Pier in the Port Moody Burrard Inlet and watch the gulls glide or a speedboat moor in. On the other side of the Burrard Inlet are the Port Moody Luxury & Waterfront Single Family Homes by the water on San Remo Road, Bentley Road, Alderson Road & Sentinel Road. Some of these properties on the very edge of the water even have their own pier & marina!!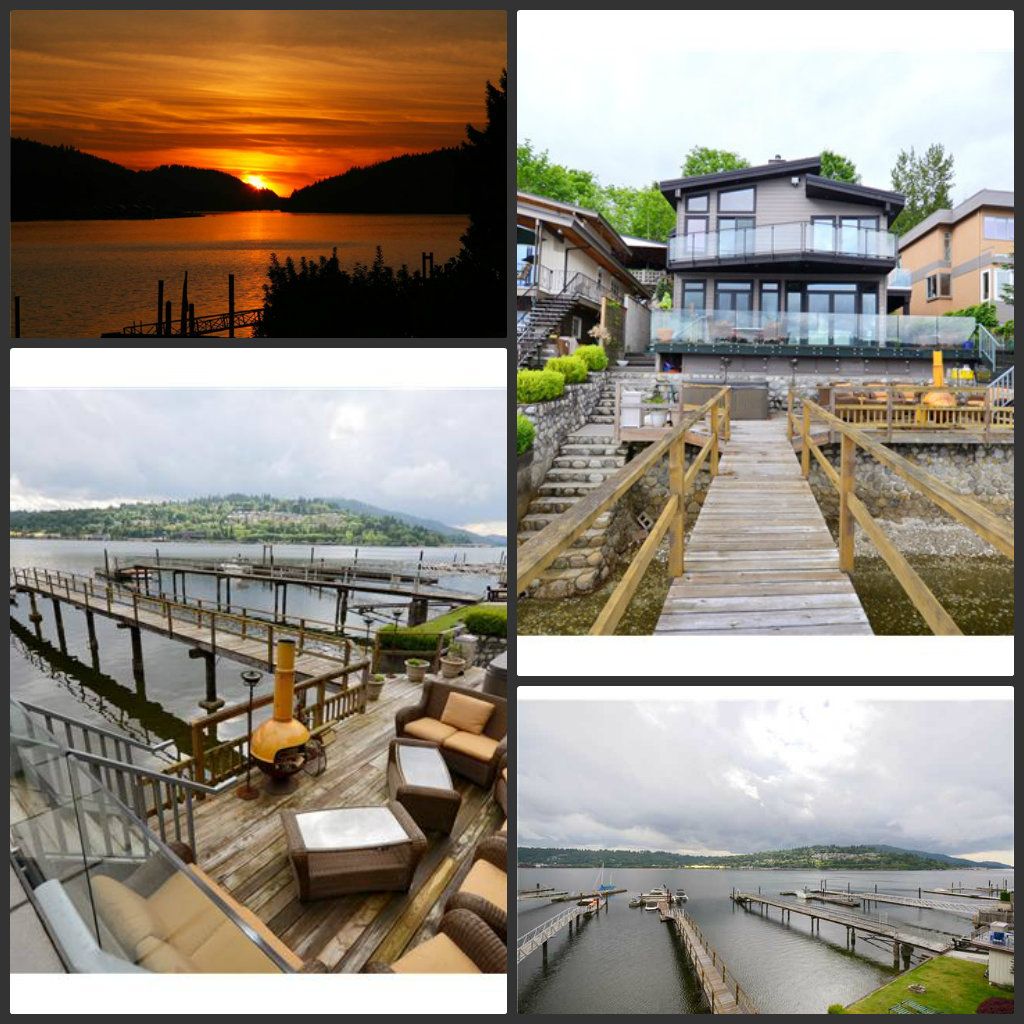 Enjoy Fish & Chips at "Pajos" - famous for its Fish & Chips!! Also near by the pier is The Boathouse Restaurant Famous for its Gourmet Seafood & an extensive luxurious Menu. You can sit by the window looking at the water or by the warm fire. Beautiful West Coast Decor & wonderful service would not make you feel you want to leave!
For a wide variety of information on all Port Moody Homes make it a point to call Reena Venkatesh @ 1-778-997-9427, email me at reenav.kw@gmail.com or visit Port Moody Homes for Sale.