The Fuller Street Cottages are located in downtown Beaufort, SC, within the
lushly-landscaped Hermitage/Hundred Pines community. Developed in the mid 2000s, Fuller Street Cottages is an opportunity to live on a quiet downtown Beaufort street, convenient to everything downtown Beaufort has to offer.There were two homes sales in the Fuller Street Cottages community in 2012. 123 Fuller Street and 127 Fuller Street sold for $425,000 and $360,000, respectively. Values in Fuller Street peaked in 2007, with homes selling in the $430,000 to $450,000 range. The 1.4-mile Spanish Moss Recreational Trail, which runs adjacent to Fuller Street Cottages, was recently dedicated. The Spanish Moss Trail was created from the abandoned railroad tracks that ran through downtown Beaufort, and into downtown Port Royal. Fuller Street Cottages offer homes designed and built in the style of turn-of-the-century South Carolina coastal towns, with all the modern amenities you'd expect buying a home in 2012.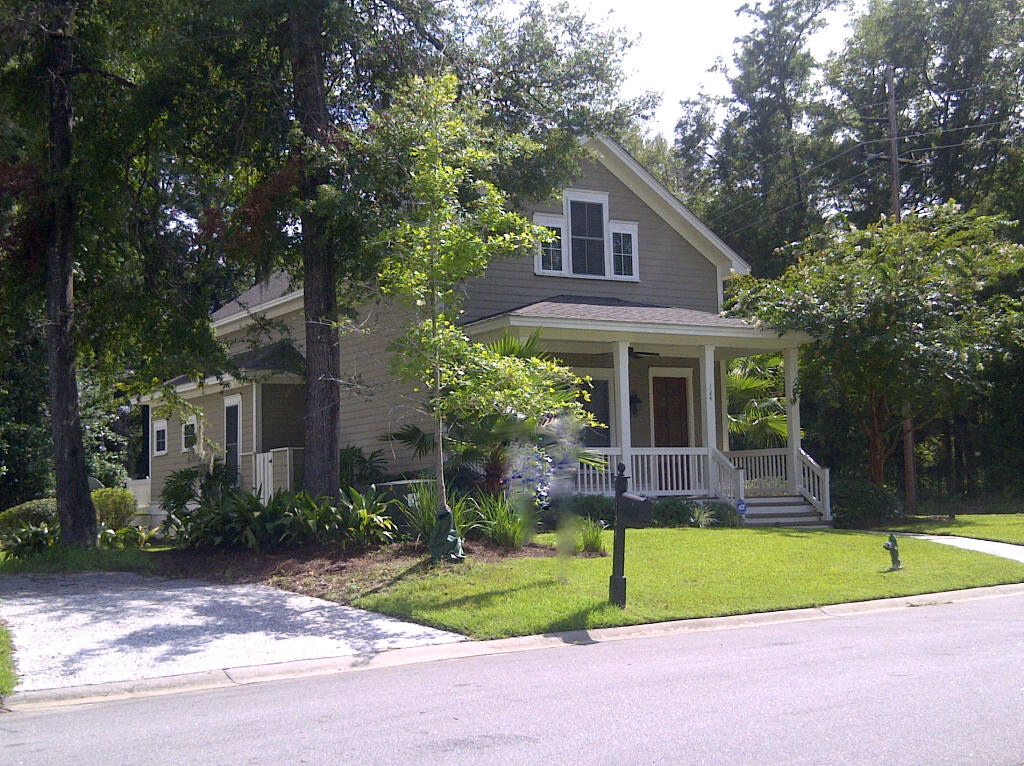 Beaufort's thriving medical community is minutes away, as are all downtown amenities, including several area boat launches. From your home in Fuller Street Cottages, you are within ten minutes of three public boat launches. The surrounding Hermitage/Hundred Pines neighborhood is a great walking neighborhood.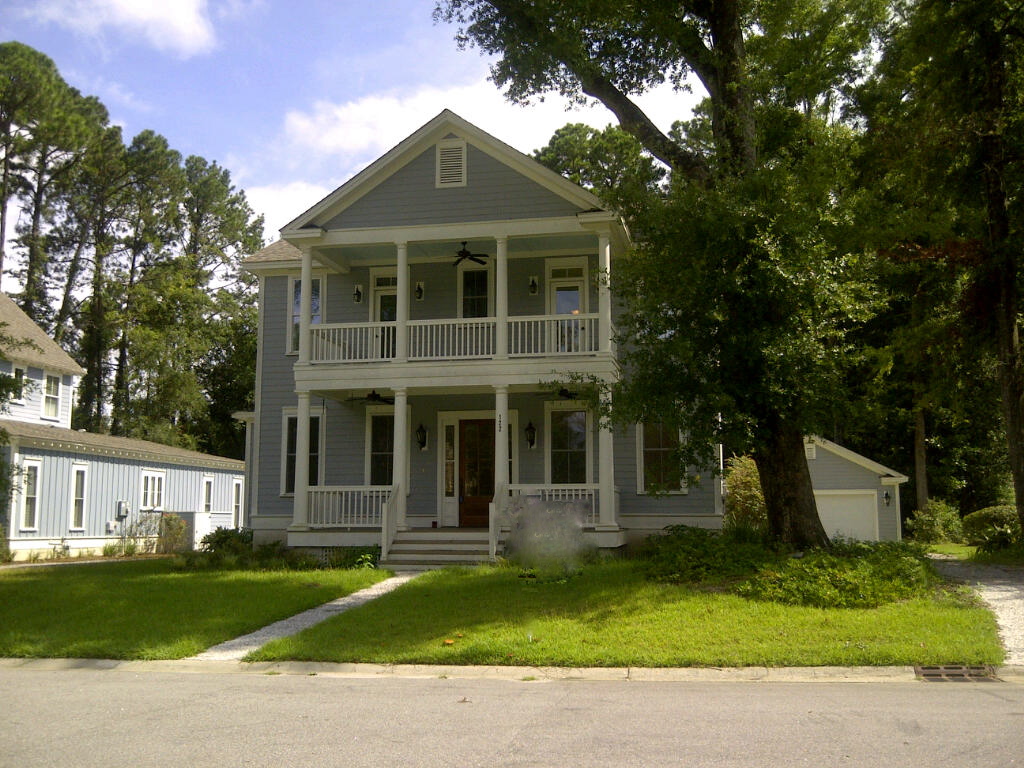 The shops and restaurants of downtown Beaufort are within five minutes. Beaufort's endless waterways are, of course, everywhere. For more real estate information on Fuller Street Cottages, Hermitage/Hundred Pines, or the downtown Beaufort area, please don't hesitate to call Keith anytime at 843.263.6886, or email to keith@explorebeaufortrealestate.com