Are you planning on buying a home and not sure how to go about it? Should you work with a buyer's agent, or just call the listing agents for the homes you want to see directly? Especially if you've never bought a home before, this can be a confusing decision!
As a buyer's agent myself, I believe strongly in the benefits of having someone to represent you in the purchase of your home. In that vein, here's a list to help you make that decision:
17 Things a Buyer's Agent Can Do For Their Buyers That a Listing Agent CAN'T
1. Give them advice and council
2. Keep their position confidential so they can talk freely

3. Create a negotiating strategy and negotiate on their behalf
4. Objectively evaluate properties and share negative features or reasons not to buy a home
5. Write an offer to the buyer's advantage
6. Share a full-blown CMA with all market data
7. Show them all listings, even For Sale by Owners
8. Keep their identity anonymous
9. Share details that may lead to a lower offer
10. Post newspaper or online ads to help them find a home
11. Share the seller's motivation for selling, even if it puts them in a worse light
12. Offer suggestions on terms of an offer, e.g. how much they may accept
13. Strongly suggest they have a home inspection
14. Suggest they view a property at different times of day to see noise, sun, traffic, etc.
15. Put all the buyer's needs first!
In the end, the listing agent works for the seller, not the buyer. Working with your own buyer's agent can save you time, money... and frustration!
*****
I am proud to help buyers in the Greater Rochester, New York area find their dream homes. As a Certified Buyer Representative (CBR), I have the training to help you through each step of the home buying process.
First-time buyer? Contact me for a free first-time home buyer consultation, where I'll walk you through the home buying process!
If you are considering purchasing or selling a home in the Rochester area, don't hesitate to contact me. I pride myself in providing the best possible service for my clients!
When you work with me...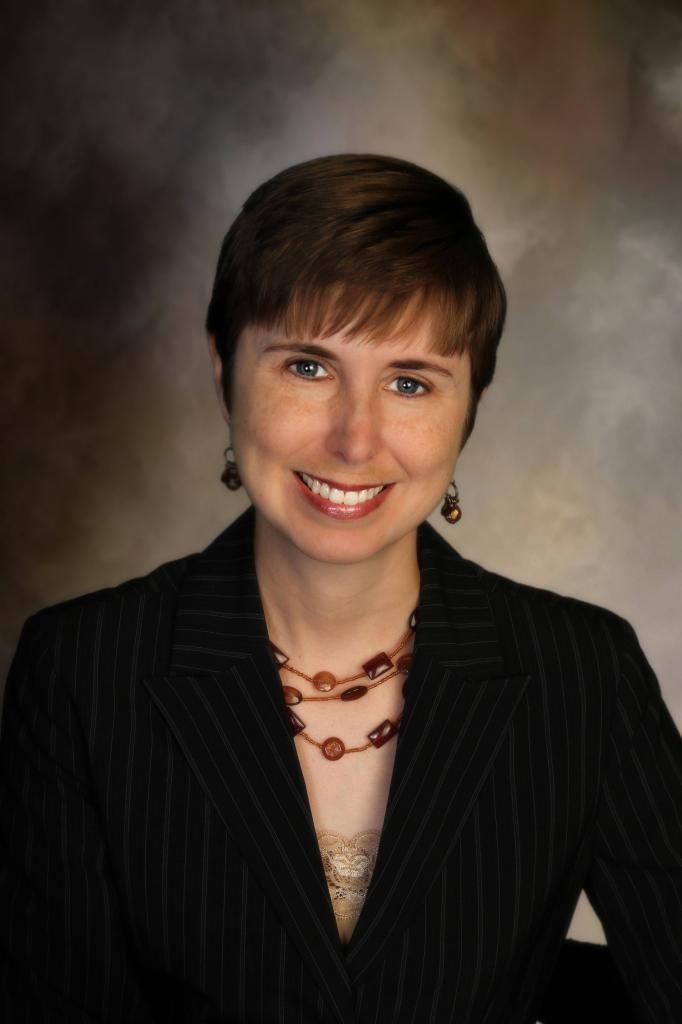 Contact:
Kristen Wahl
Realtor®
Office: (585) 279-8274
Cell: (585) 455-5524
KWahlHomes@gmail.com
Search all Rochester-area homes on the MLS: http://KristenWahl.RochesterHomesNow.com
Connect with Me On These Social Networks...