The natural beauty surrounding the town of Payson, AZ is undeniable. Encircled by the Mazatzal & Sierra Ancha Mountains, and nestled under the Mogollon Rim, Payson is a great place to enjoy nature. Luxury Homes for sale in Payson, AZ truly offer beauty both inside and out! With its central location, a moderate climate, and small town charm,
Payson is the perfect place to relax, unwind, and enjoy life.
About Payson


Payson is located 100 miles North of Phoenix and 115 miles South of Flagstaff. Its location makes the Payson area a desirable place to live, while still having easy accessibility to city attractions. There is no need to worry about traffic jams, freeways, or rush hours when you live here! Unless you desire an "off the grid" location, daily driving does not usually exceed 20 miles.
If your career keeps you in Phoenix, but you hate living in the city, a home in Payson could still be a great option to consider! Many residents of the Phoenix metro area spend at least an hour in rush hour traffic to and from work each day! In that time, you could commute to and from Payson, and trade the congested freeways for a beautiful drive through the mountains on Hwy 87.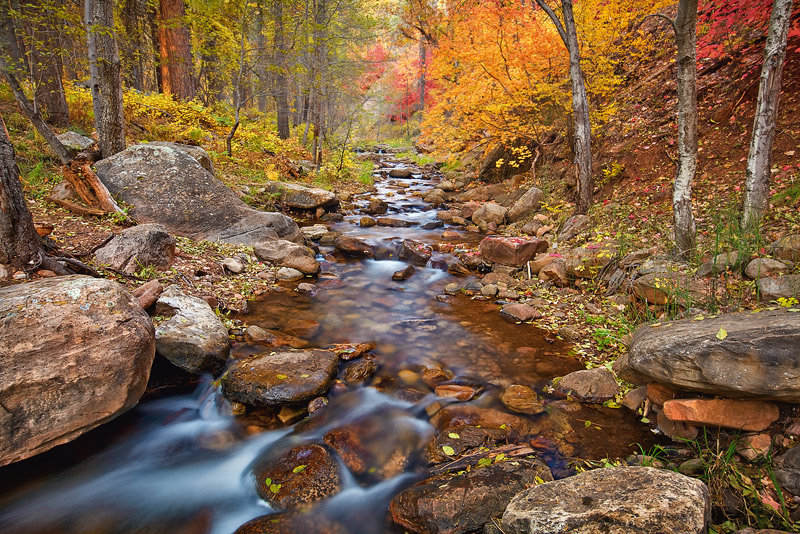 At 5,000 feet elevation, the town of Payson has a temperate climate. Unlike the Arizona desert, Payson residents are able to experience all four seasons, including a little snow during the winter! On average, Payson is about fifteen degrees cooler than the Phoenix metro area. These fifteen degrees are crucial during the summer when temperatures in Phoenix can reach 120 °F!
The small town allure of Payson, AZ gives it a secluded, resort-like feel. The historic main street is filled with boutique shops, restaurants, art galleries & antique stores. A small, local airport allows private planes access to this beautiful part of Central Arizona. There are three golf courses, which can accommodate anyone from beginners to pros! If you are looking for that old western charm, Payson has that, too! Every August, Payson residents pride themselves on hosting the "World's Oldest Continuous Rodeo" which draws quite a crowd! Anyone who comes to this part of the state should definitely be ready to get out and enjoy the beatiful outdoors!
For More Information, visit:
Town of Payson

Arizona Office of Tourism

Luxury Homes In Payson, AZ
There are many options available to someone looking for a luxury property in Payson.
Living In Nature: If you desire majestic mountain views, want a property that has a river or stream, or desire to have absolutely no neighbors, your dream home may be outside of town. Areas like Beaver Valley, Pine, Strawberry, and Christopher Creek have homes that match these descriptions. Also, there are many lots for sale, so you can build a custom home on that perfect piece of land.










Living In the Perks: If you are looking for luxury living with all of the amenities, then a home in one of the exclusive gated communities like Chaparral Pines or The Rim Club may be fitting. Both of these great communities offer private golf courses, tennis courts, swimming pools, fitness centers, clubhouses, restaurants, etc. Many of the homes have views of the mountains, the golf course, or both! There are still a few vacant lots available for sale in both communities in which a custom home could be built, as well.
No matter how you define luxury, I can find the perfect home for you!

Maureen Buchanan (928)951-0525